Great job at the MJH Talent Show.... who knew we were so talented??? Thanks to Mrs. Michelle Lanham and Mrs. Stephanie Manek for putting it together. Thanks to Mr. Brunk and his newspaper class for the end of year slideshow! ❤️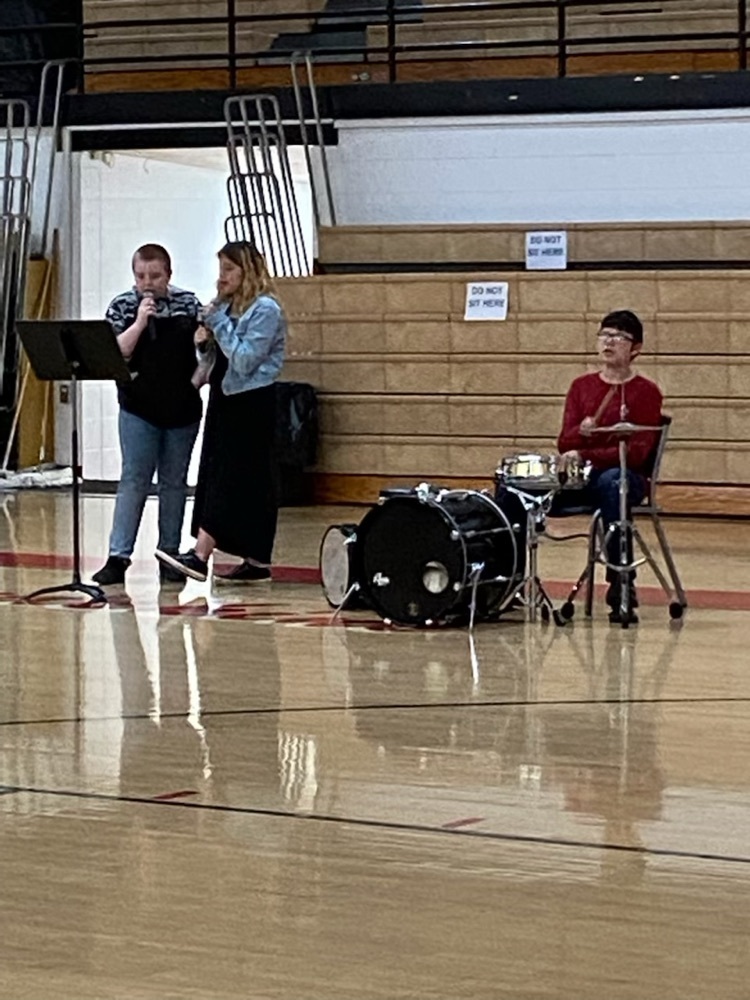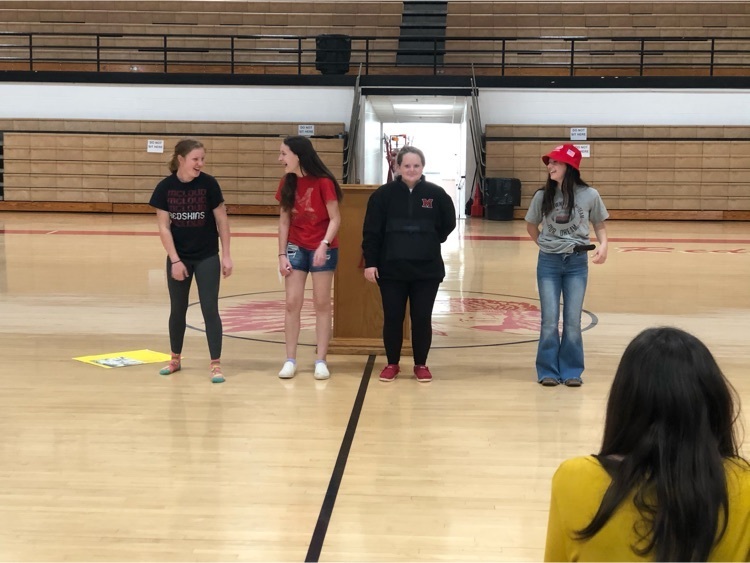 We had wonderful awards ceremonies today at the Intermediate. We have posted pictures that we were able to capture on the Intermediate Facebook page. Go check it out!


ATTENTION : GRADUATION ANNOUNCEMENT FireLake Arena in Shawnee is hosting McLoud High School Graduation 2021. They have informed us they WILL be enforcing a mandatory mask policy for this event. Please arrive to graduation with your mask. Thank you!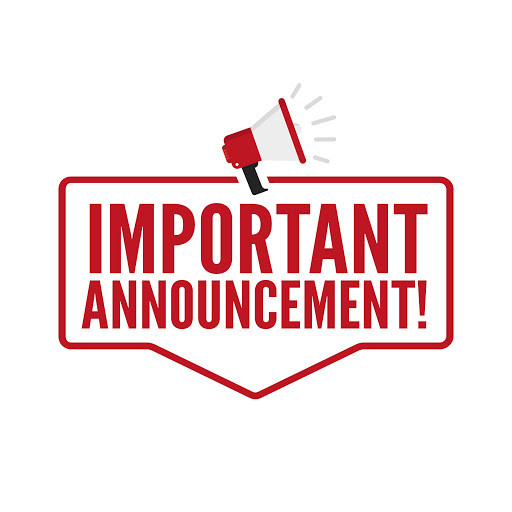 Fantastic ICAP Career Day at MJH!! Thanks to all of the presenters from the community for speaking to our students about their career. Thanks also to April Halferty and Doug Armstrong for making this happen. Thanks to Citizen Potawatomi for providing lunches to teachers and speakers. Thanks to speakers: Kickapoo Tribe, Andrea Ellis-Harrison, Desirae Spoon, Kevin Tushka, Dr. Lisa Lauderdale, Paulette Jobe, David James Marlon James, TAFB Jeff Madison, Chicfila Jessica Gabeau, GCTC programs Sue Ellen Frerichs and Jamie Crouch, GCTC Engineering McLoud Fire McLoud Police McLoud EMS Sutton Halferty, Perinatal Center of OK Taryn Halferty, Lifesprings Hospice Dr. Samantha Brunk, Children's Hospital Corey Stephens, Boomerang Nicole Sanchez, CPN Cassandra Herring,V Salon Brad Neher, IT OSDE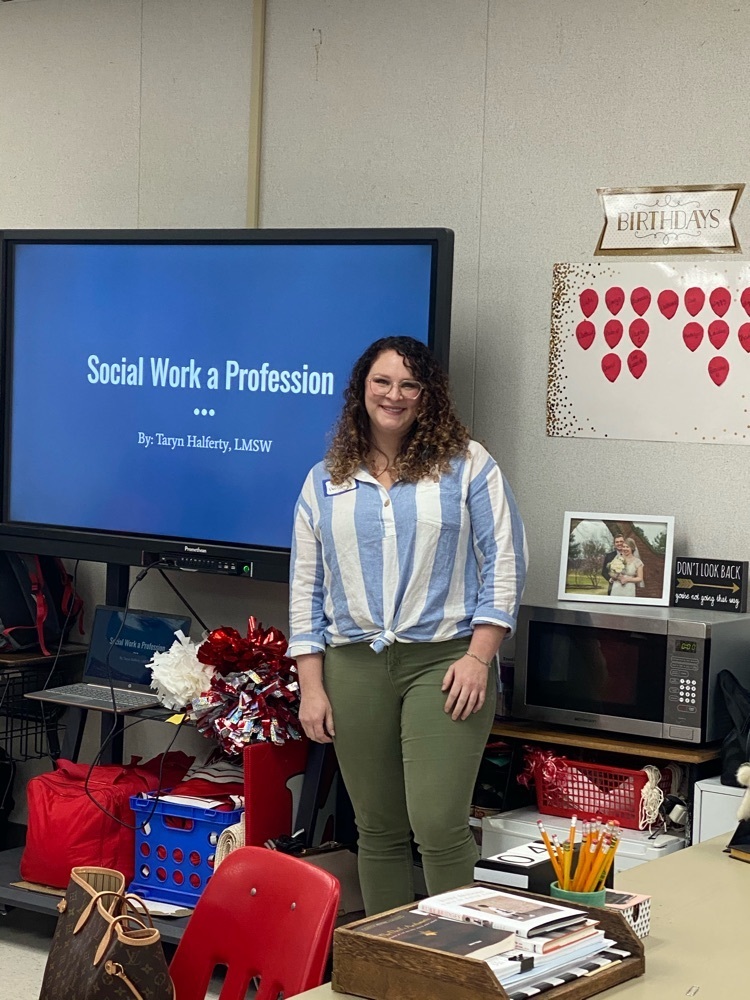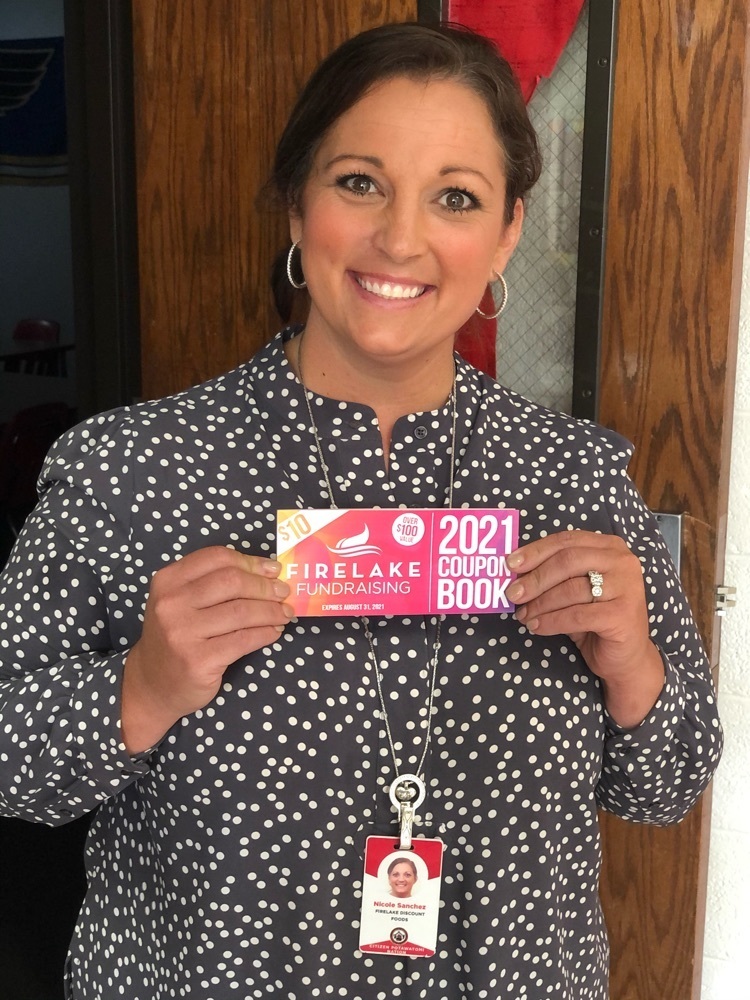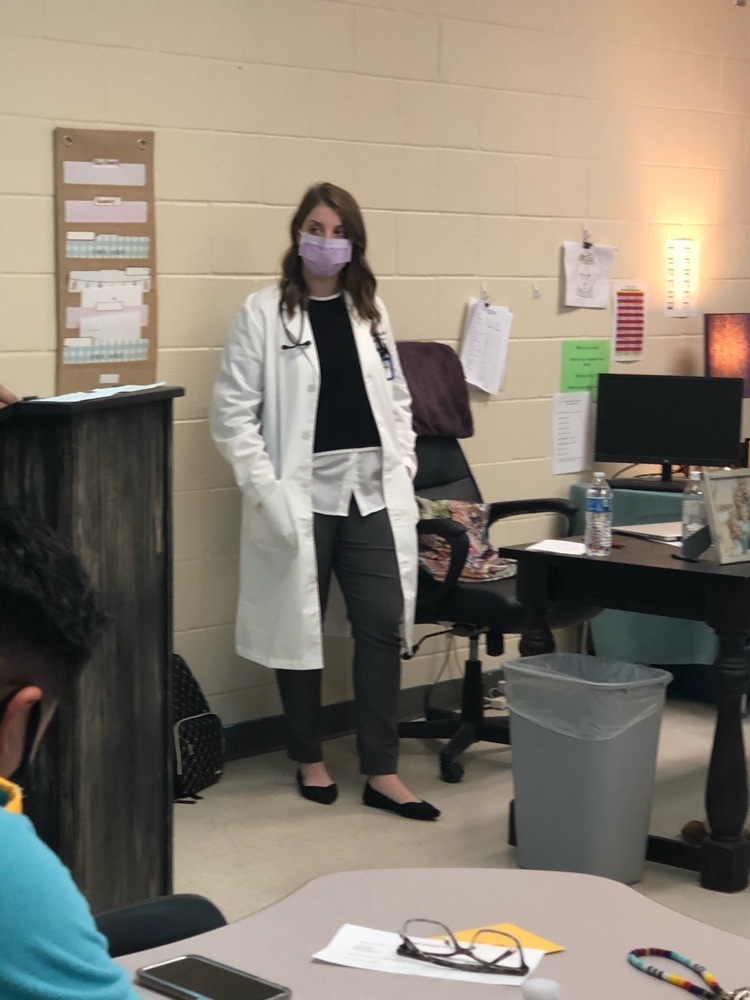 McLoud High School Archery finished their season this year with the 2021 State Varsity Archery tournament in 3rd place as a Team. Individual awards: Corie Barnes finished in 2nd place as a Female Individual. Jake Fritz placed 4th as a Male Individual.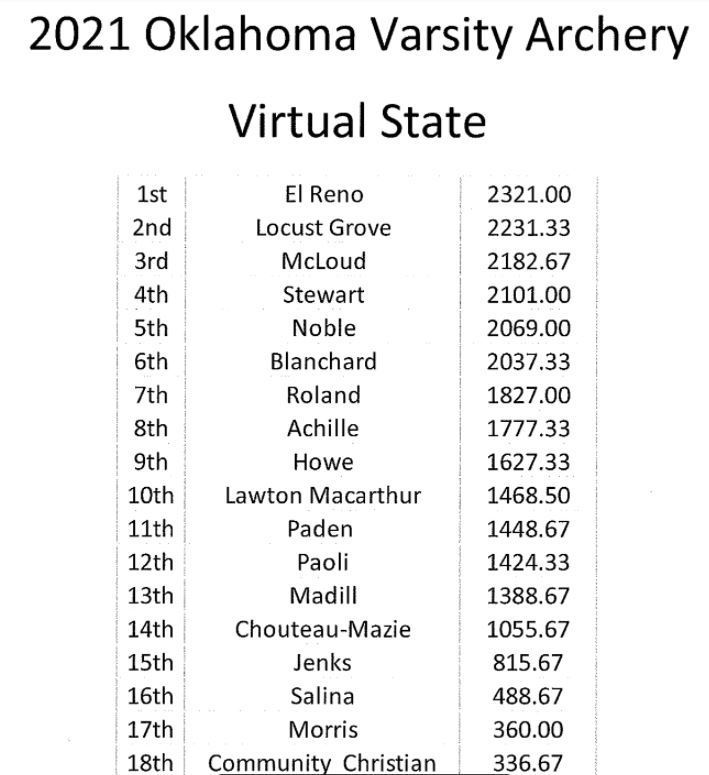 Congratulations Jacob Claxton on getting 2nd and 3rd place in Criminal Justice and Emergency Services at GCTC!

Congratulations Novalee Bishop on winning 1st place at the 2021 Oklahoma HOSA State Leadership Conference!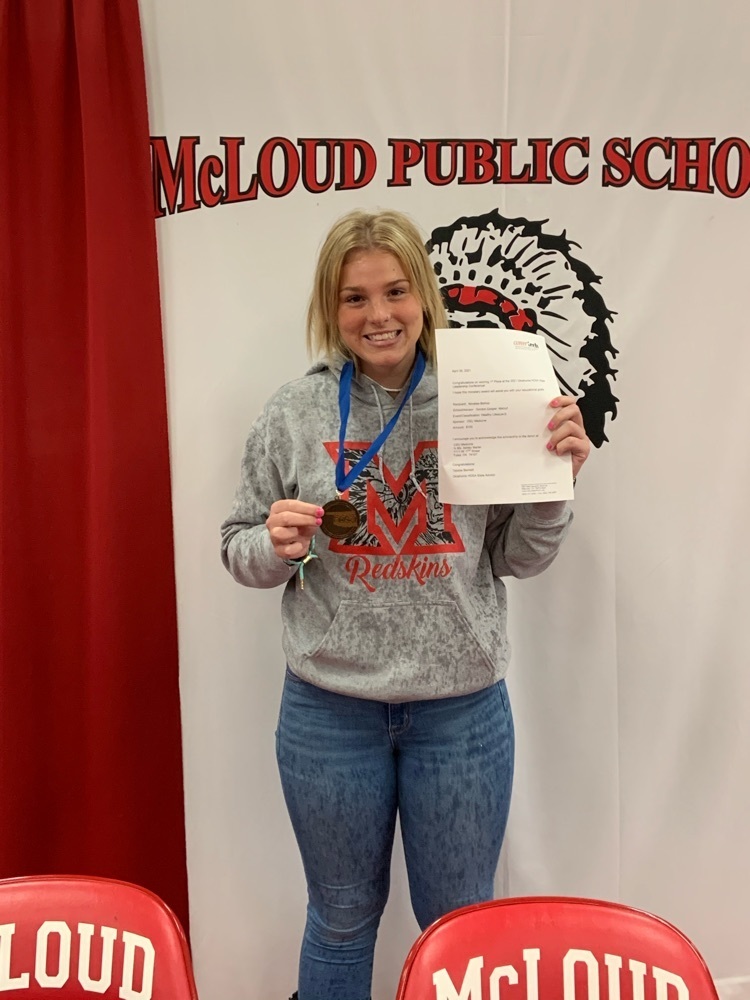 McLoud Schools and OSSI is going to offer student physicals on May 19 at 6:00. The physicals will be performed at the football locker room and coach's office. The cost will be $10. The students can either pay by cash or check, checks need to be made out to McLoud Public Schools. Physicals will collected that day so that we can upload to our new athletic software. The medical history portion of the OSSAA physical form should be completed prior to getting the physical. The OSSAA physical form can be found here: file:///C:/Users/colds/Google%20Drive/Desktop/MF_2020-21_PhysicalForm.pdf

Congratulations to TJ Jim for being selected to the Regional All Star Cast. This prestigious award is given to the Top 10 performers in the region. TJ is a member of the McLoud Drama Department and a senior at McLoud High School.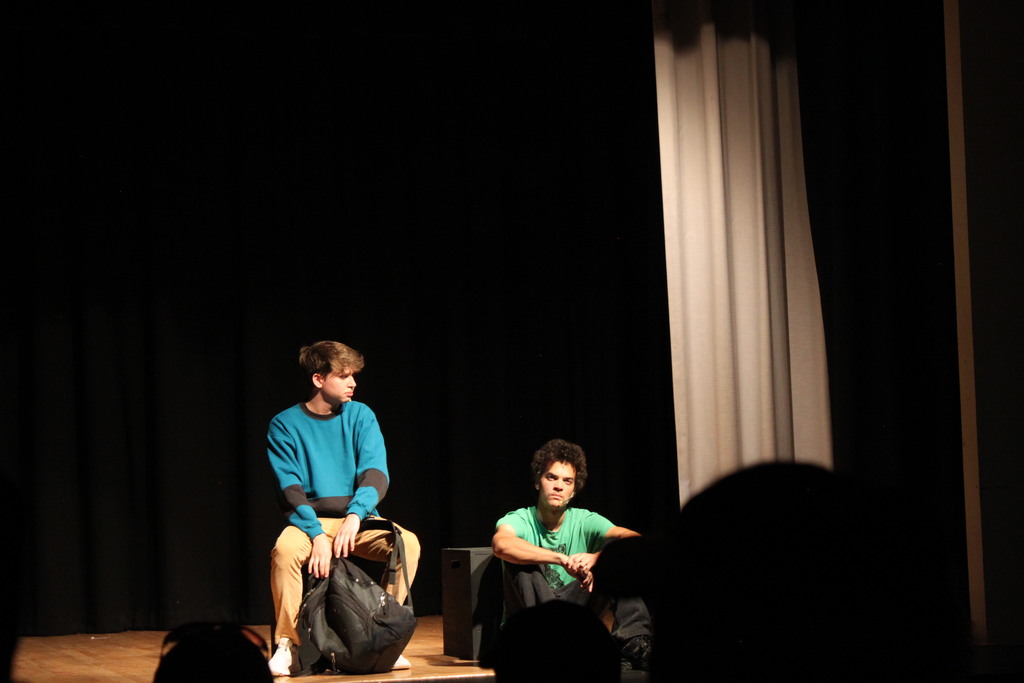 McLoud Public Schools proudly recognizes our Special Olympic athletes and coaches!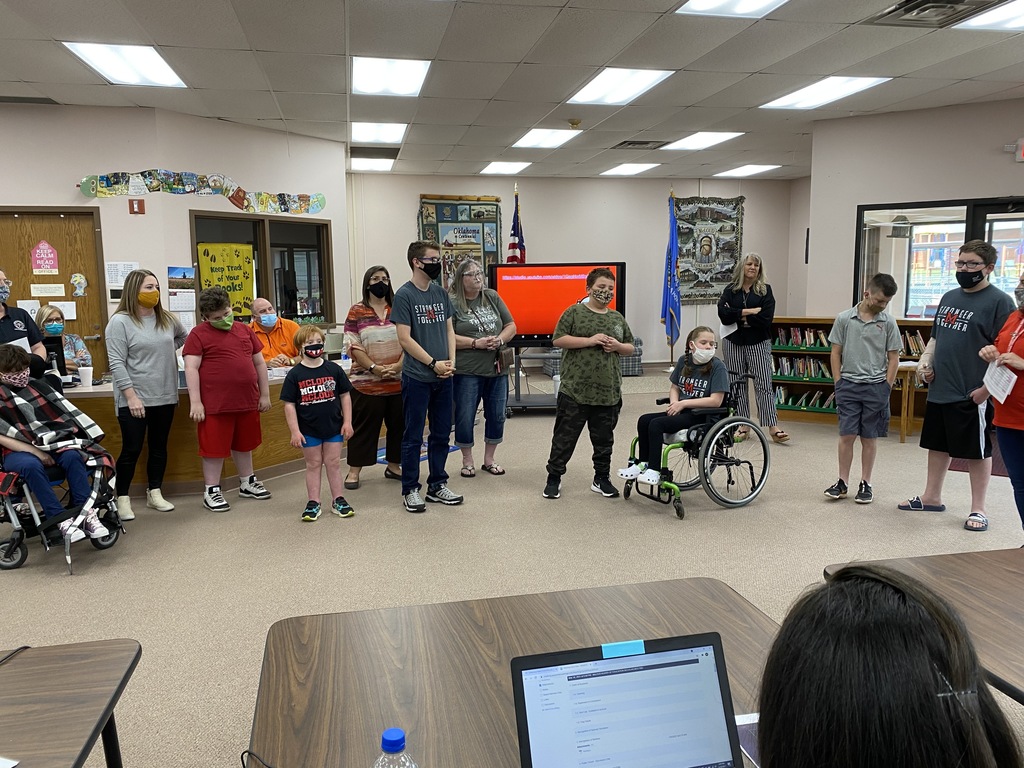 As of this evening, Monday, May 10th, McLoud Public Schools changed the mask policy from "required" to "strongly recommended". This applies to all buildings, buses, and activities.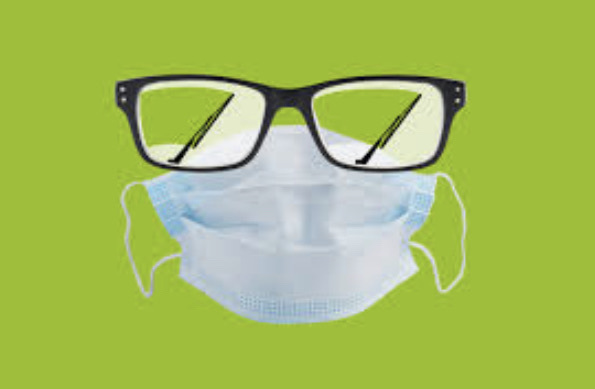 High School, Junior High, and 6th grade band concert! Great job!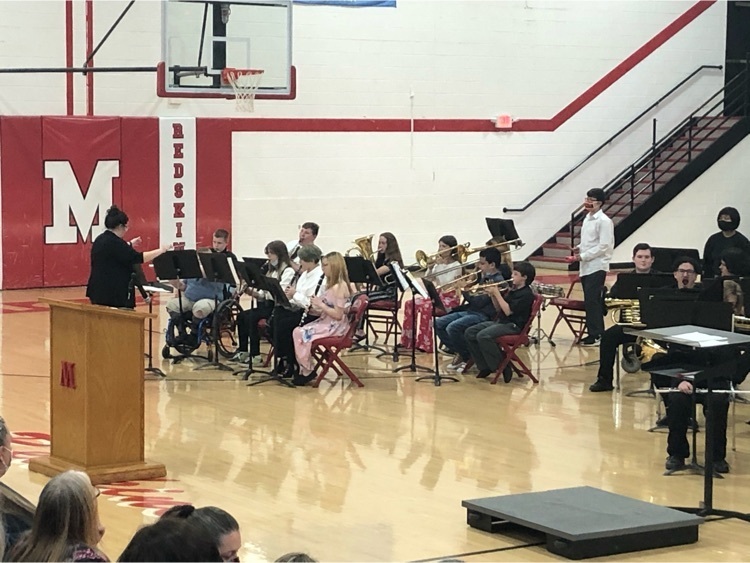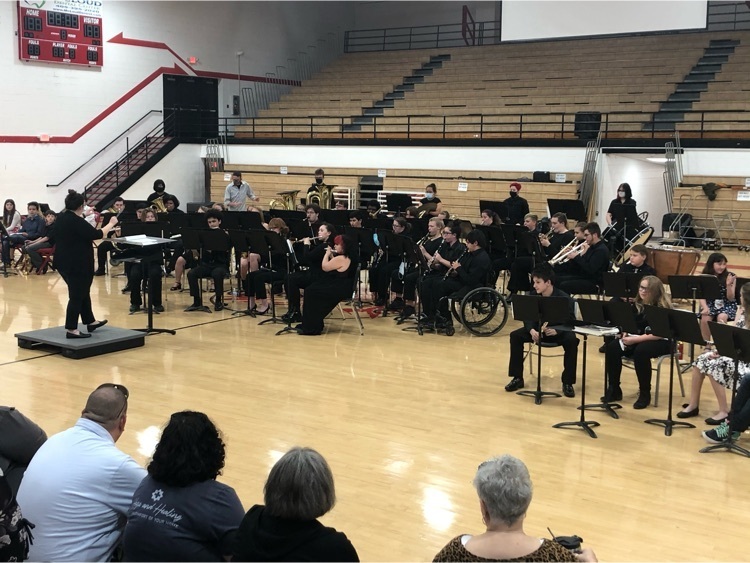 Congrats to Cheyenne Banks for signing with Coffeyville Community College today to play basketball!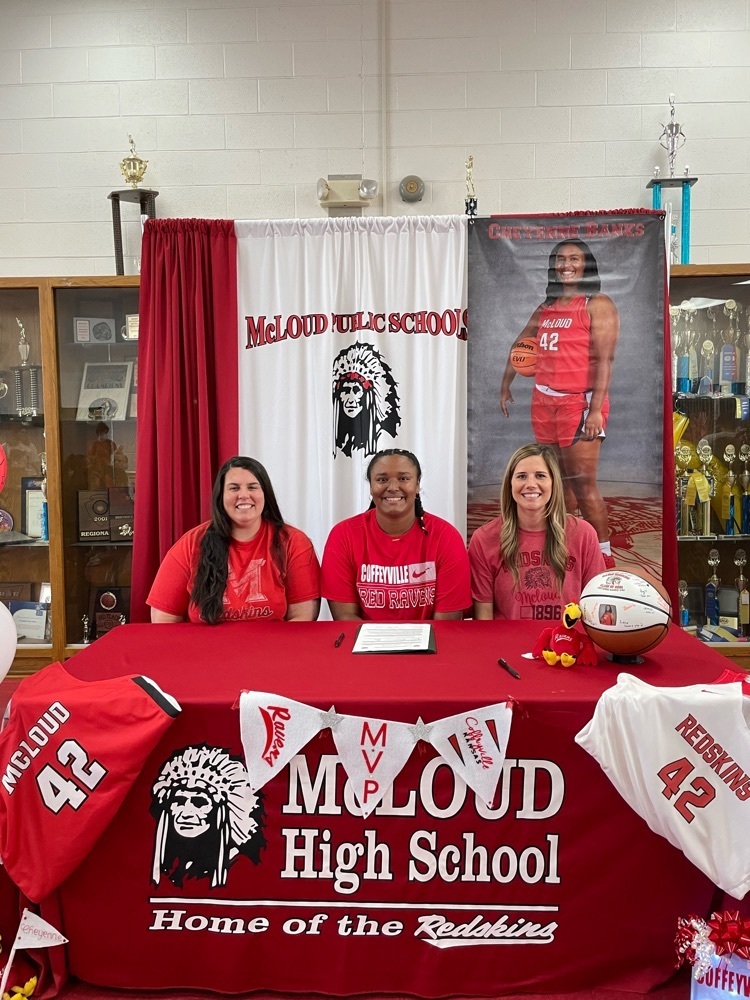 Such a moving day at Oklahoma City Bombing Memorial. Students ate lunch at Scissortail Park in the sun. Thanks to Mrs, Lanham for organizing a great trip. 8th graders travel tomorrow.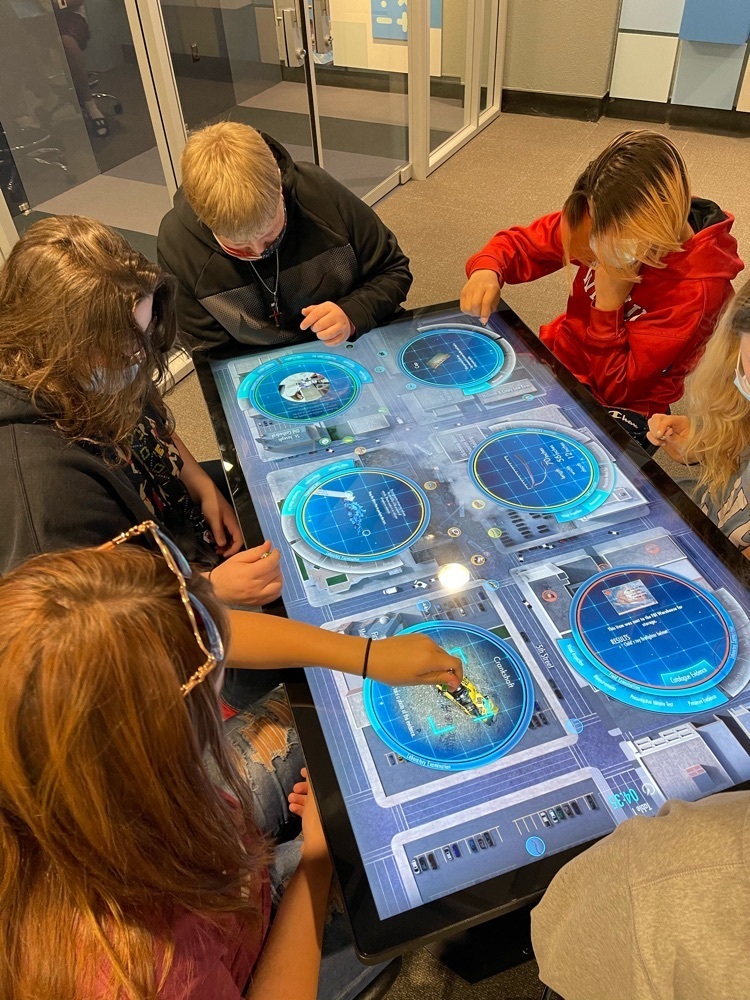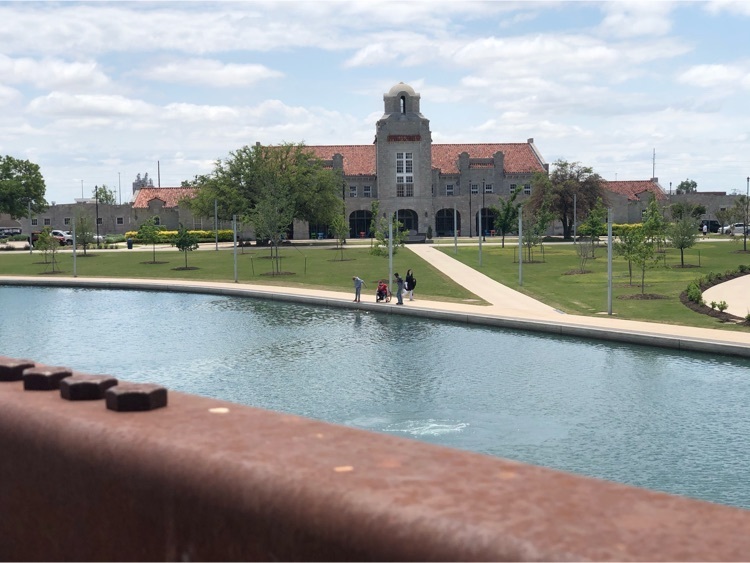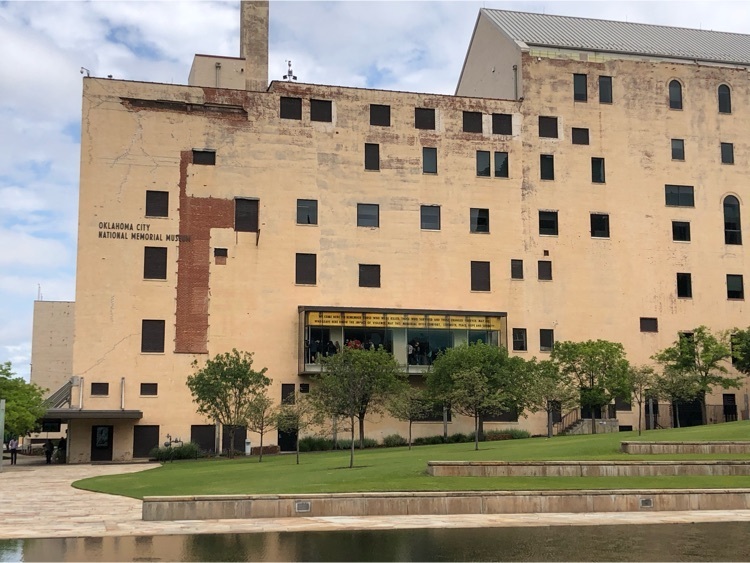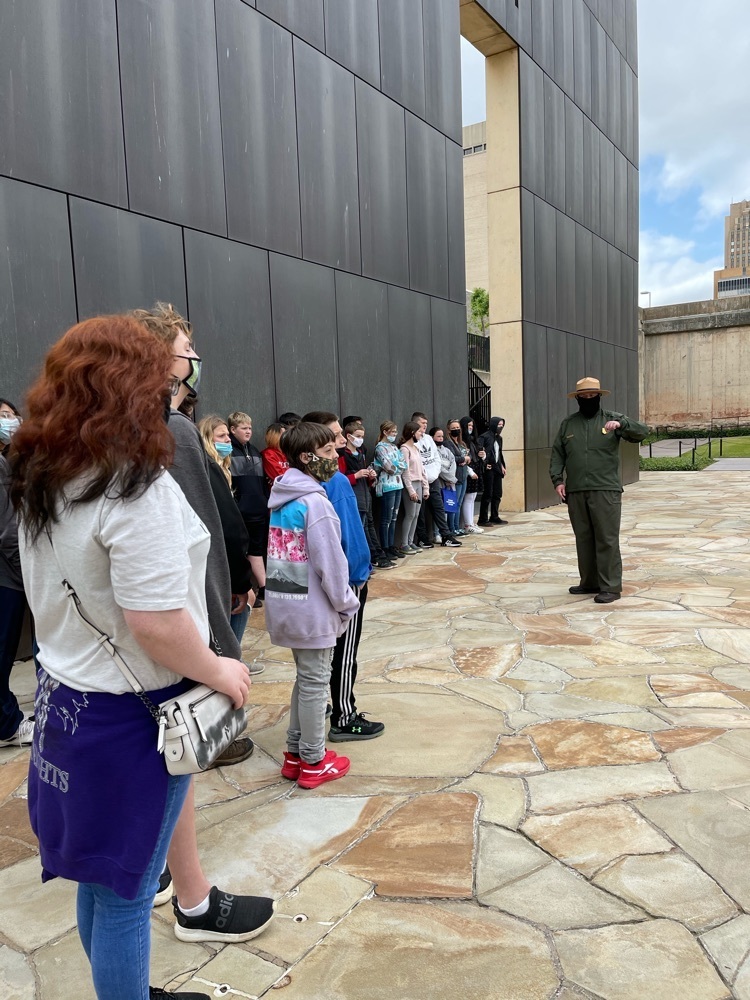 Distance learning parents: please see the attached image for important end of year dates. If you have textbooks or chromebooks they must need to be returned on 5/17.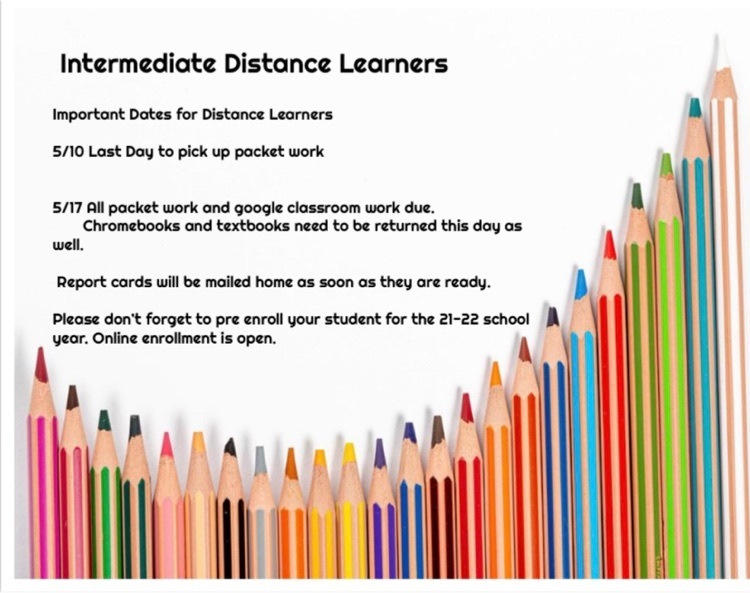 Intermediate parents: please see the attached document for important end of year dates for Traditional learners.

Thank you Coach Walker with Connors State College for talking with our Senior and underclassmen Archers today.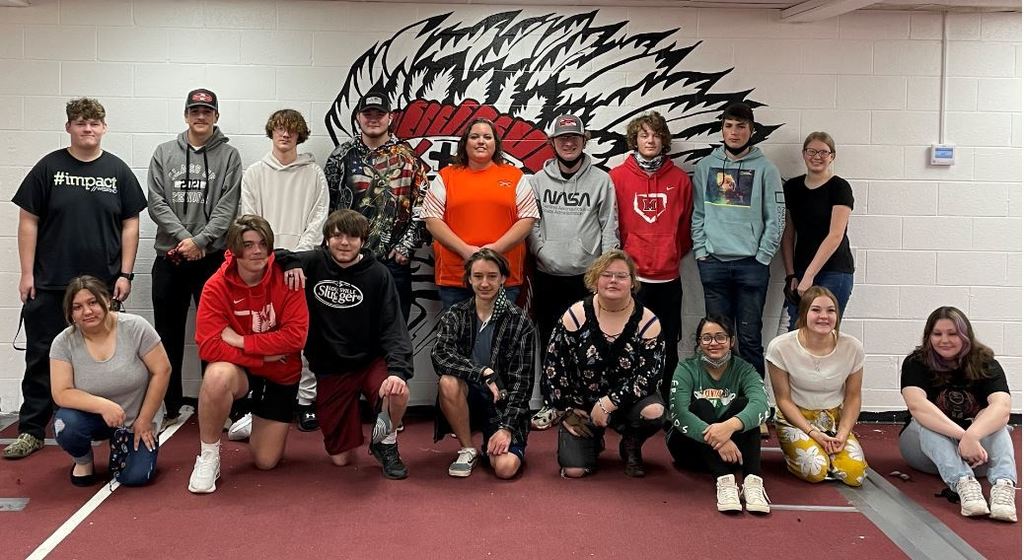 Congrats to Lexie Boyer for signing today to play basketball at Northern Oklahoma College in Tonkawa!