It was a great night at the academic awards assembly tonight! Thank you to all who came out and congrats to all award recipients!


5th graders spent time with our SRO, Officer Wilkerson, learning how to determine speed at the time of an accident based on skid marks. The students loved the challenge!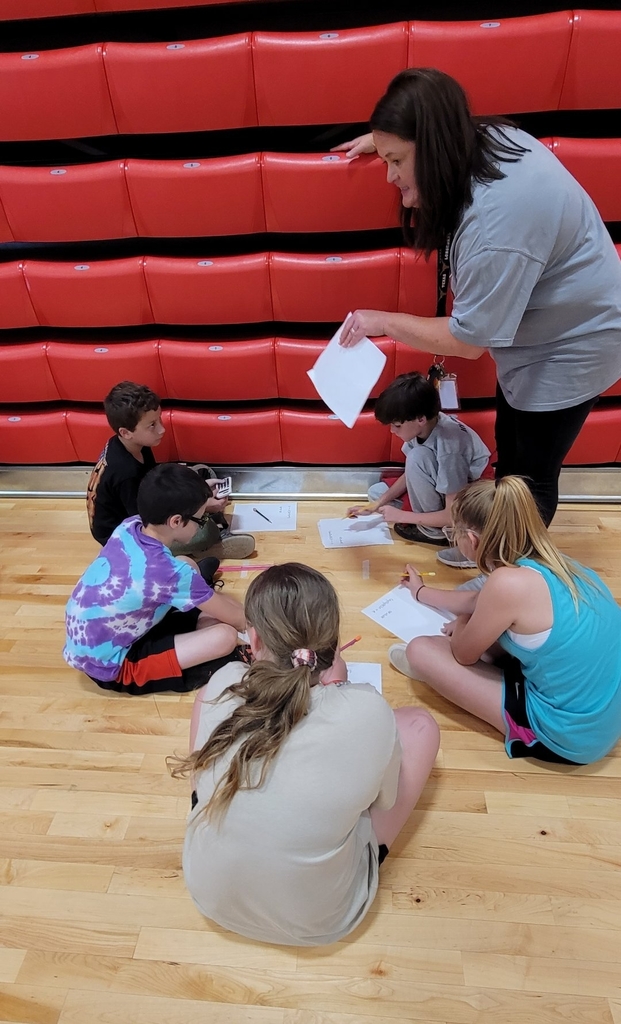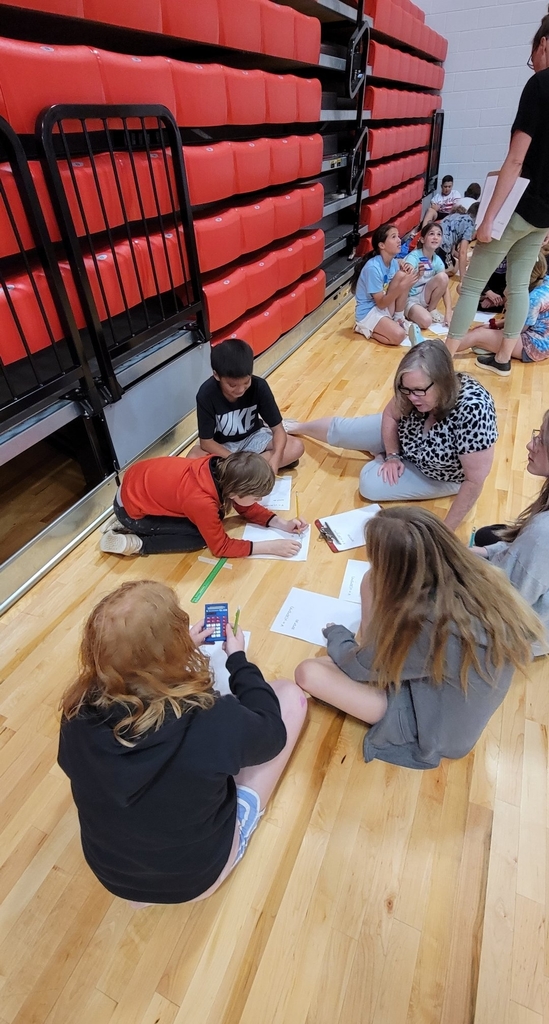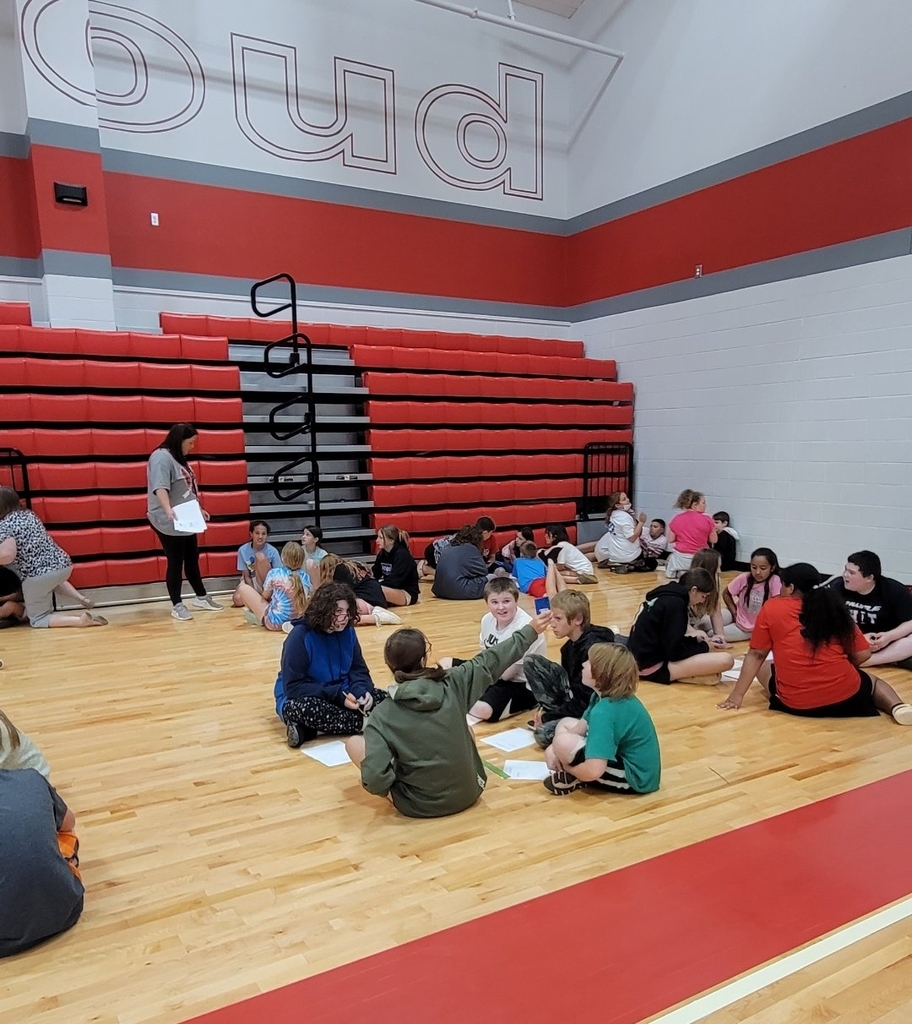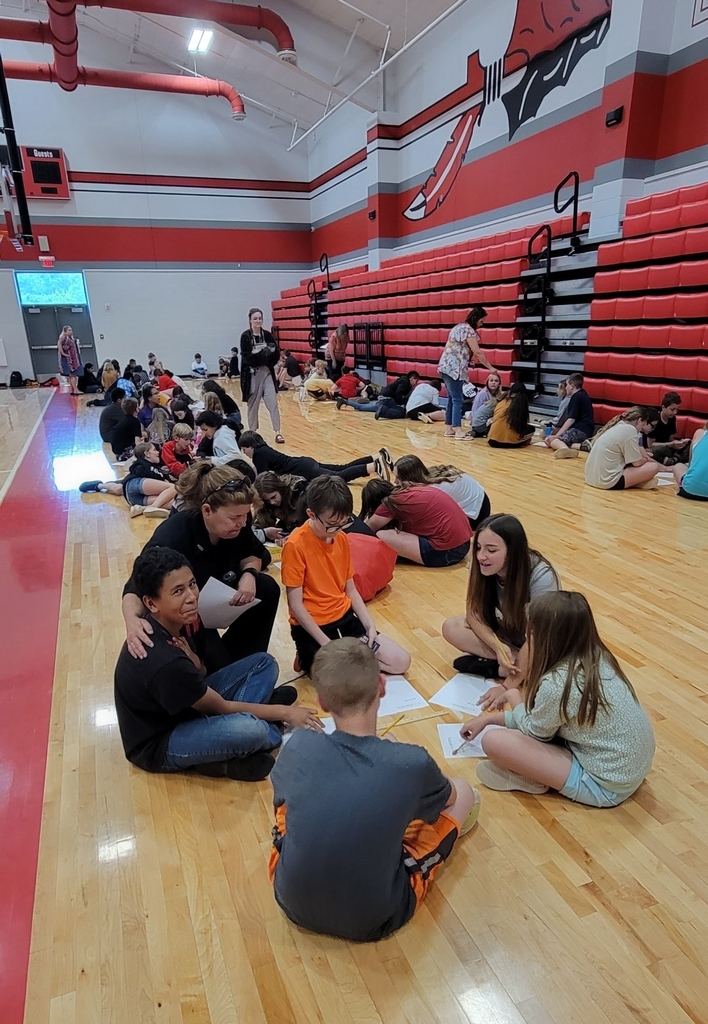 Congratulations Class of 2035!!!! Special thanks to the Class of 2022 for escorting them in for PK graduation.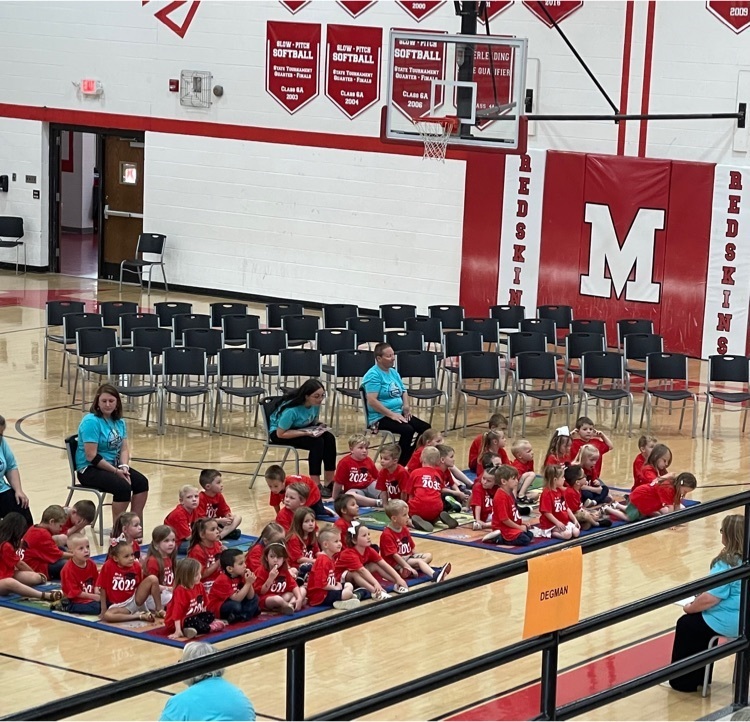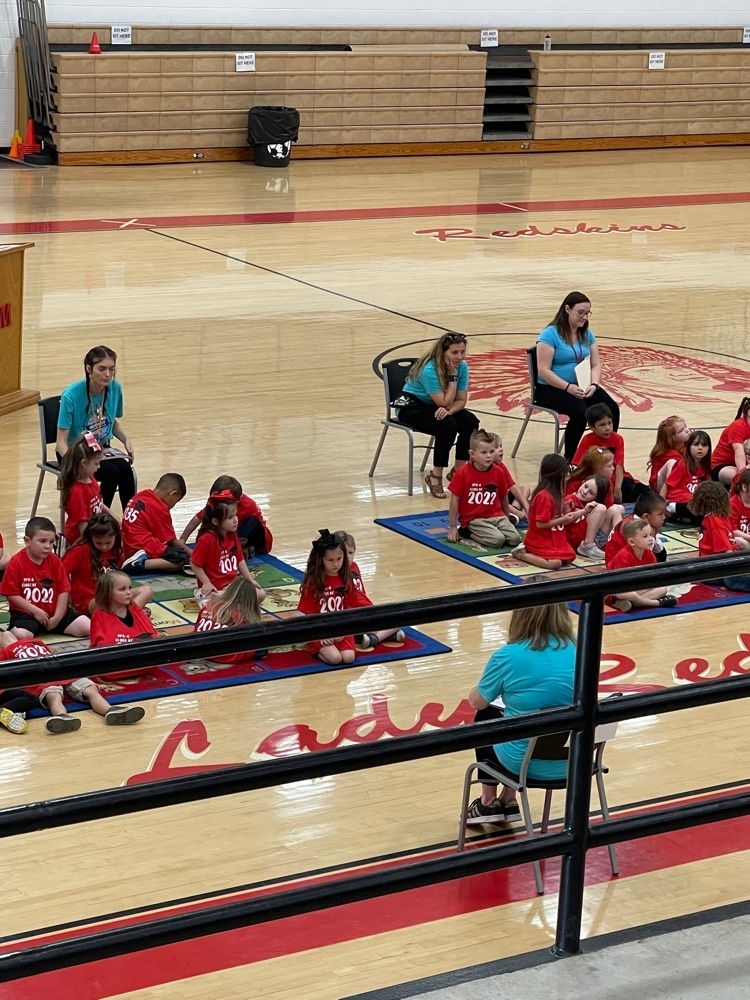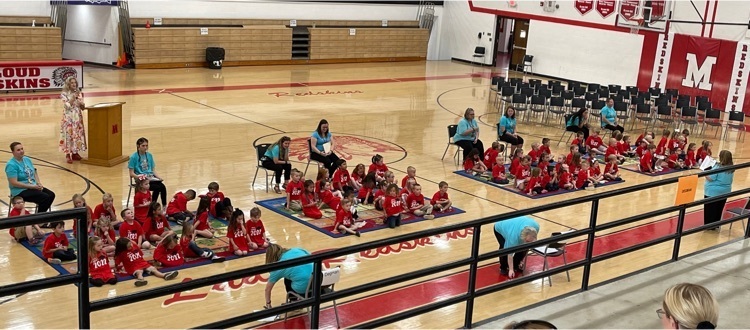 More NHS induction pics!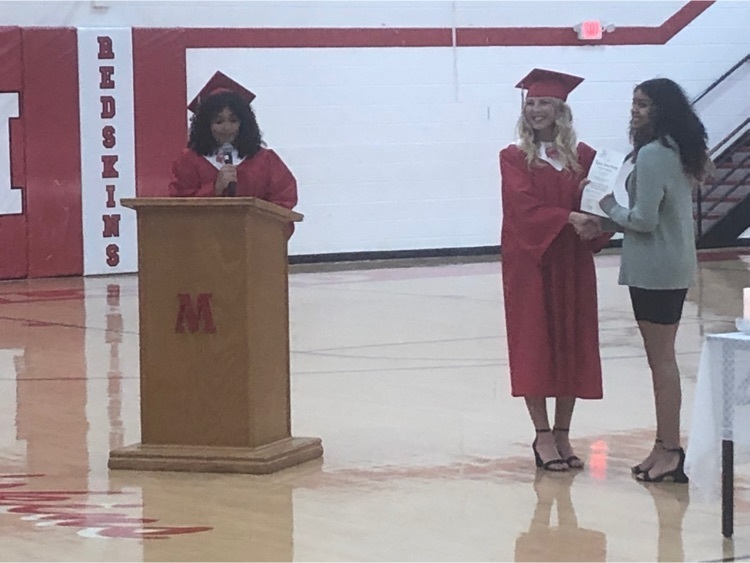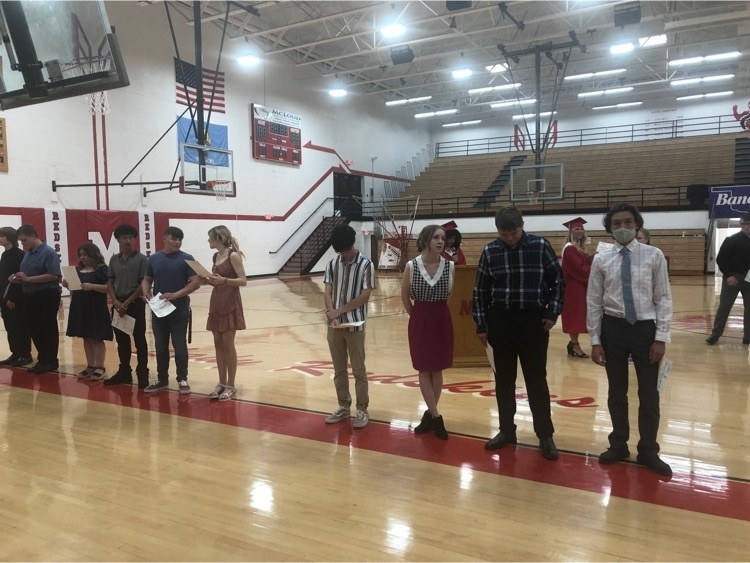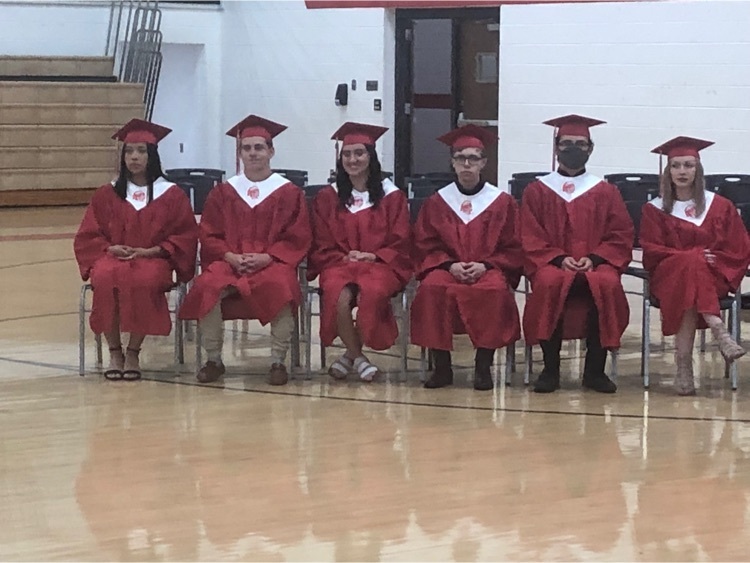 Much to celebrate tonight at our School Board Meeting. Congratulations to District Teacher of the Year, Lindsey Myers and Support Staff Employee of the Year, Oleta Carrales. We also held a reception this evening for our district retirees and all building site Teachers of the Year. Great evening of celebration!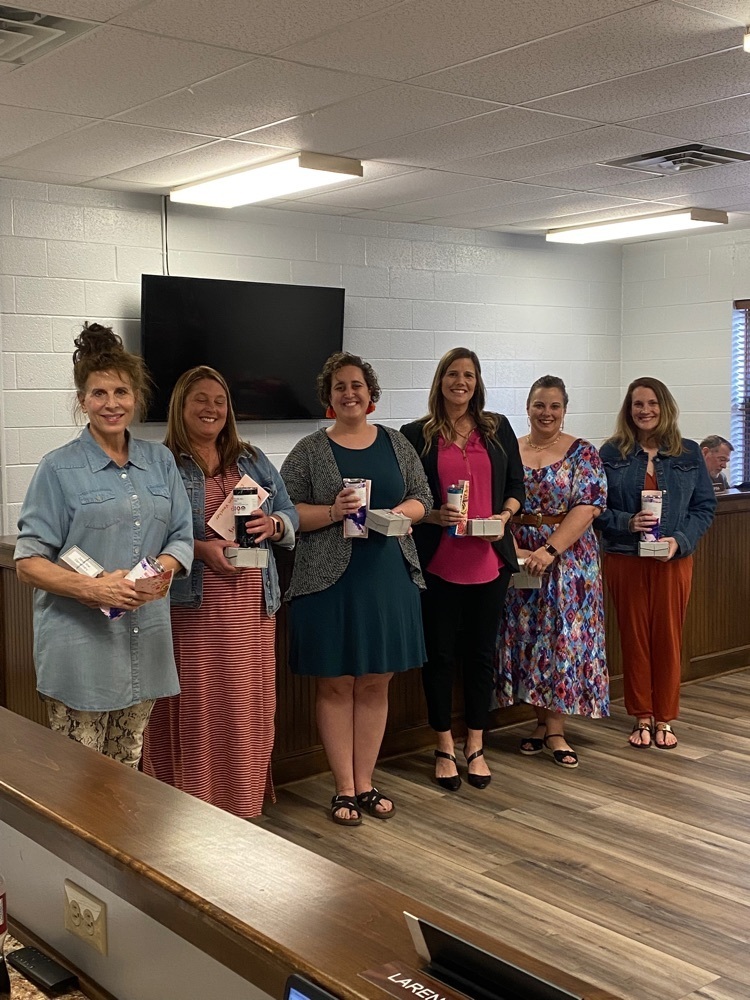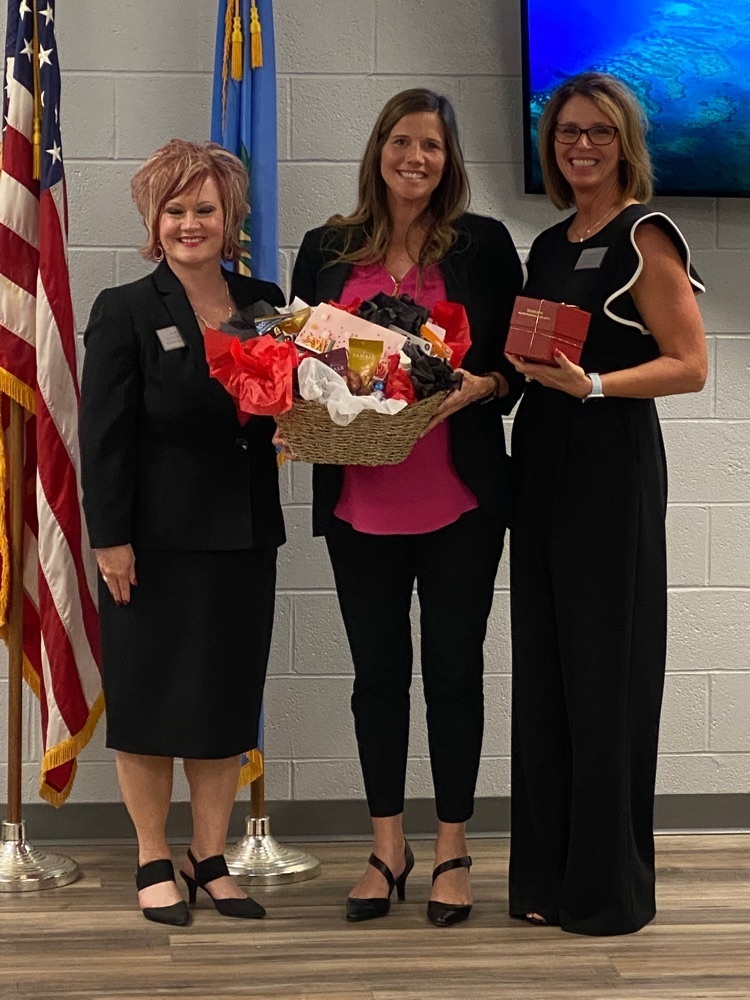 NHS induction ceremony tonight at the high school! We are very proud of all of our recipients!!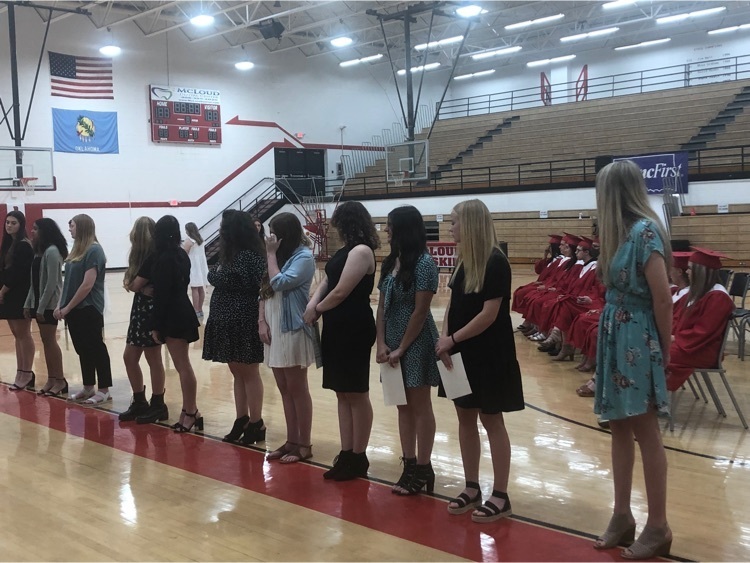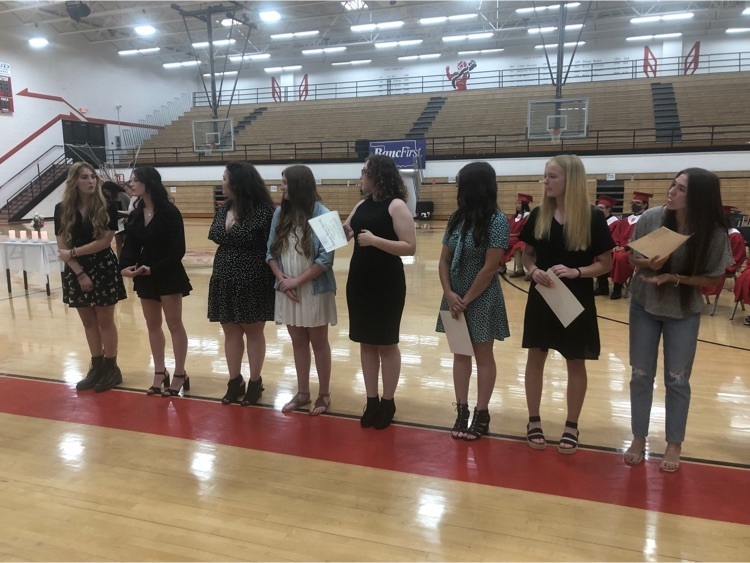 Seniors helping McLoud Pre-K with their graduation practice this morning in the gym!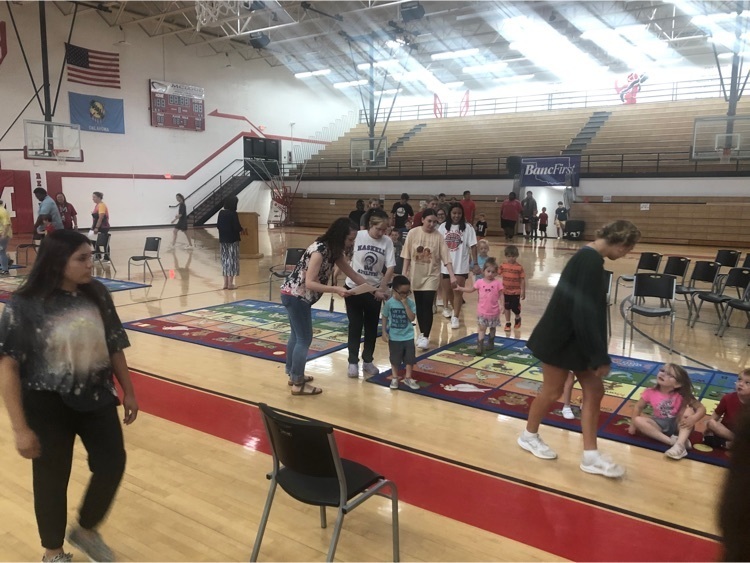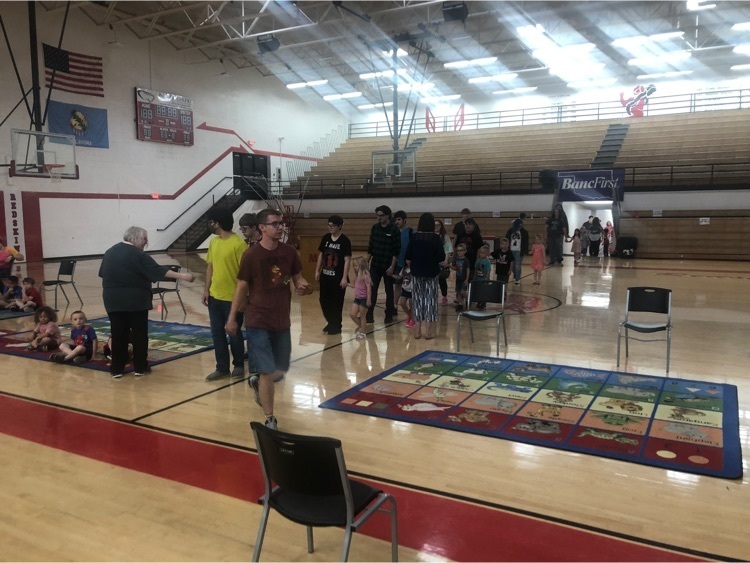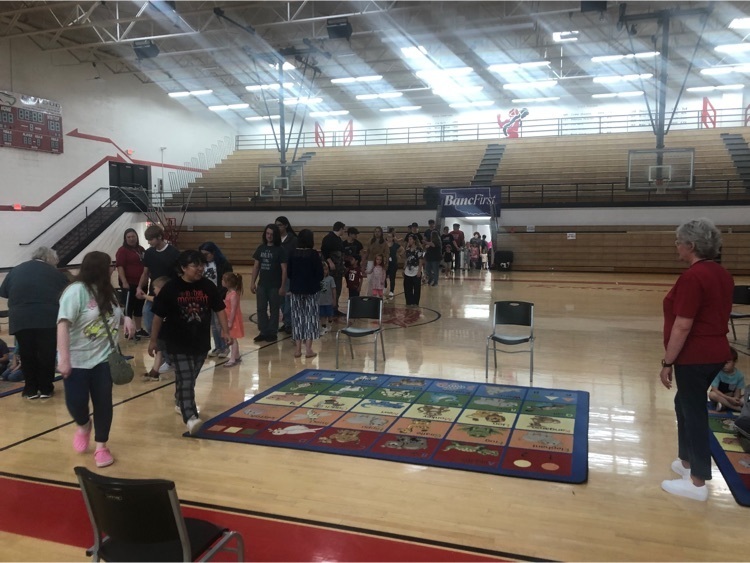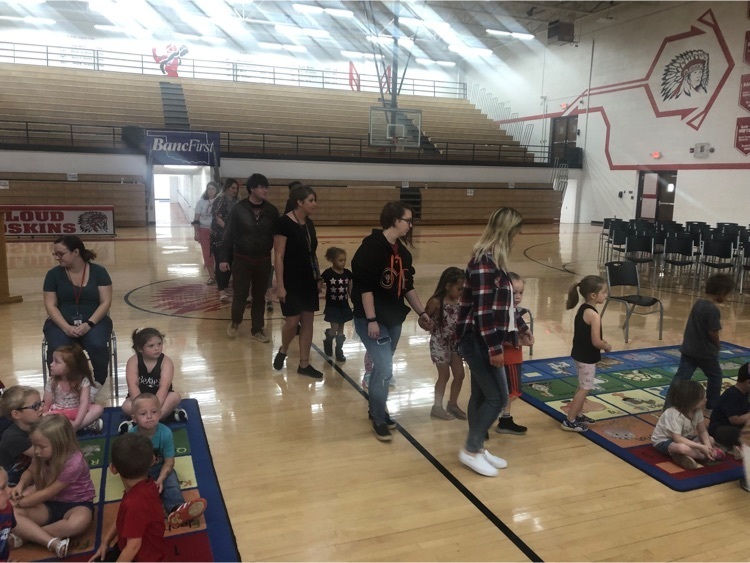 Seniors, please make sure you have caps and gowns with you on Tuesday 5/10 when you walk Pre-K in for their graduation!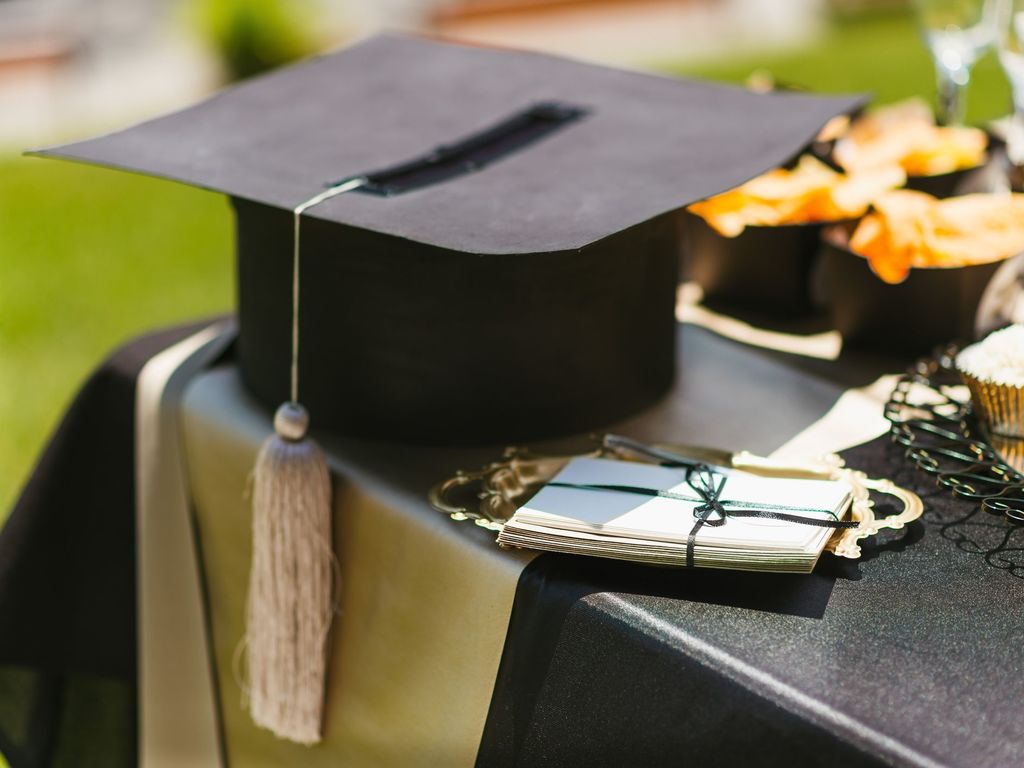 Intermediate enrollment for the 22/23 School year is open. Please see the attached image for more info. If you need assistance please email
lpeterman@mcloudschools.us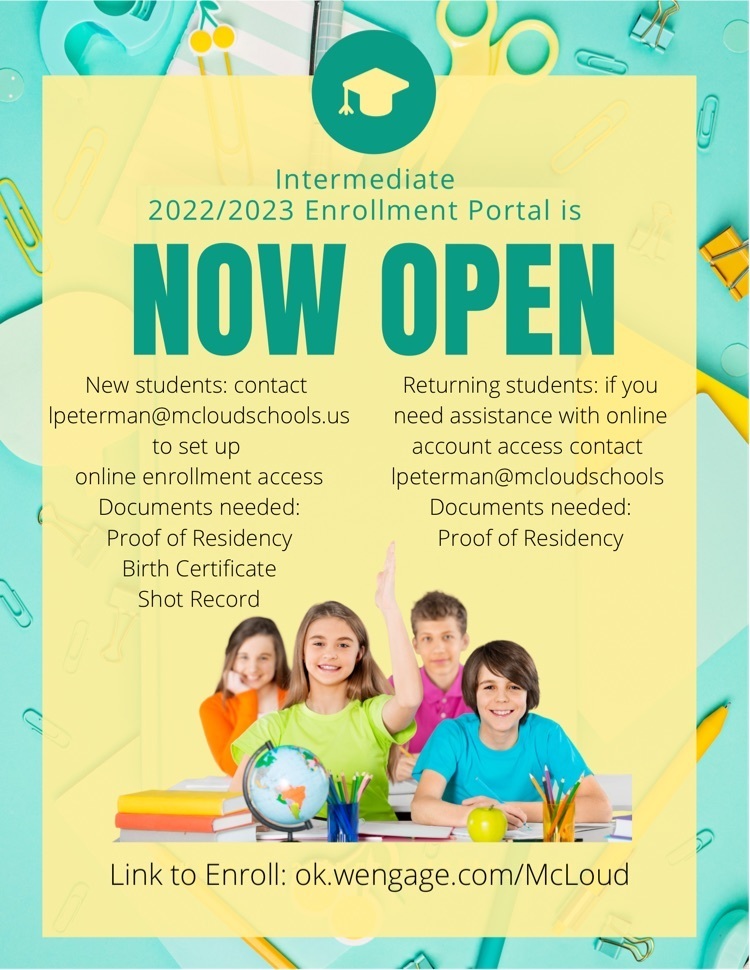 Intermediate parents, tomorrow will be our final Popcorn & Pickle day.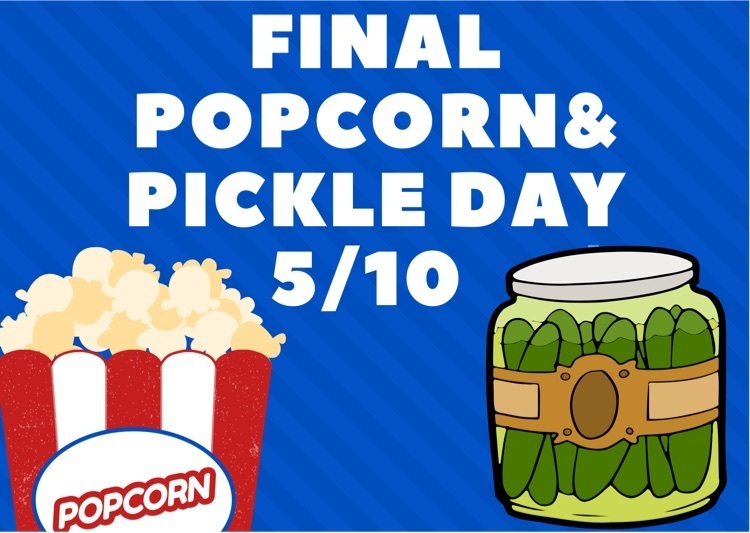 Intermediate parents, please see the attached image for our End Of Year Awards assembly.

Another reminder of dates to remember at MHS!! May 9th - NHS induction and stole ceremony @ HS gym. - 6:00 PM May 10th - AP English Exam May 10th - High School Academic Awards Assembly - 6:00 PM May 11th-13th - High School Special Olympics State @ Stillwater May 12th - Senior sunrise, breakfast, and parade May 15th - Baccalaureate - 5:00 PM FBC McLoud May 17th - Semester Tests in hours 4,5,6,7 (Normal school hours) May 18th - Semester Tests in hours 1,2,3 (Normal school hours) May 21st - Graduation - 7:00 PM @ Firelake Arena Shawnee
Intermediate parents, please see our attached End of Year Events list. For assistance or more info please contact your child's teacher.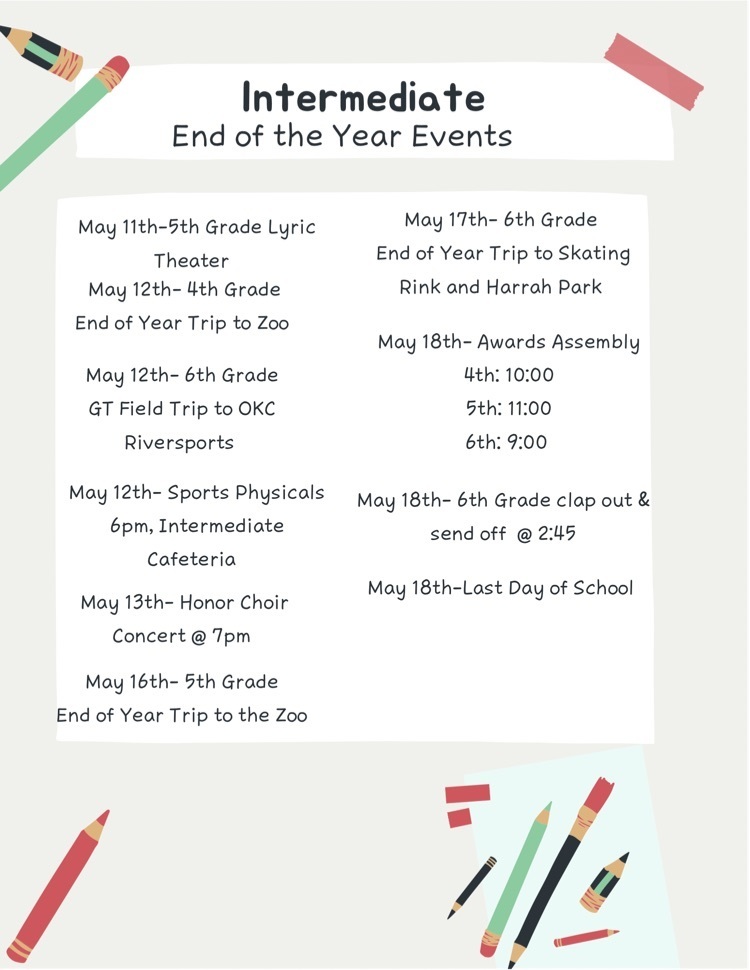 FFA Awards were a success! Many members were recognized for their efforts. New officers were also inducted.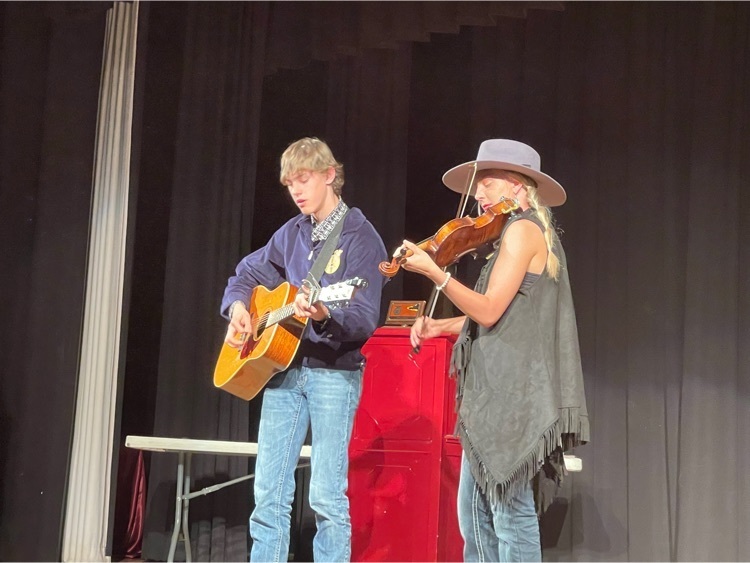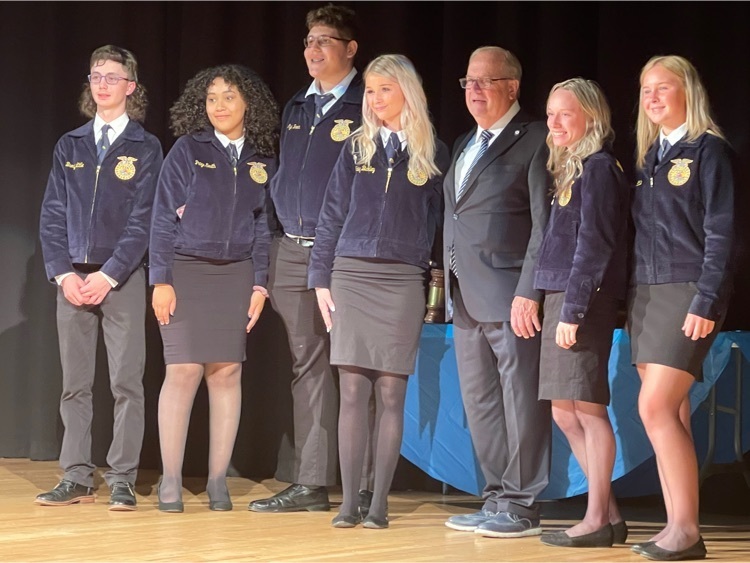 Congratulations to Skylee Hastings and Caleb Hunter for their performances today at the state track meet! Skylee made the medal stand, placing 8th!! Thank you to Coach Jaggars and Coach Anderson for starting the program up again!!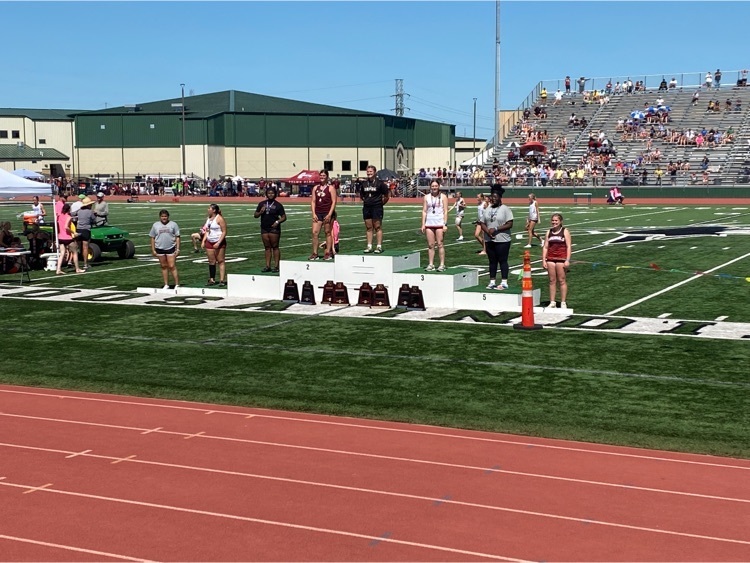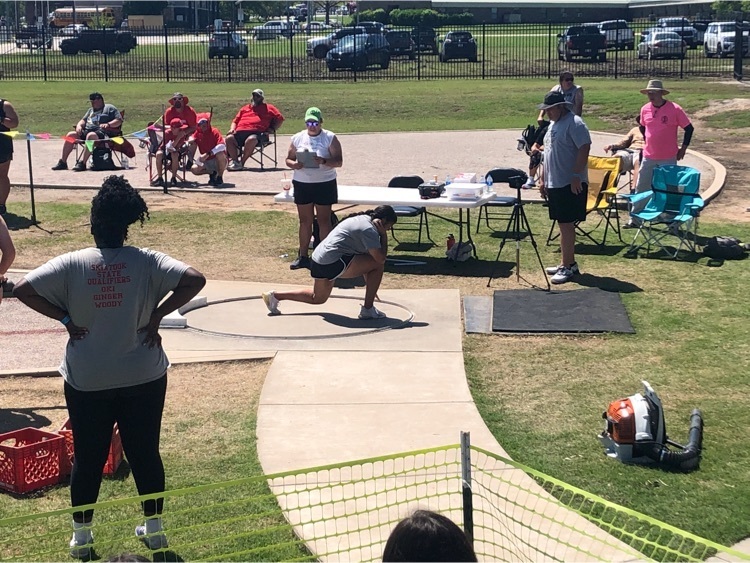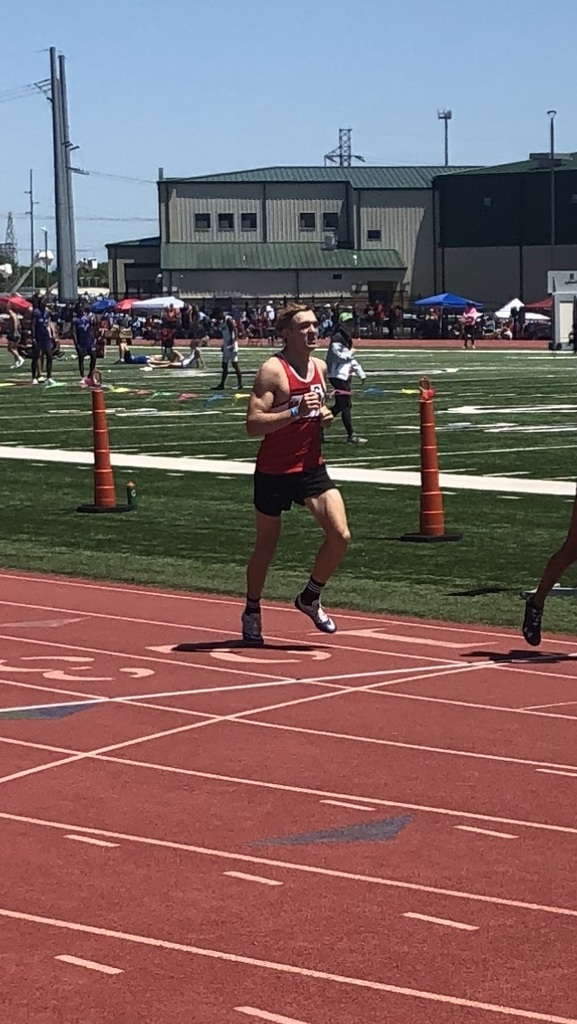 Jacob Hadden is a Freestyle State placer! He finished 3rd place!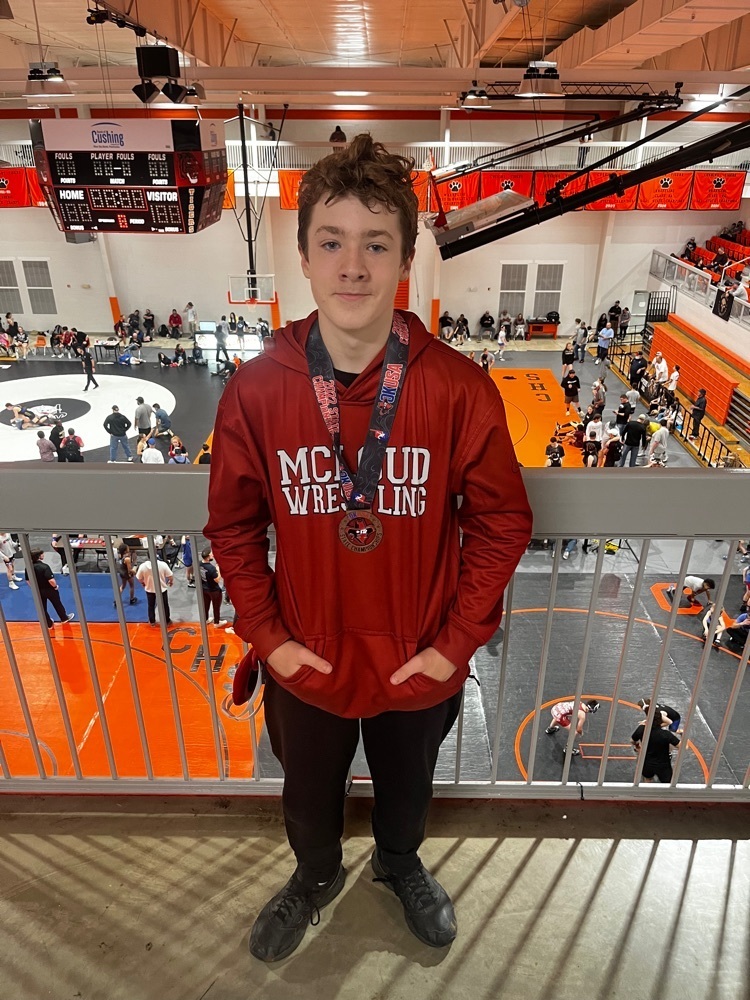 Soccer Booster Club Banquet!