The Intermediate wants to say a big Thank You! to the Elementary PTA for their donation that bought testing snacks for our students and teachers. We also want to thank the Alpha Delta Kappa Epsilon chapter for their donation of cookies and candy for our teachers. We appreciate the support from both of these groups!

McLoud Family - Bus 7 will be running late today. Thank you.

High School Enrollment 2021-2022 Information

Yearbookordercenter.com Code 12912 or search by school or bring cash or check to the high school west. JH and HS yearbook is combined.
Intermediate Parenrs- Online Enrollment for next year's 4th, 5th, and 6th graders is now open. Returning students who are currently attending McLoud Schools may access enrollment at the following link:
https://ok.wengage.com/McLoud
. Please see the document below for information required to complete the enrollment process. If you have any questions please call the school office.

Enrollment open for 21/22 JH students: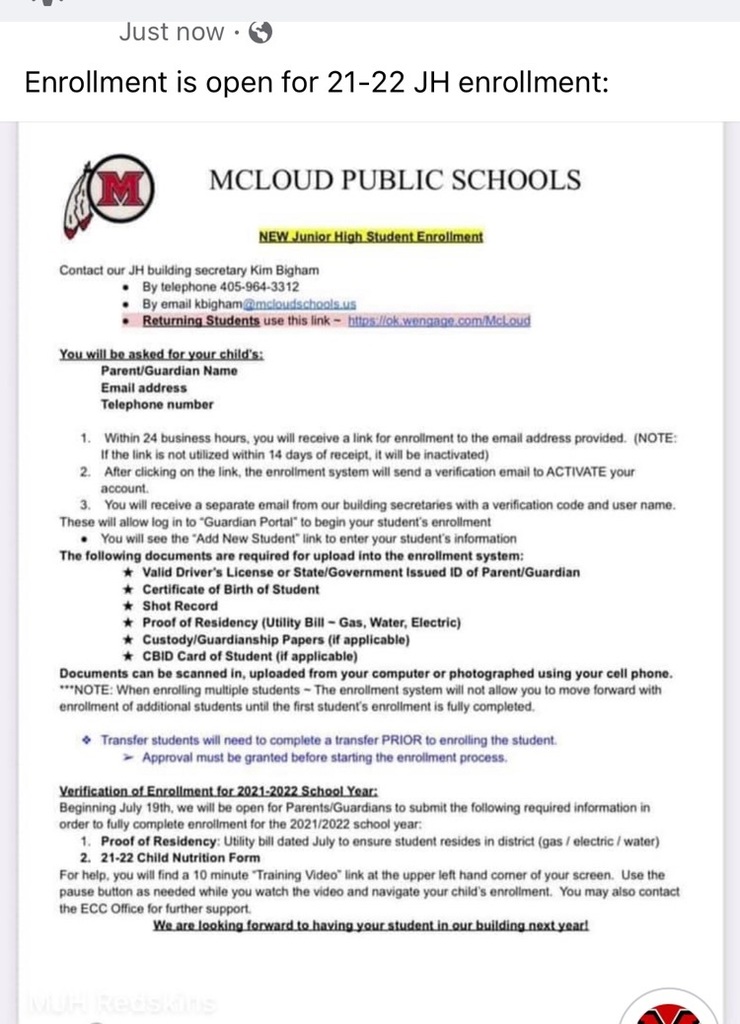 Congrats to the high school baseball team! 66 Conference Champs!!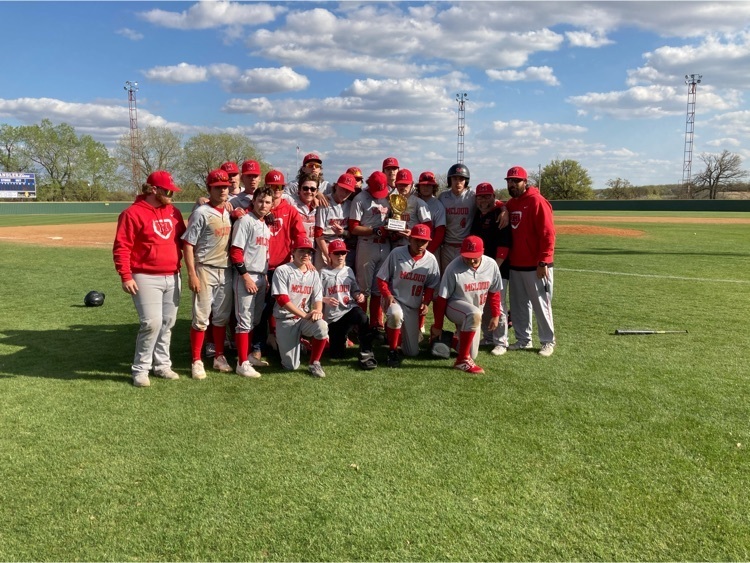 Redskins win, move on to the finals of the 66 conference tournament.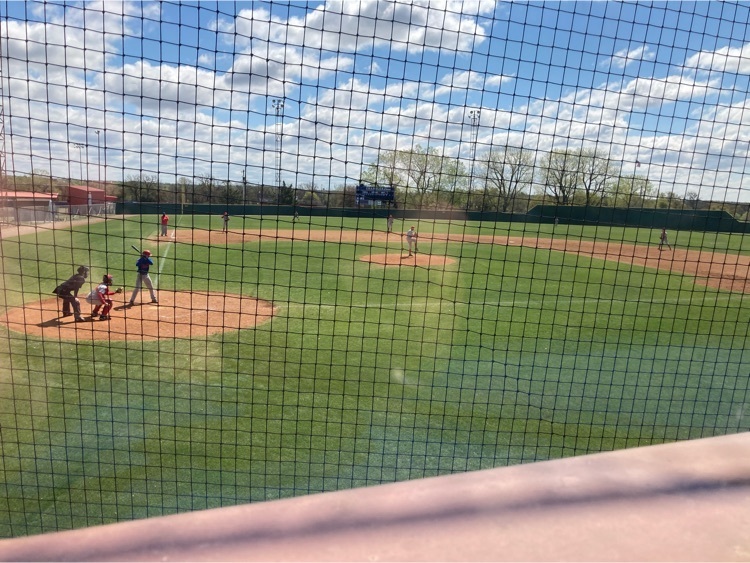 Time for some early morning baseball! Go Redskins!!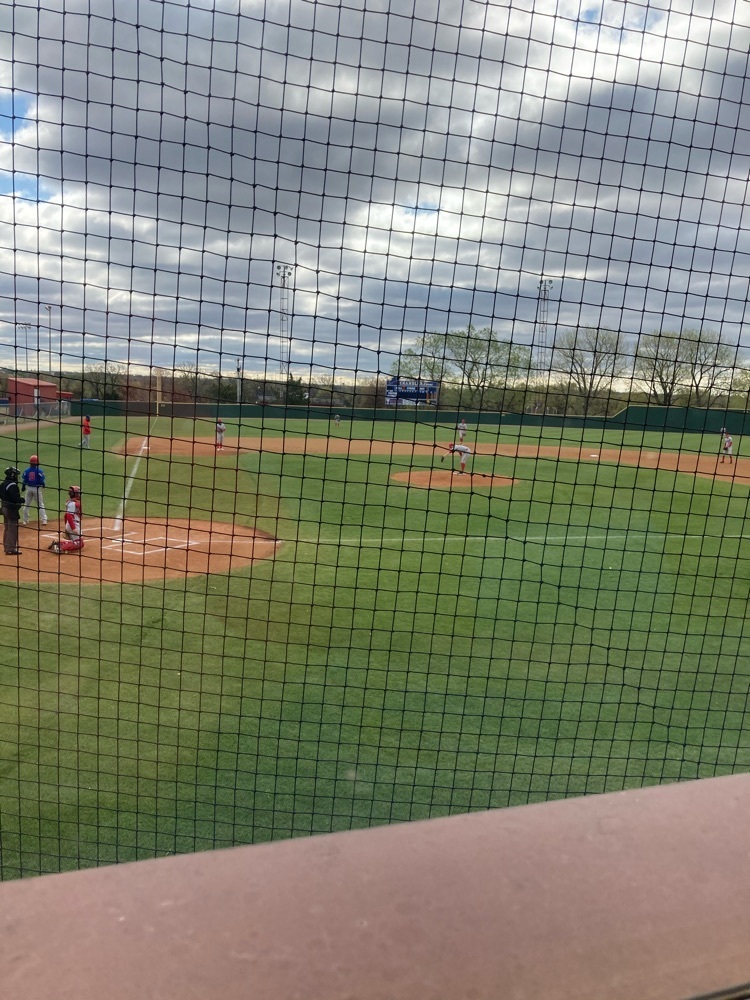 Vaccine available through Kickapoo Health Center!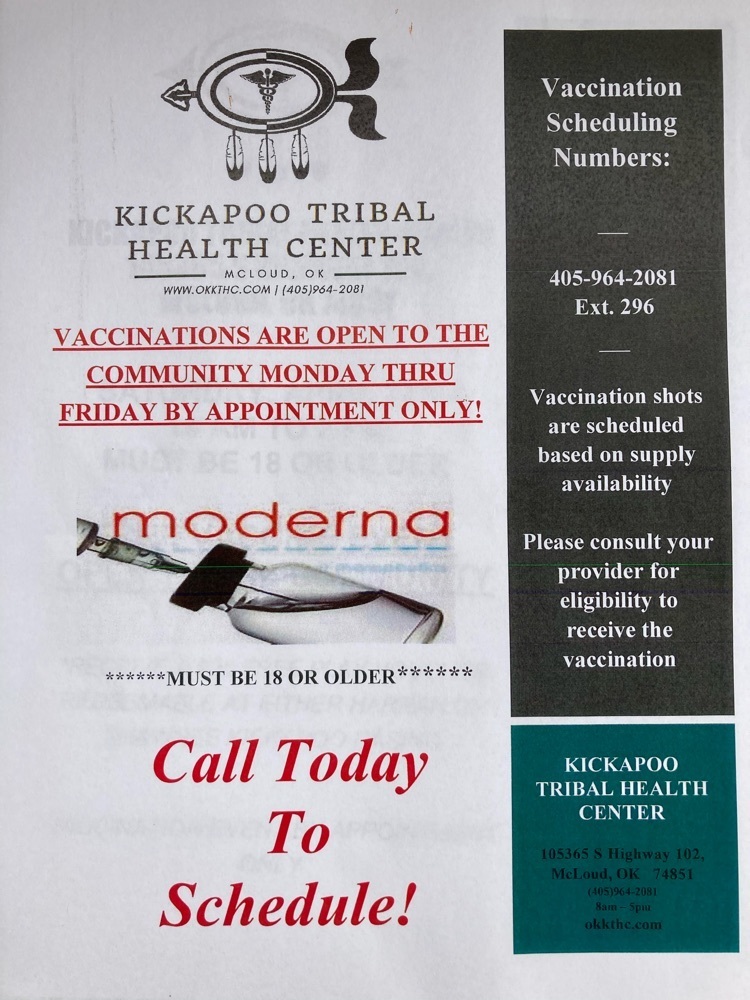 Good afternoon everyone! It is springtime, the weather is warming, and everyone has spring fever! Please know that we have to finish strong and grades cannot begin to slip at this time! We have virtual Friday's for the next three weeks to make up for the snow days we missed. PLEASE log-in and do the work assigned to you, not only for the grade, but for the attendance. We are still offering tutoring on Friday's from 8-12 for students to come to the building and get assistance or to use the Wi-Fi to complete assignments. Take advantage of this time! Some teachers are allowing late work during this time also. Check with your teacher if you want more information on what they will accept and what they won't! Here is a schedule of the Google Meet times for the next three Friday's if you need help from your teacher. Teachers are also available by email from 8-4.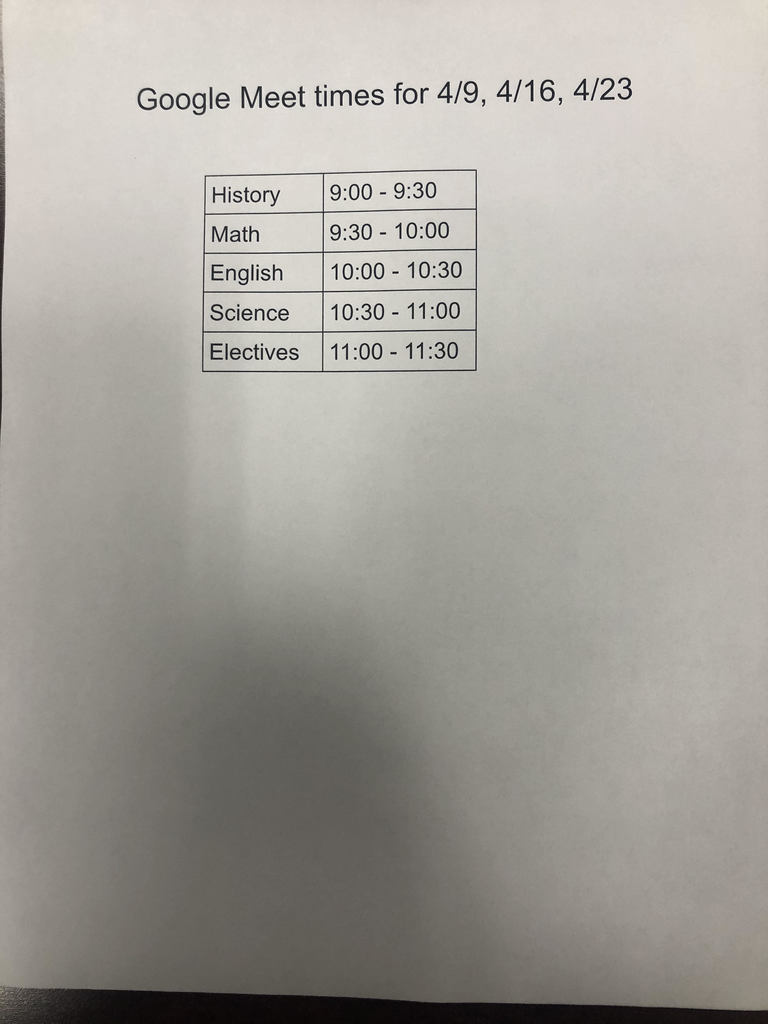 The Intermediate Principals Pride students enjoyed lunch today with Mrs. Drew and Mrs. Gilliam. We are proud of these students for their hard work in the month of March.

Good morning McLoud students and patrons! Good news! Firelake Arena has lifted their seating restrictions and we will not have to limit the number of guests at graduation! Rows will be 3' apart, all spectators are required to wear a mask at all times, even while seated. Students will be allowed to remove their masks to participate and perform, i.e. to walk down the aisle during entrance, to walk across the stage, to take pictures, for those giving speeches and those performing in vocal or band.

Upcoming events at MHS!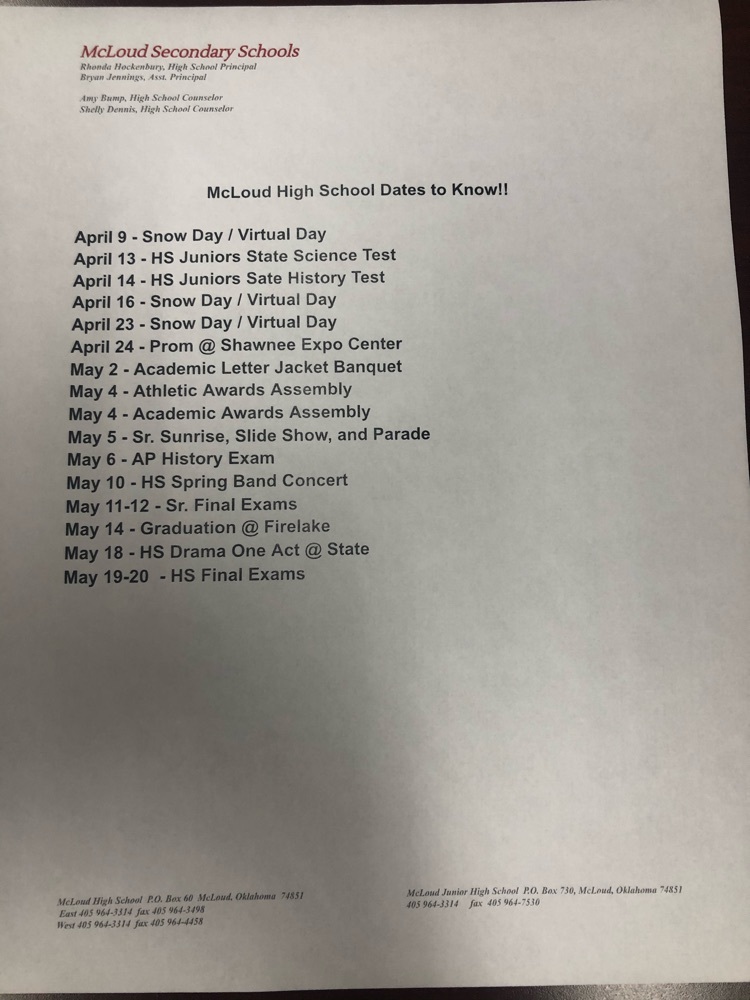 Congrats to Elijah Reece for signing with Neosho Community College to wrestle!! AENG


Soccer homecoming! Congrats Olivia Alls for being named homecoming queen!

McLoud Family - Bus 9 will be running late today. Thank you.
Intermediate teachers and staff wrote positive messages at student entrances this evening to help pep them up for the upcoming testing. We know how hard our students have worked, and we are so proud of all their efforts this year!! Good luck with testing.