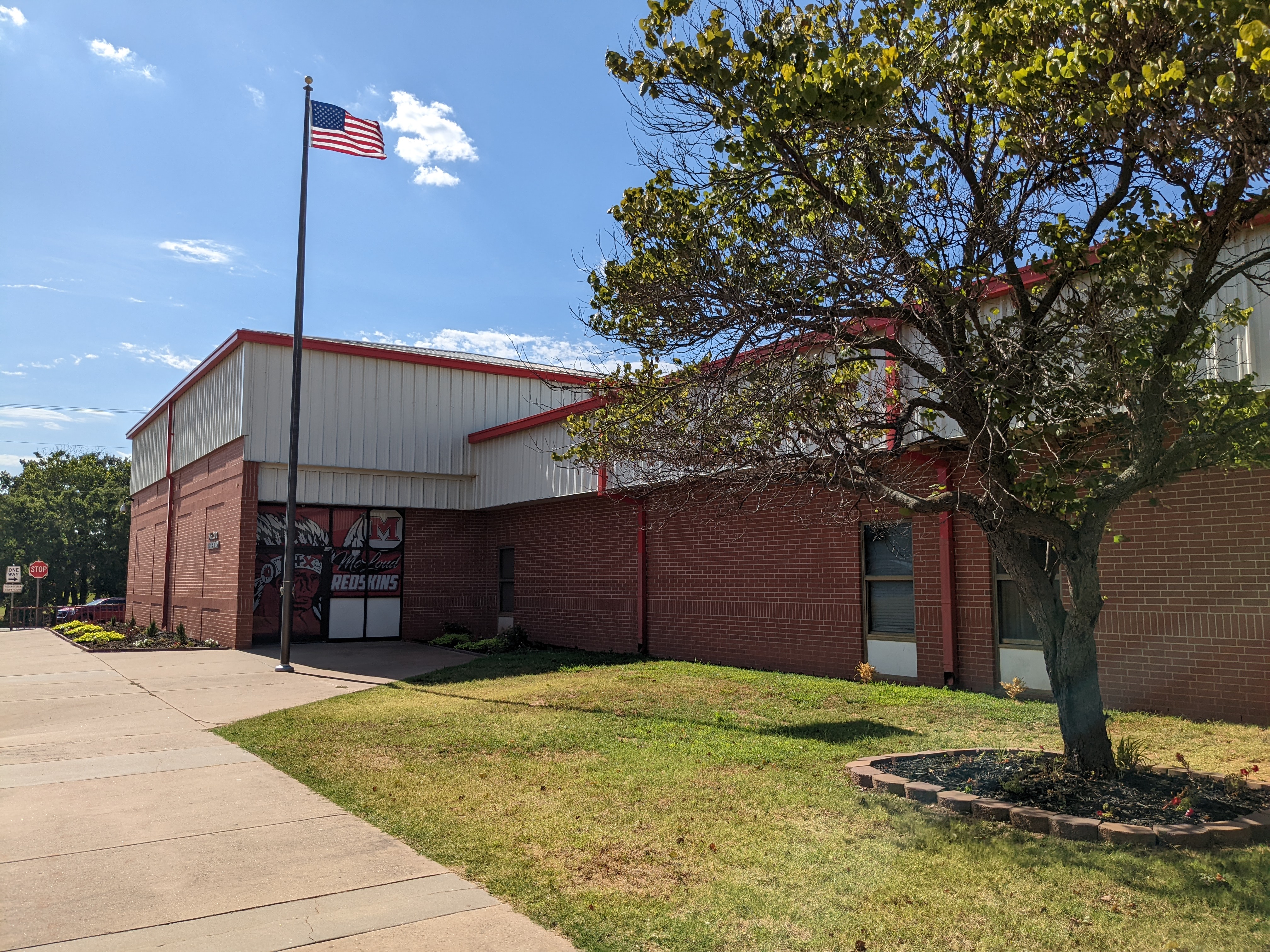 Welcome to McLoud Public Schools!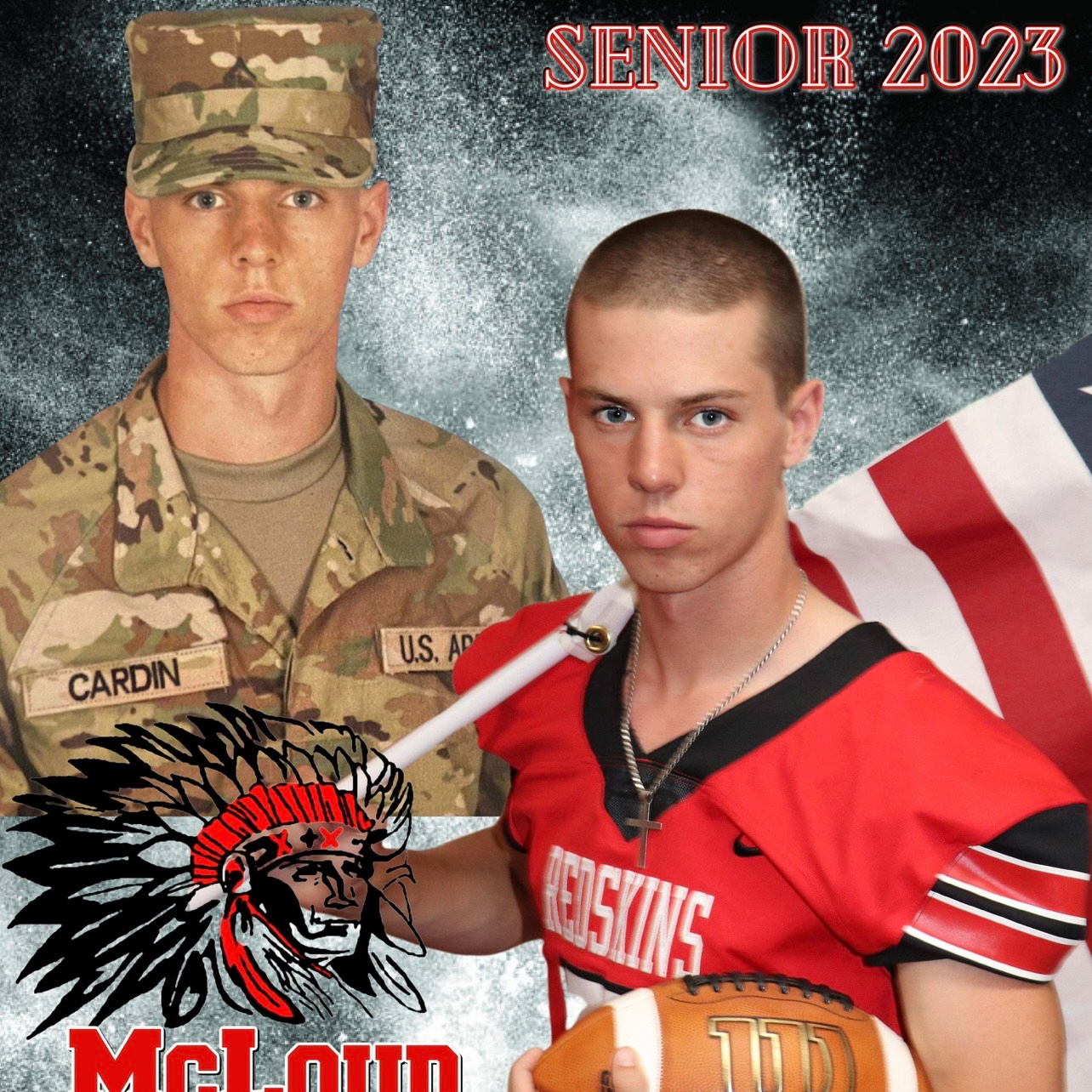 Coby Cardin is the September MHS male athlete of the month. He plays football, basketball, and competes in track and field. He has completed bootcamp for the Army National Guard last summer and will attend AIT training before attending OSU next fall.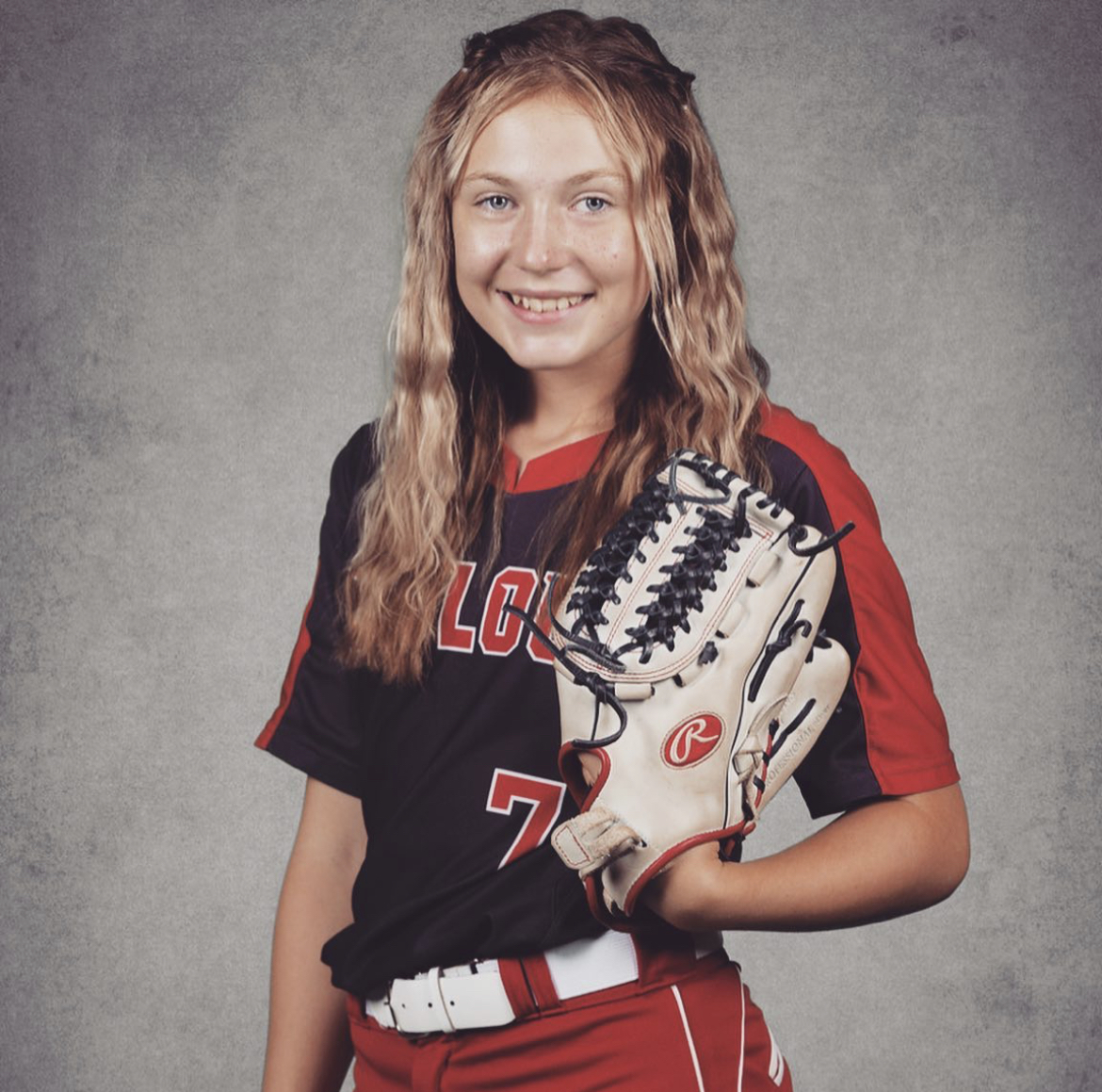 Avery Soward is the September MJHS female athlete of the month. She plays softball and works hard on and off the field. Softball is Avery's passion and she loves playing the game and making memories with her teammates. She also works hard in the classroom and is a member of NJHS.
Tryce Lewis is the October MHS male athlete of the month. He participates in football, basketball, powerlifting, and track. For Tryce, sports are secondary to his education. He currently maintains a 3.98 GPA and is in NHS.