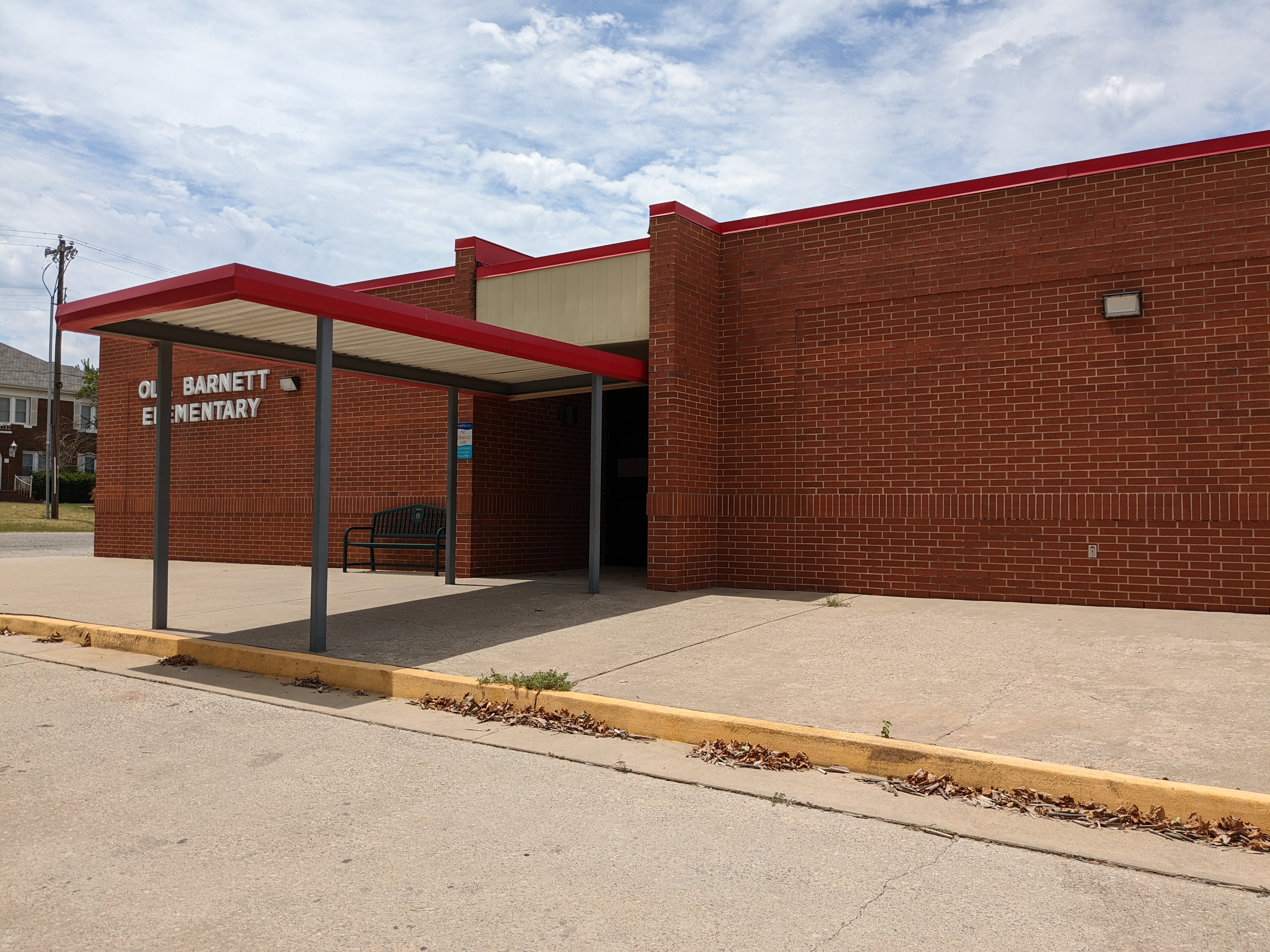 Welcome to McLoud Public Schools!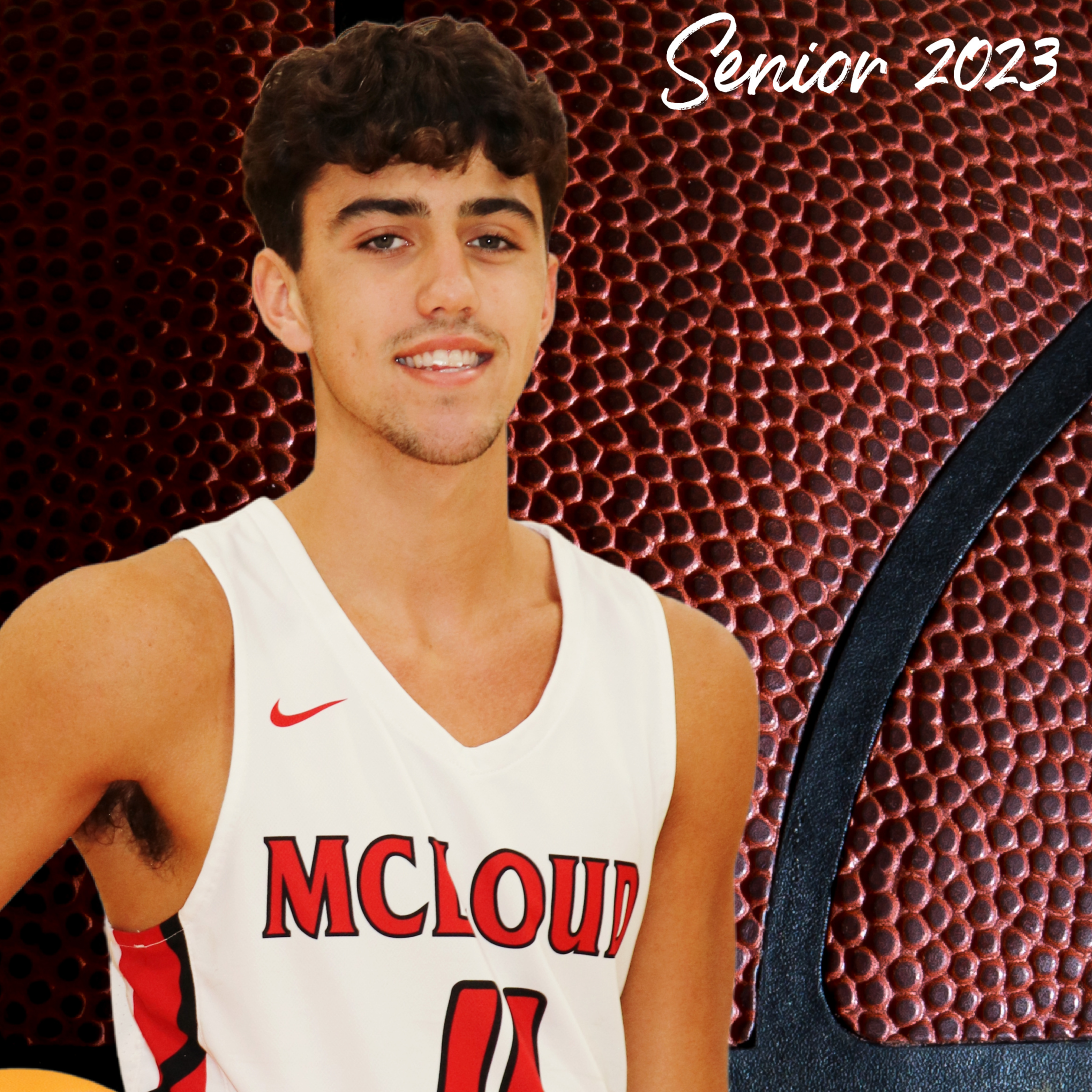 Luke Norwood is a senior at McLoud High School. He is a member of the basketball team and National Honor Society. He currently has a 3.98 GPA. He hopes to receive a basketball scholarship by the end of this season. If not, he plans to attend Oklahoma State University in the fall.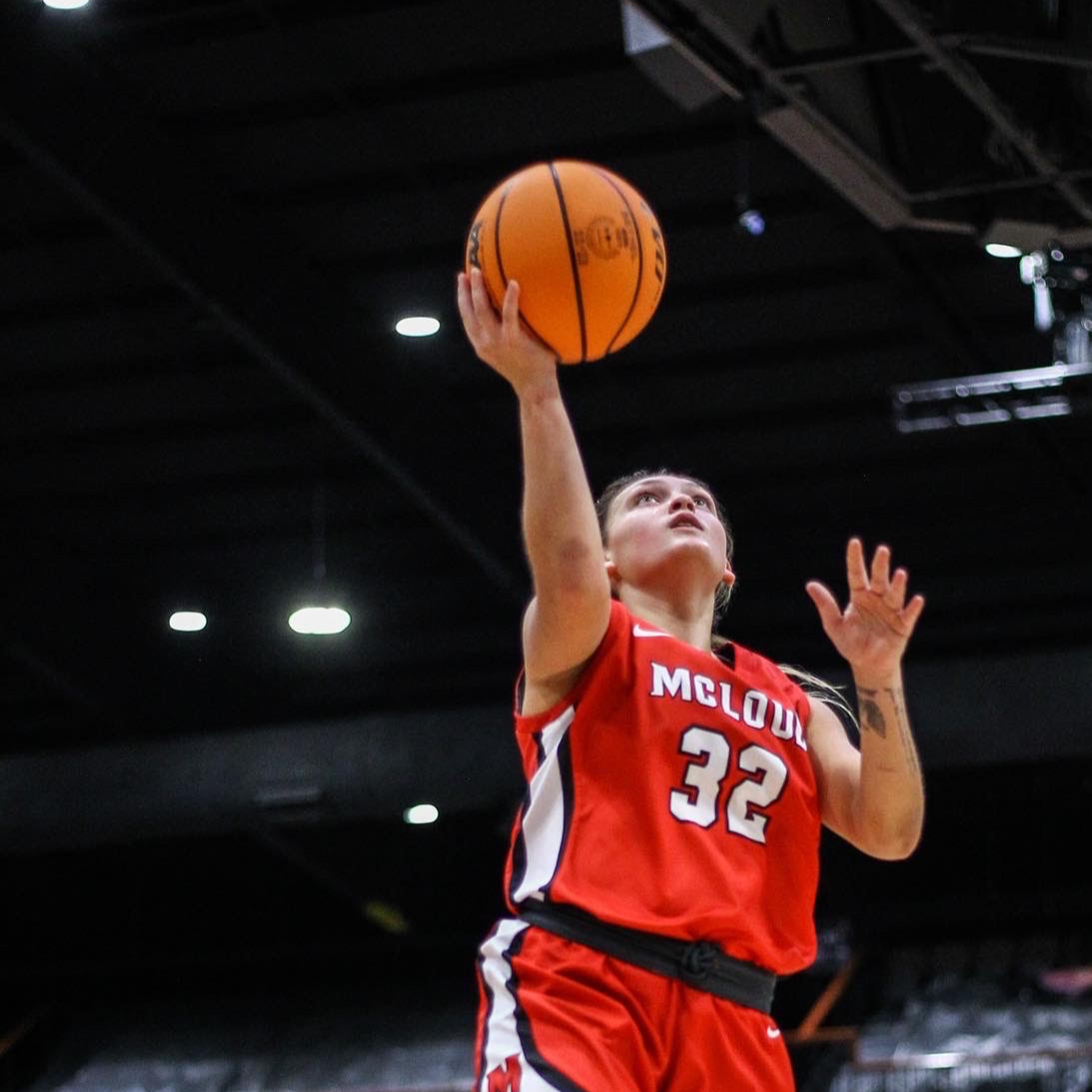 Alexandria (Ali) Martinez is a junior at McLoud High School . She has been a member of the varsity basketball team beginning her freshman year. Basketball has made a huge impact in her life.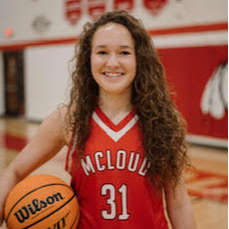 Creighton Conley is a member of the undefeated 8th-grade Lady Redskins basketball team. She is a 4.0 student-athlete and a 3rd generation McLoud Redskin.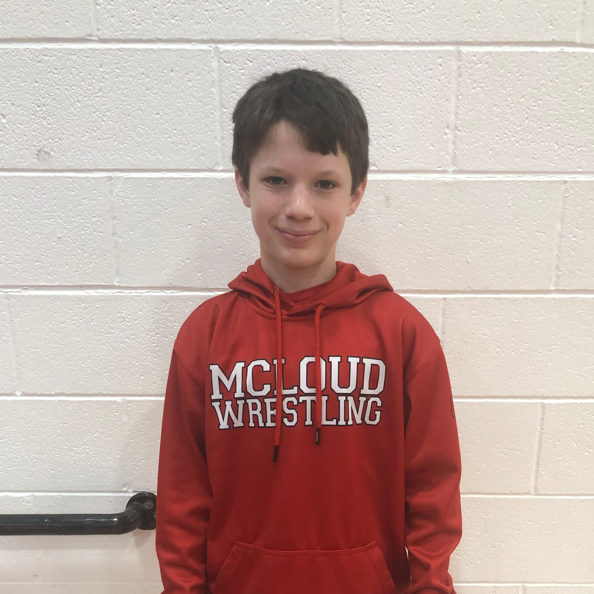 Tripp Bishop is an 8th grade student at McLoud Junior High . As a member of the National Honor Society, he takes great pride in his academics. He is a natural leader with a positive attitude that inspires others. Tripp has placed in almost every tournament in which he has wrestled.