Senior Cheerleader Kaitlyn McMahon  is representing McLoud today in the Pearl Harbor Memorial Parade in Waikiki Hawaii as an UCA All American Cheerleader.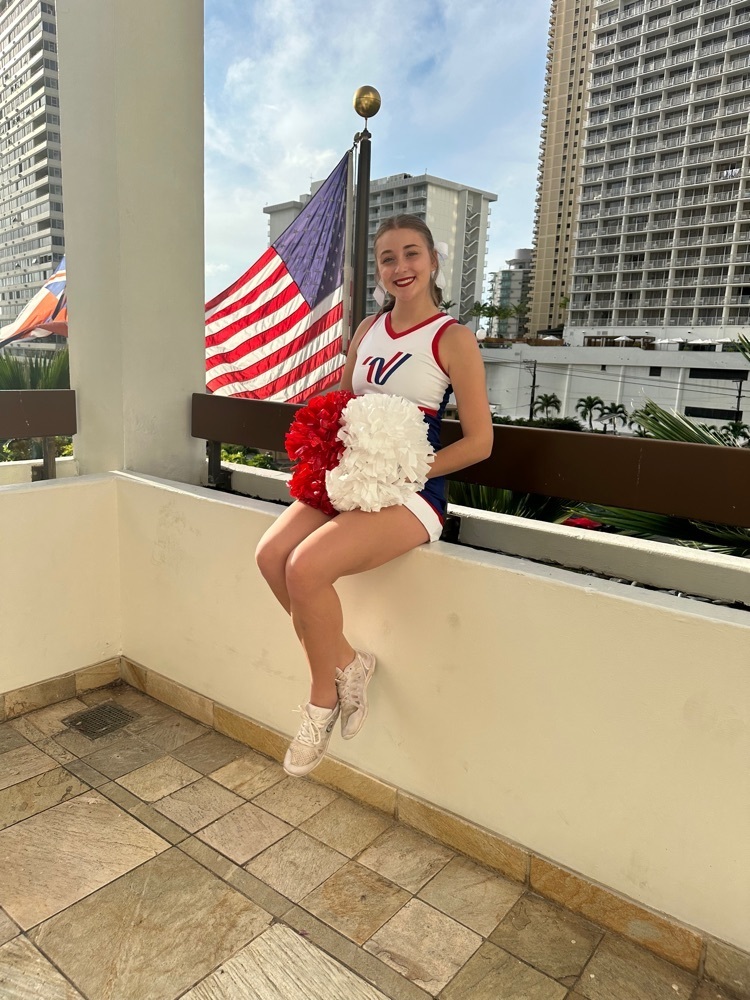 McLoud Family - Buses 11 and 14 will be running late this afternoon. Thank you.

McLoud Family - Bus 7 will be running late for pick up this morning. Thank you.
A big Thank You to Moore Public Schools and the McLoud PD for running the dog and keeping our students safe.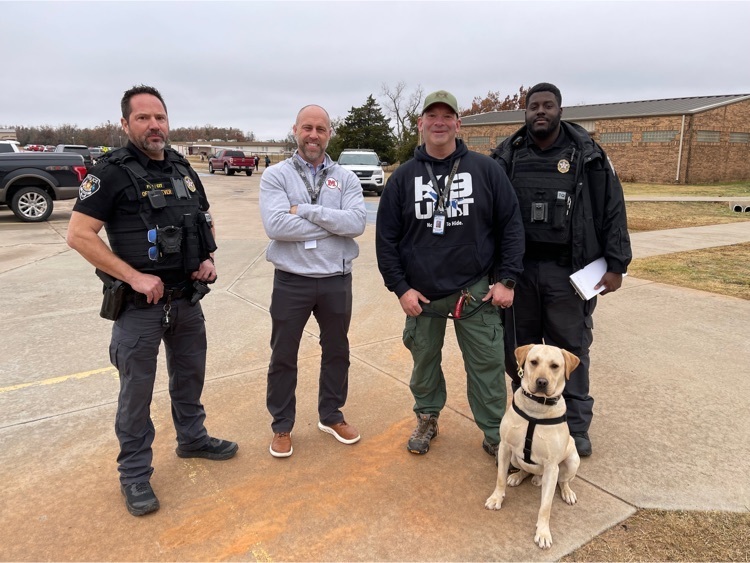 McLoud Family - We are short on bus drivers this morning. Bus 7 riders, please be patient with pick up. Multiple buses will be splitting your route. Some may run later than normal. Thank vou.
Great win for the 8th grade boys over Jones!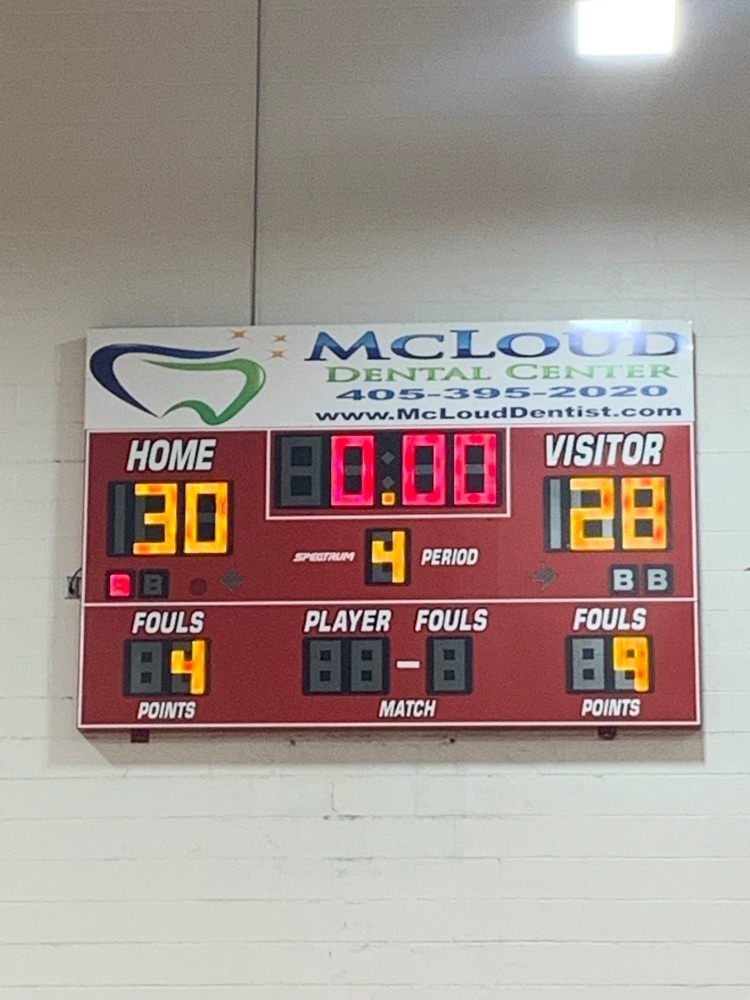 Important Message from the Superintendent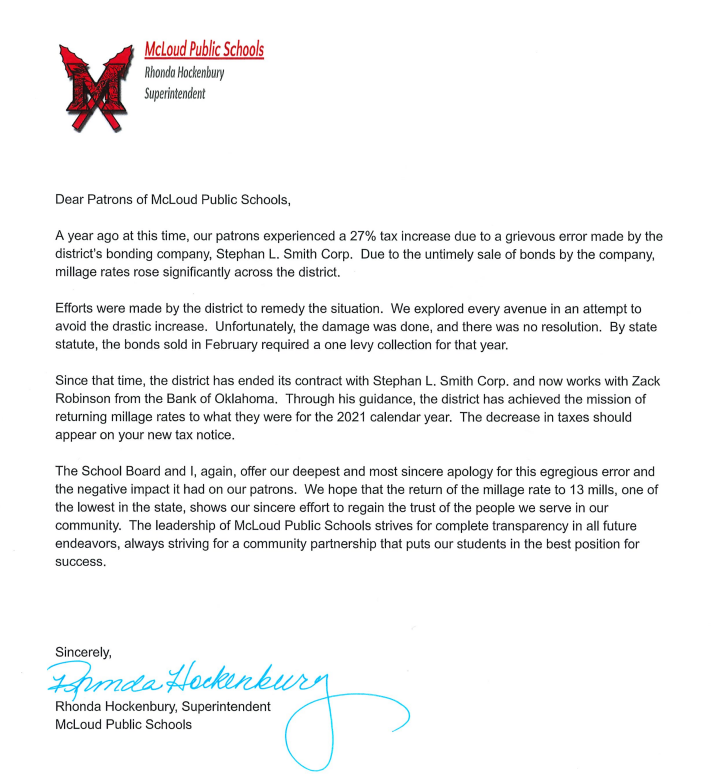 McLoud Family - Bus 14 will be running late this afternoon. Thank you.
8th grade girls are the Champions of the Prague Tournament!
Congratulations 7th Grade Redskins for taking home the First place trophy at the Prague Tournament.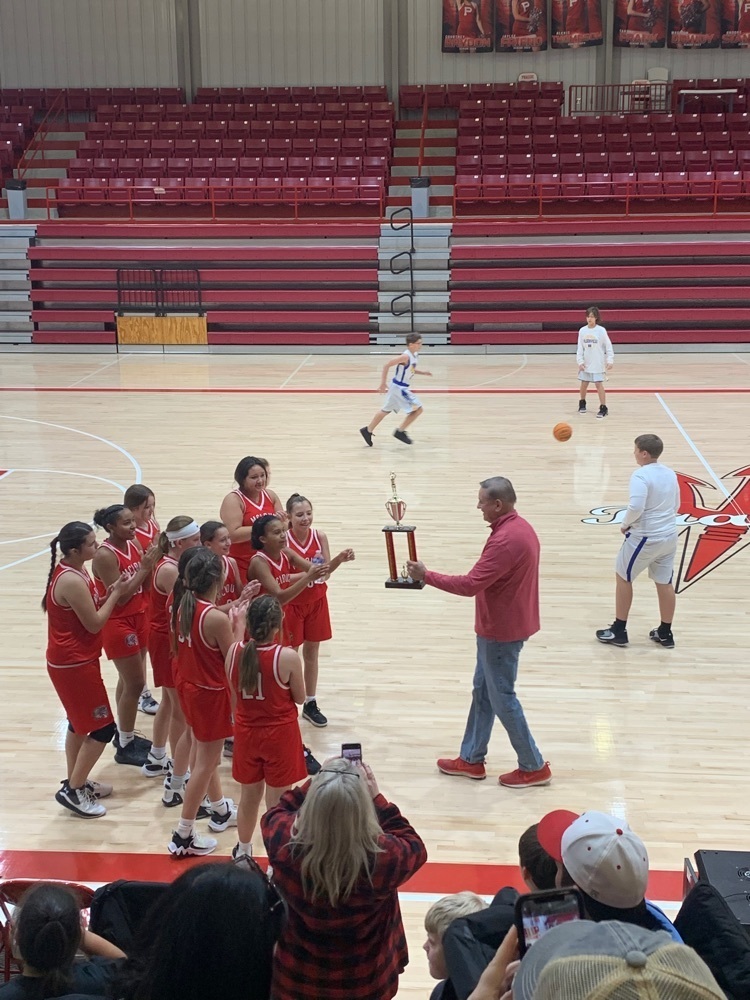 Congratulations to McLoud High Schools' newest All Region cheerleader, Hailey Stevens!!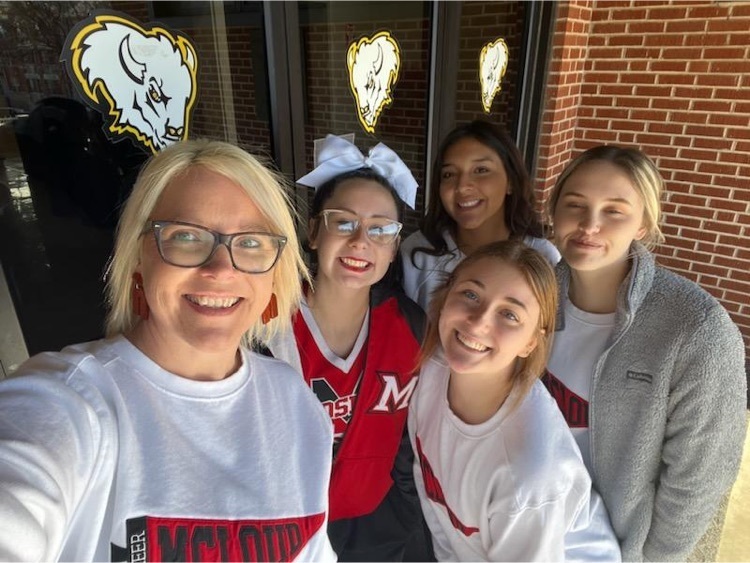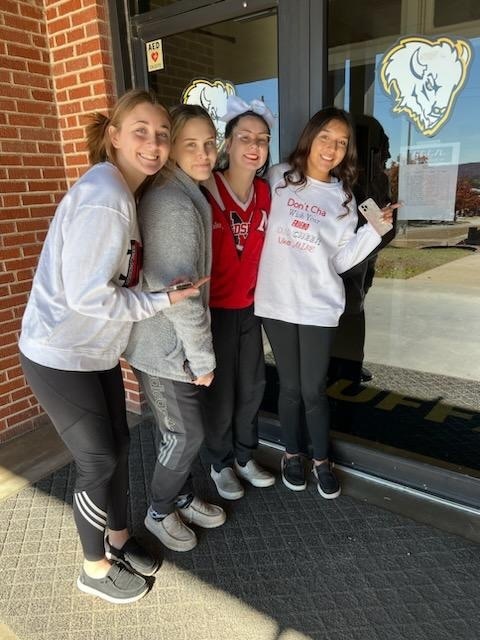 Looking for something to do this weekend? Come and support McLoud local businesses!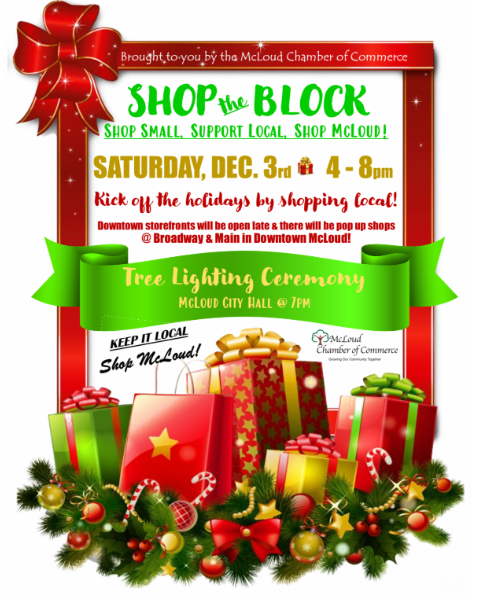 Lady Redskins open the season with a win over Meeker!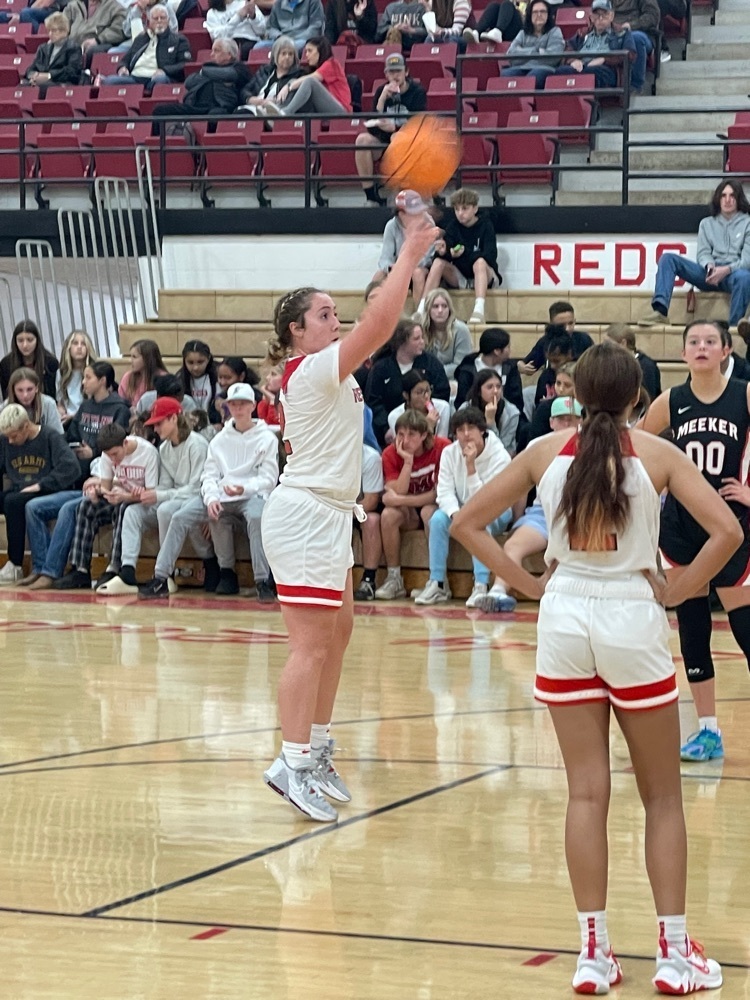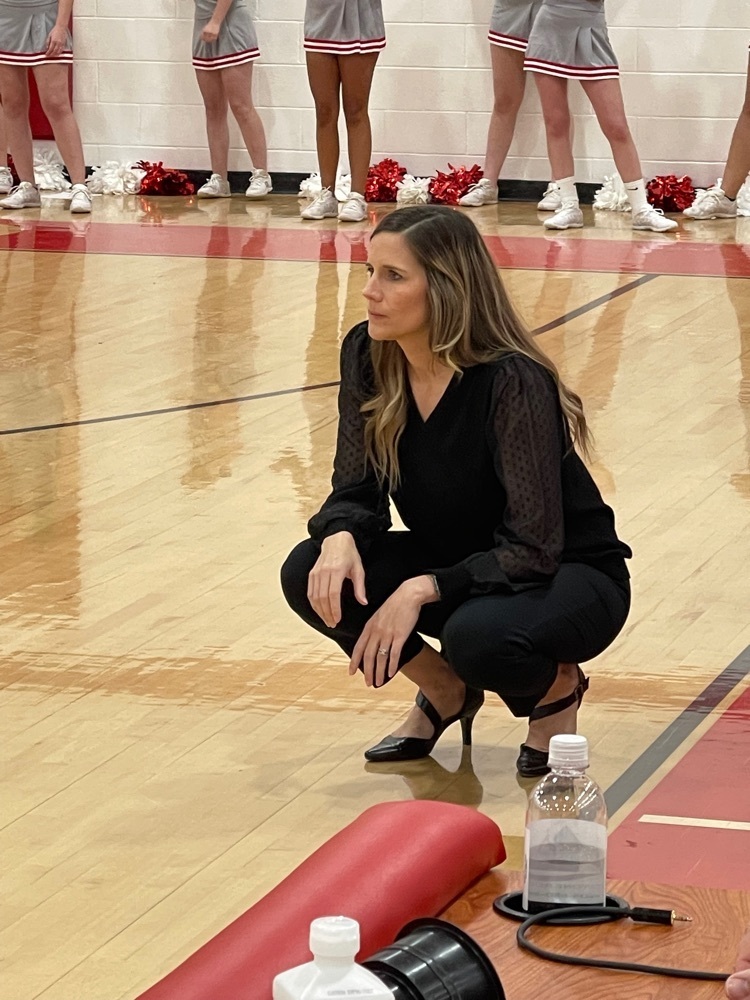 Chandler Wrestling dual tonight is canceled and is in the process of being rescheduled. Thank you

McLoud Red and White Wrestling Dual tonight at 5:30 at McLoud High School. There is a $5 gate fee. The dual will highlight little league, junior, and high school wrestlers. We hope to see you there!!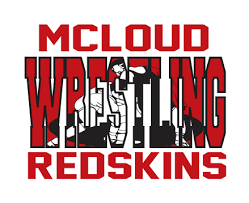 Happy Thanksgiving to all!!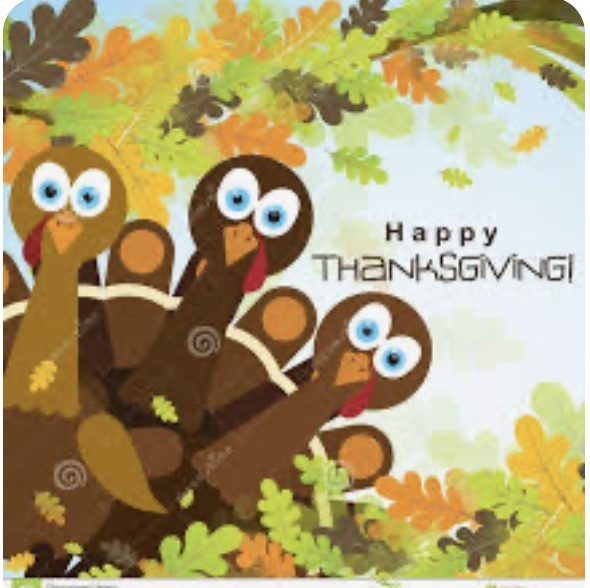 Lady Redskins scrimmaging over break.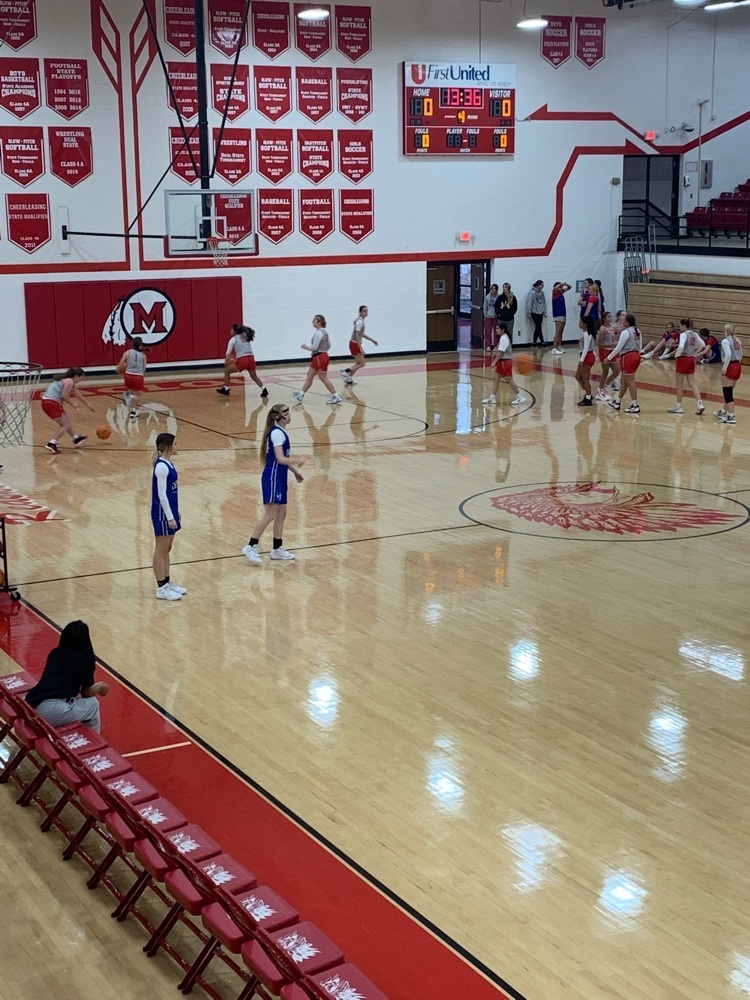 This Friday, November 18th help support our Special Olympians by bringing $1 to wear your favorite team's hat.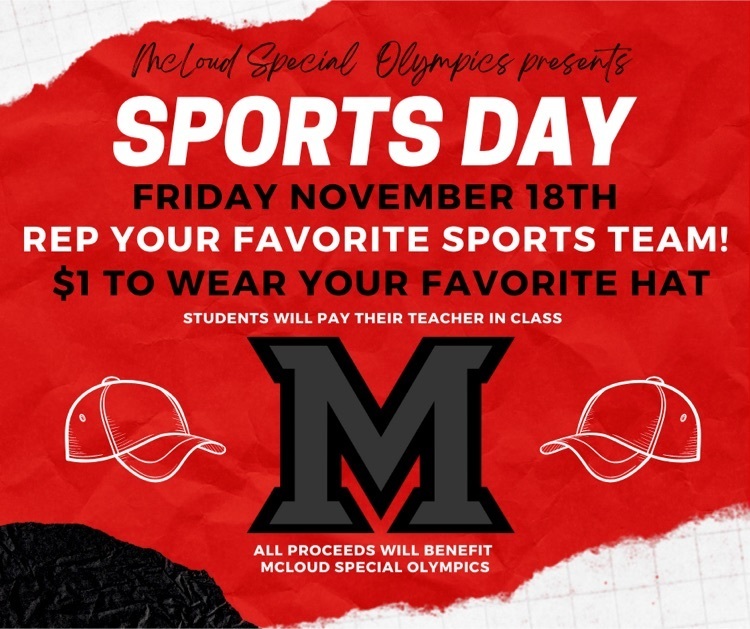 Congratulations to Chelsea Colwell for being selected as the November Support Staff Employee of the Month from the ECC. Chelsea has really stepped up and taken on many extra duties and responsibilities recently. Her efforts and dedication are appreciated!