McLoud Family - Bus 7 will now be ON TIME. Thank you.

McLoud Family - Bus 7 will be running late this afternoon. Thank you.

We are so excited about our upcoming Summer Pathfinders Program. Teachers and staff are working already to make this an amazing experience. Registration is full at this time. We will make a wait list for any that continue to come in. Teachers will call each family the week before program starts to let them know any details about camp regarding transportation, schedules, and such. Feel free to contact Mrs. Drew or Mrs. Greenwood if you have any questions in the meantime!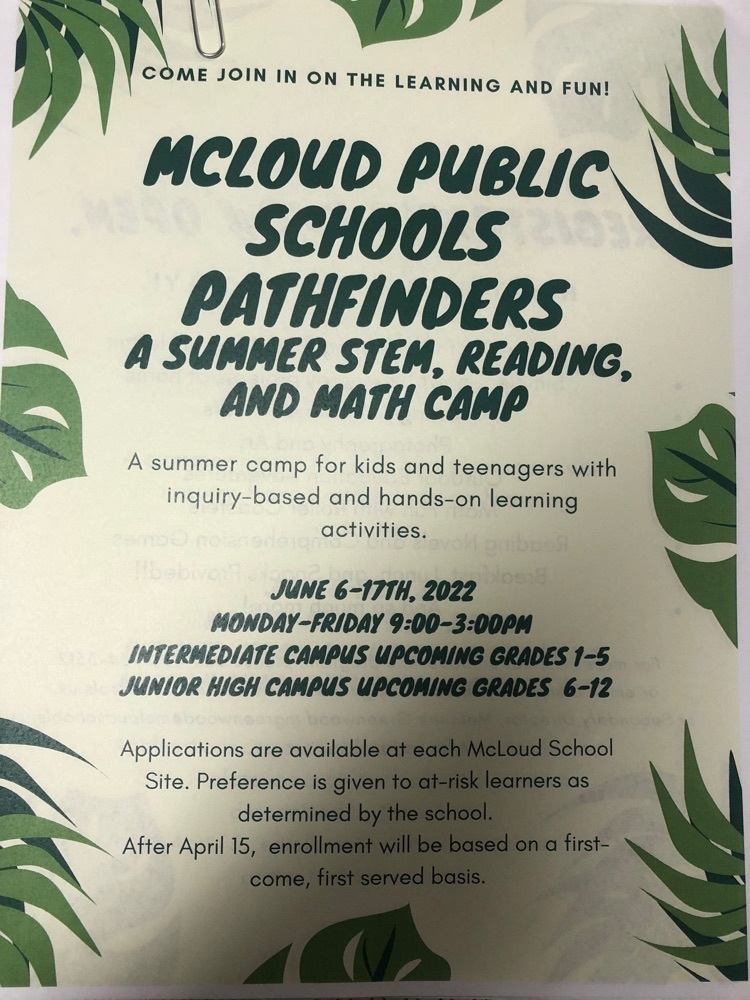 Our Intermediate Honor Choir visited Summer Camp this evening! The students were amazing and it was fun to see their hard work pay off. Thank you Mrs. Almgren for dedication to our kiddos!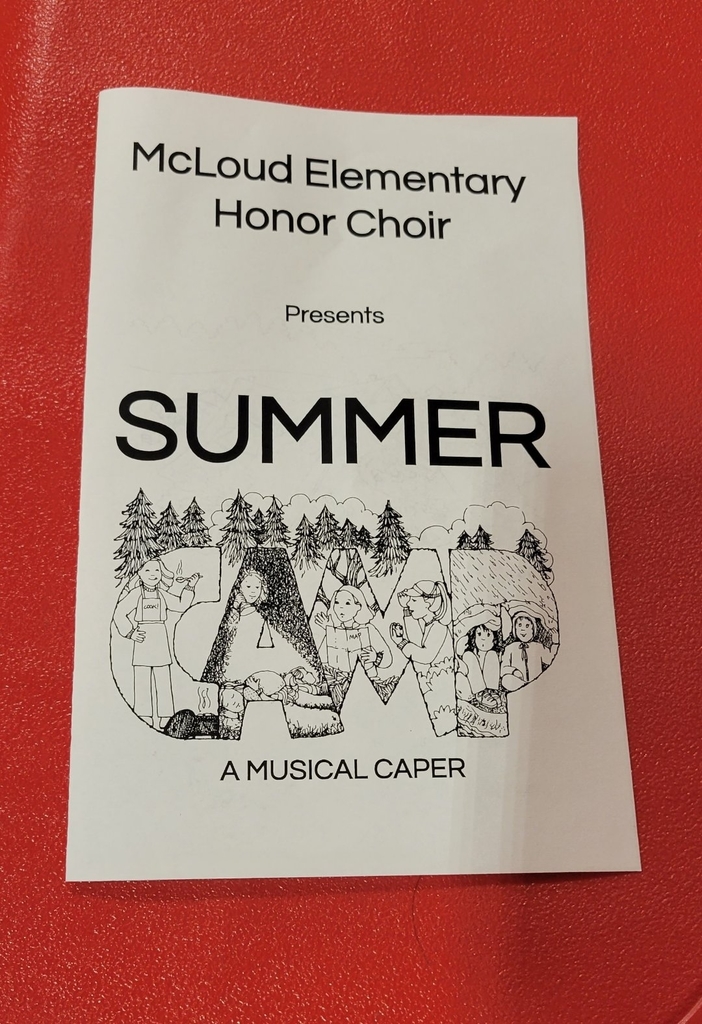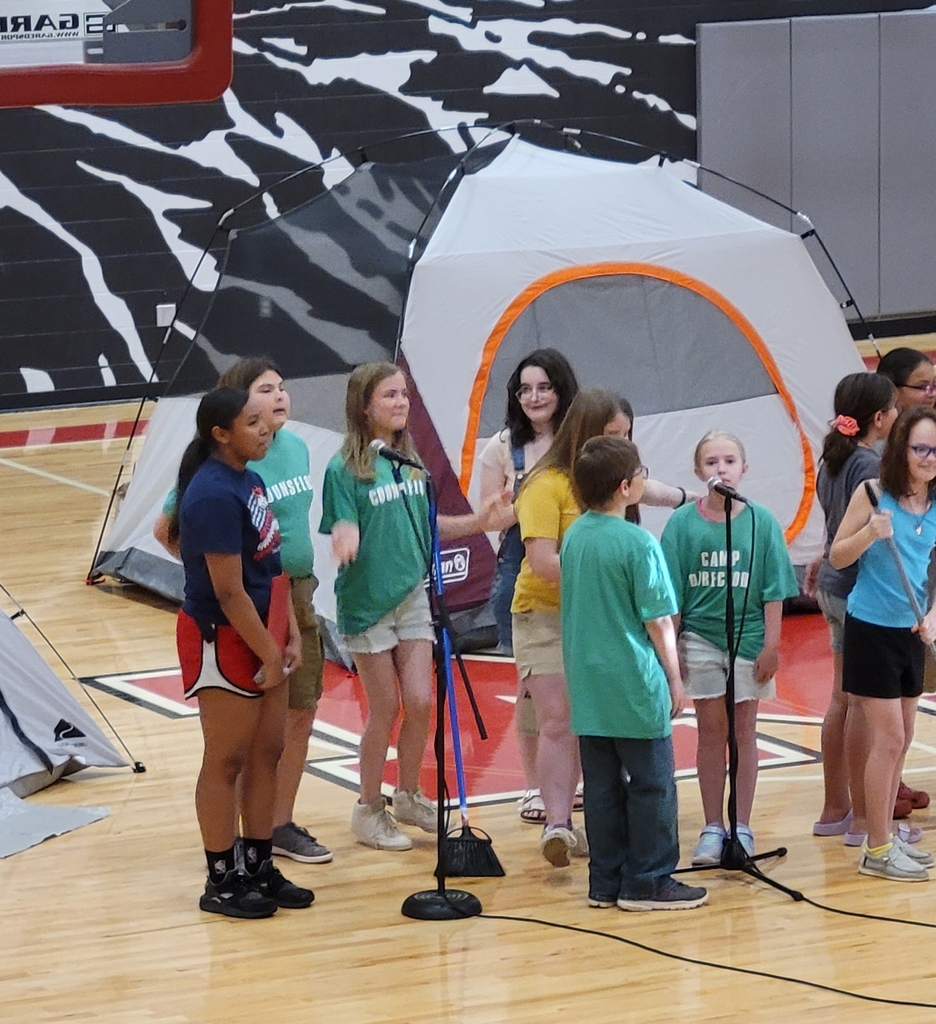 Another great week at MJH!! Please follow our page at MJHREDSKINS for more pics and information!!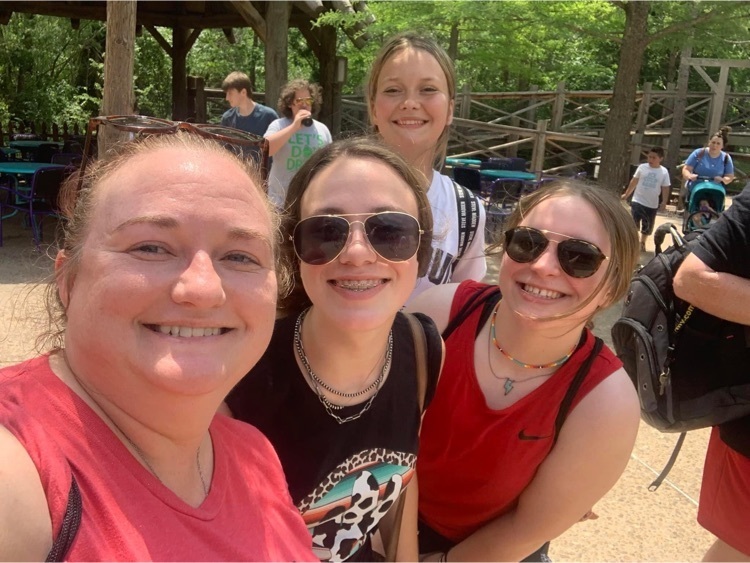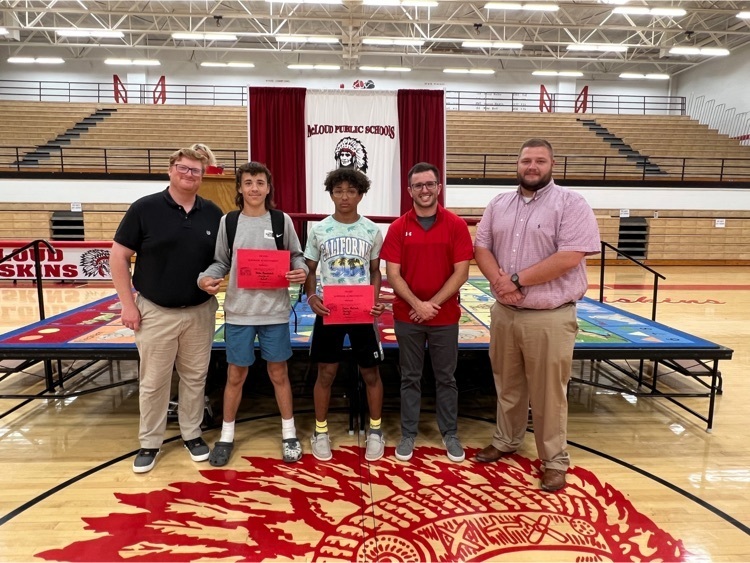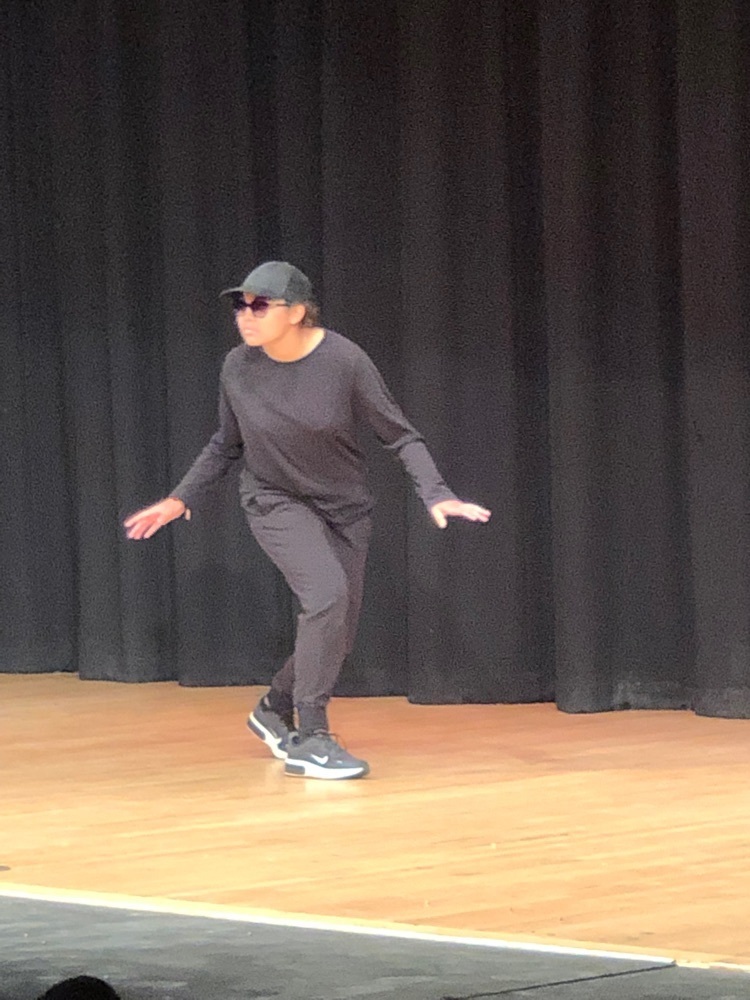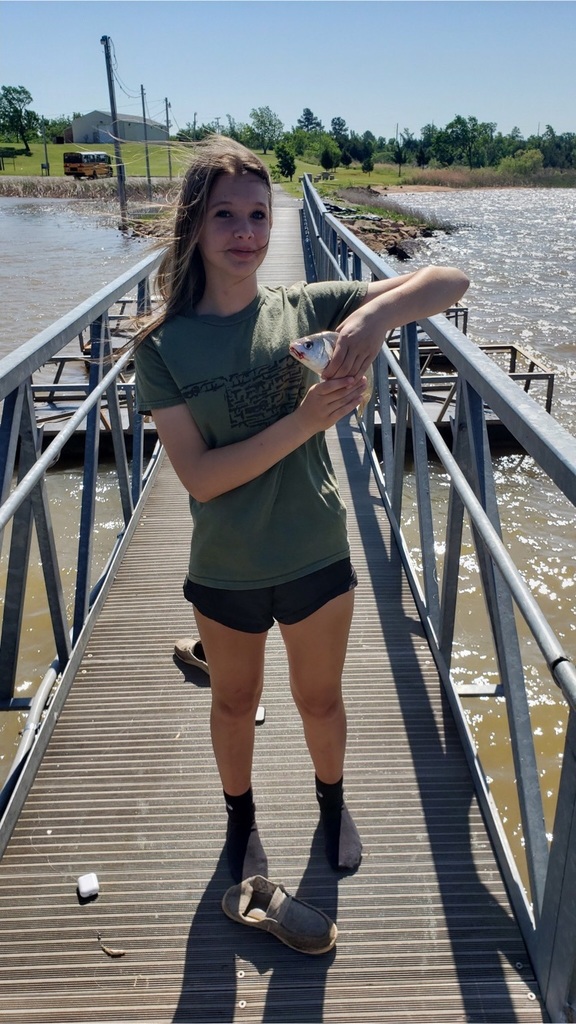 McLoud High School GT visited OKC Riversport yesterday and had a great time!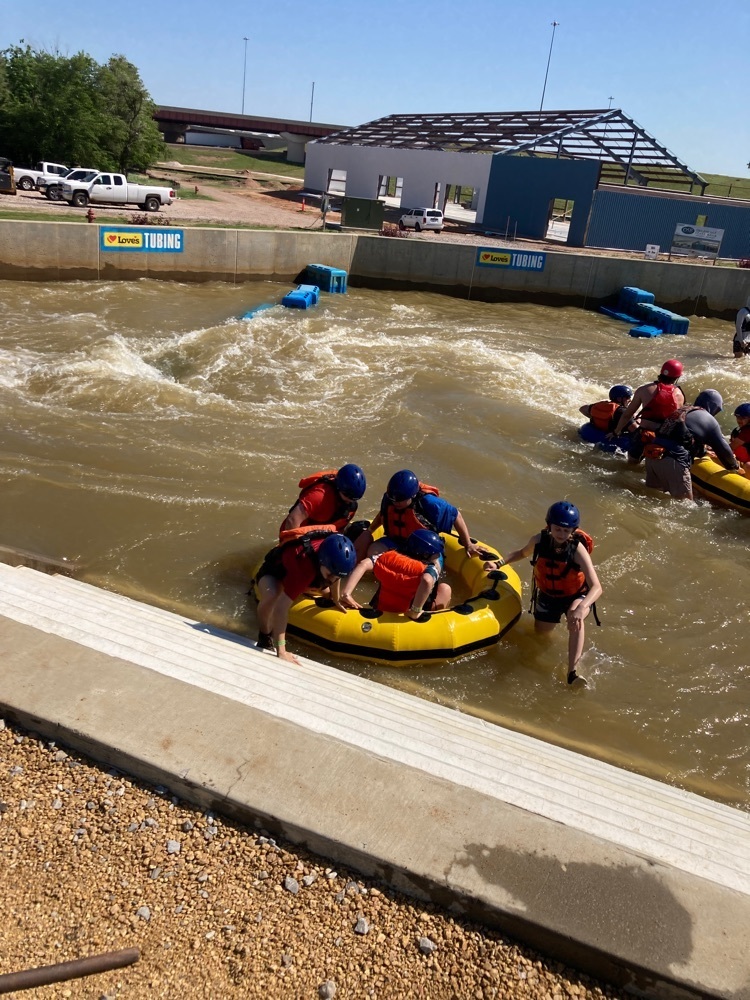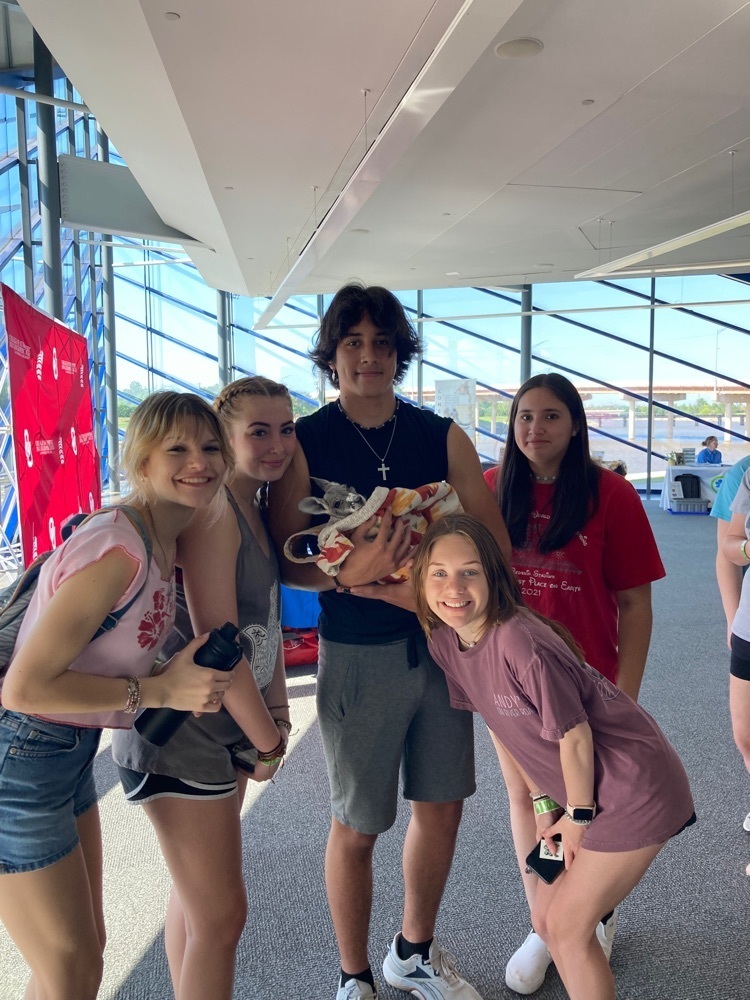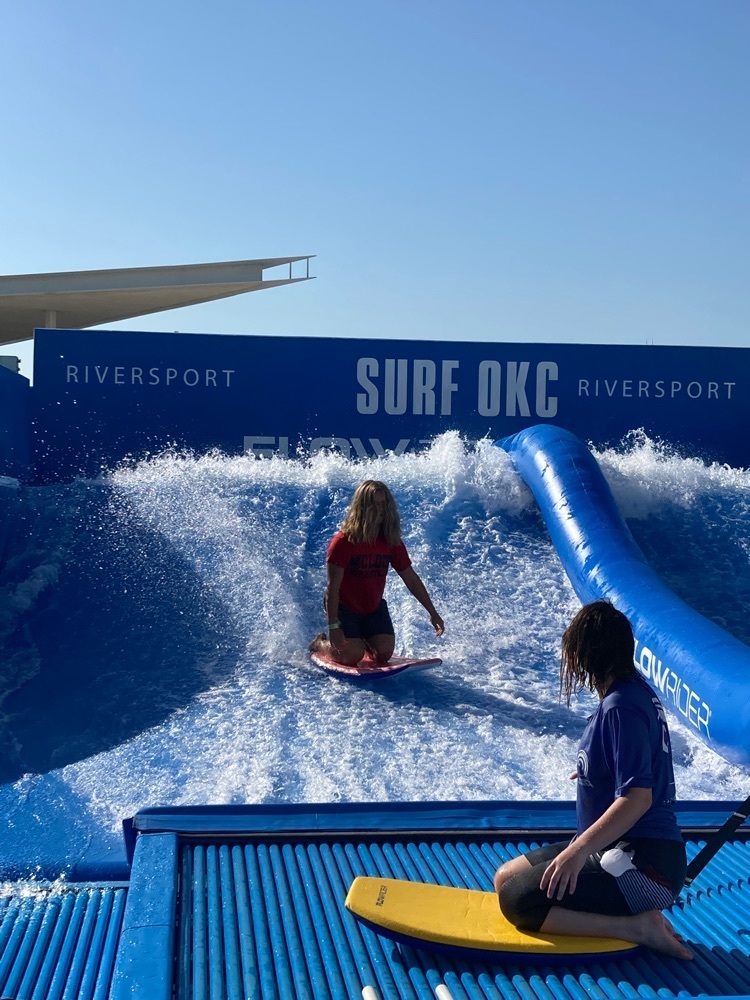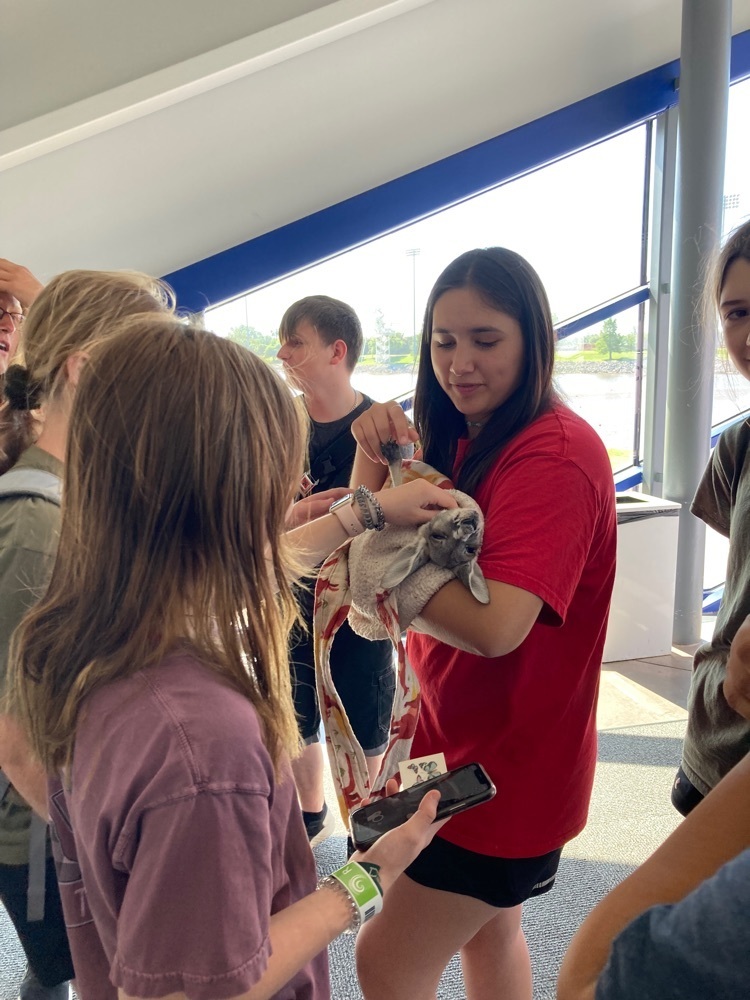 McLoud Redskins Unified Softball Team earned the Gold Medal 🥇 during the State Special Olympics Games in Stillwater. 🌟 State Champions 🌟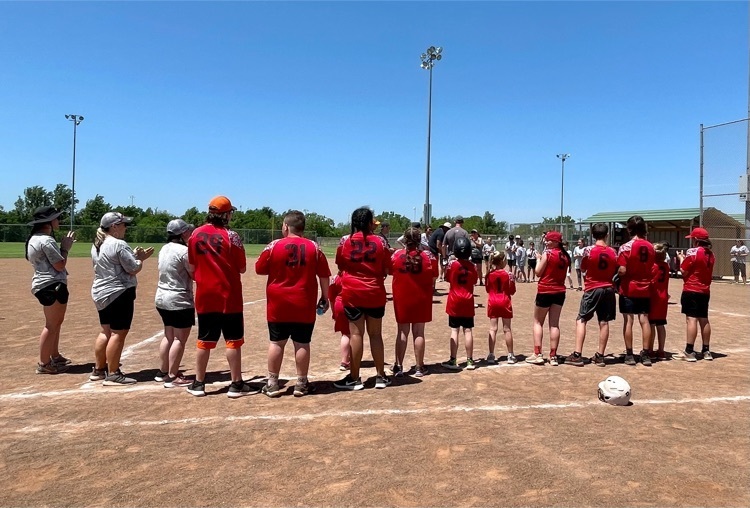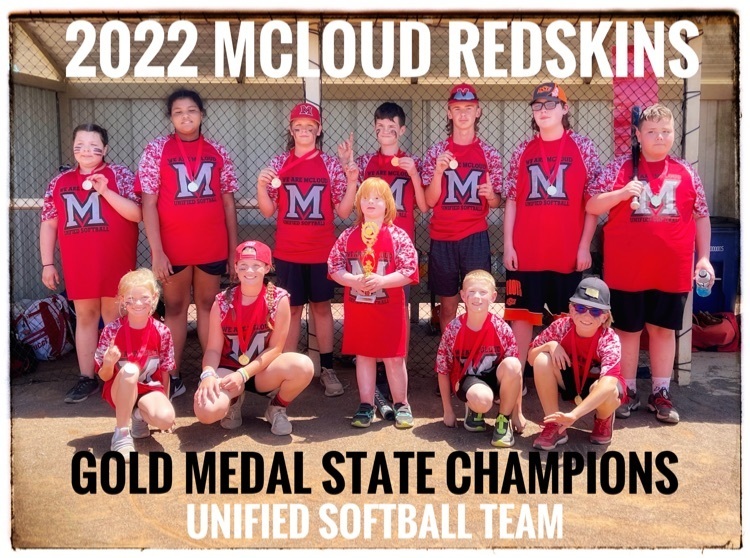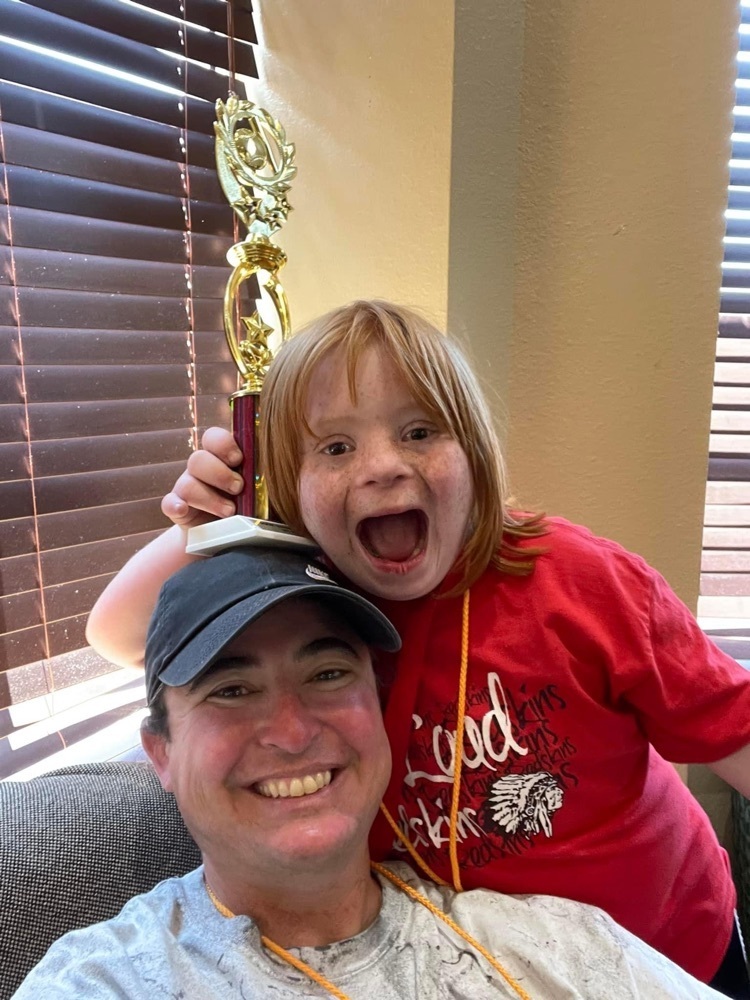 McLoud Public Schools is seeking applications for individuals interested in working with our District Elementary Reading Team. This team of assistants works directly under the supervision of our District Reading Specialist providing intervention services to students. These services primarily focus on grade levels Kindergarten-3rd grade. If you are interested in joining our team, please complete the online application.
https://mcloudschools.tedk12.com/hire/ViewJob.aspx?JobID=116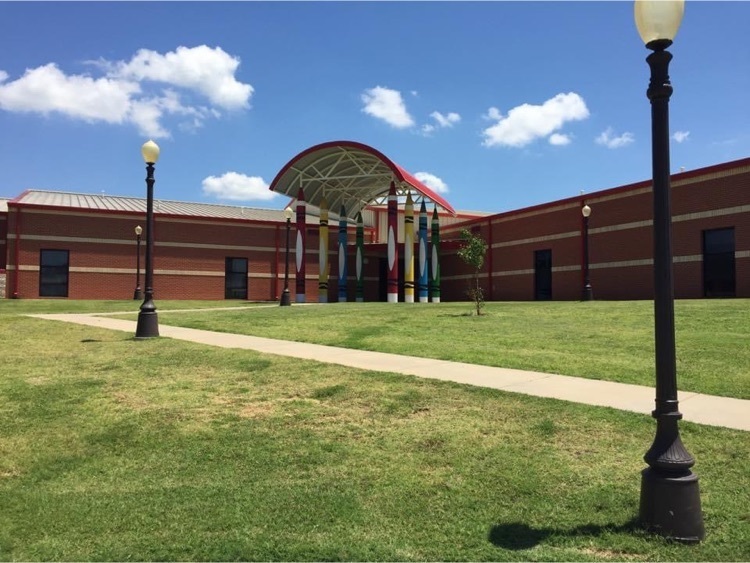 McLoud Family - Bus 9 will be running late today. Thank you.

Summer school spots still available! Please take advantage of this if needed!
6th grade GT is having a blast at OKC Riversport. They are learning how to build a cardboard canoe that they will race later.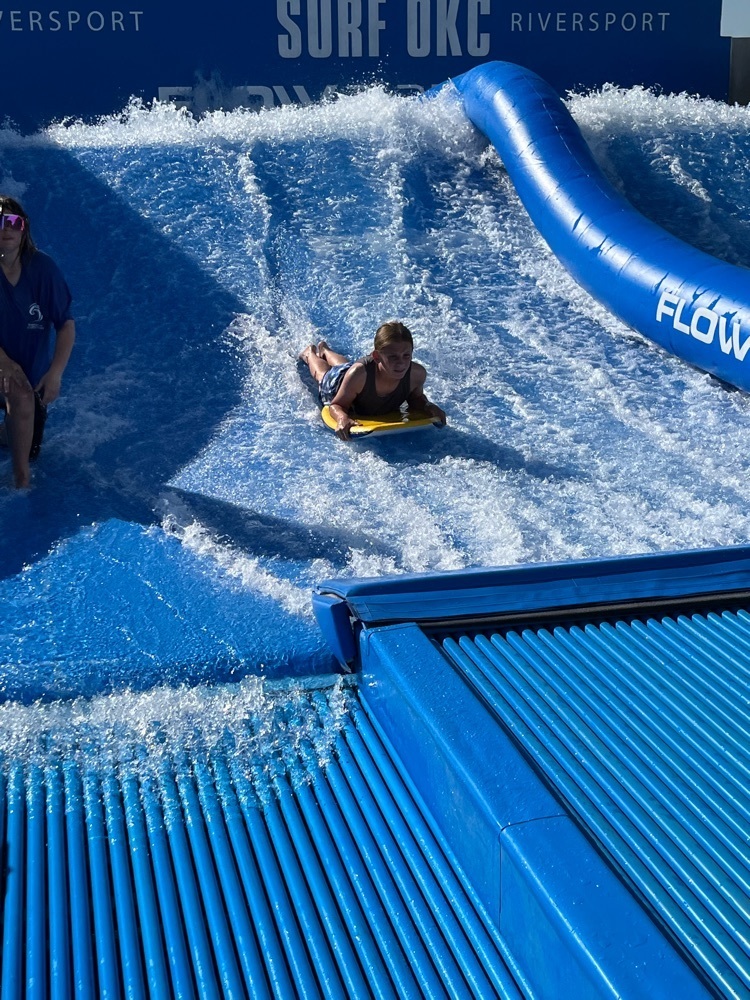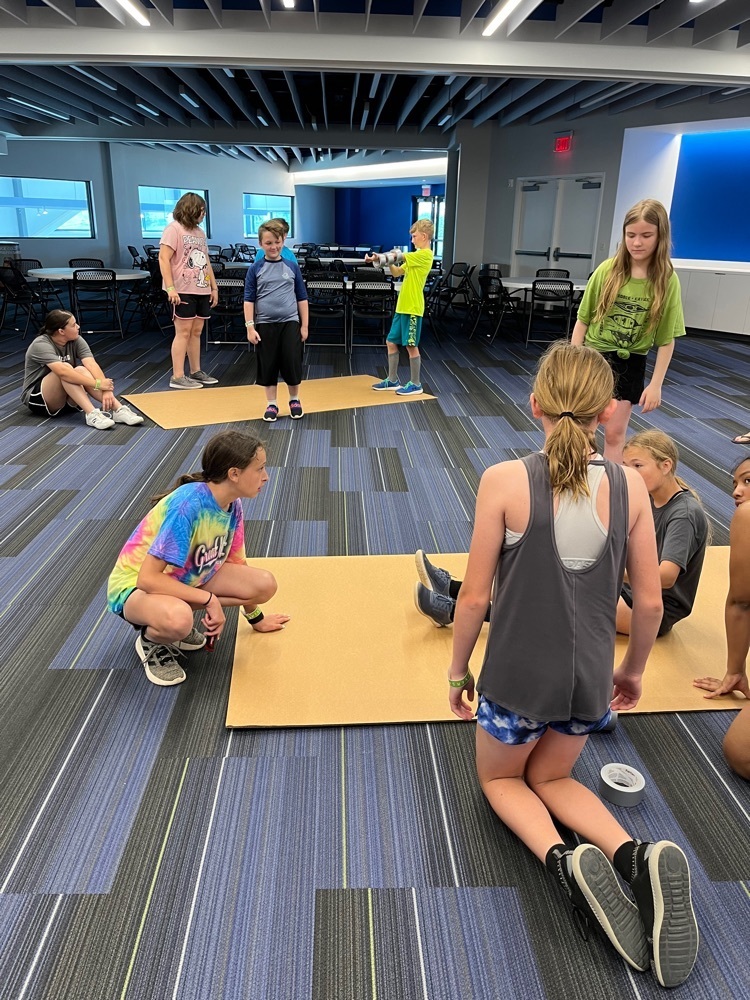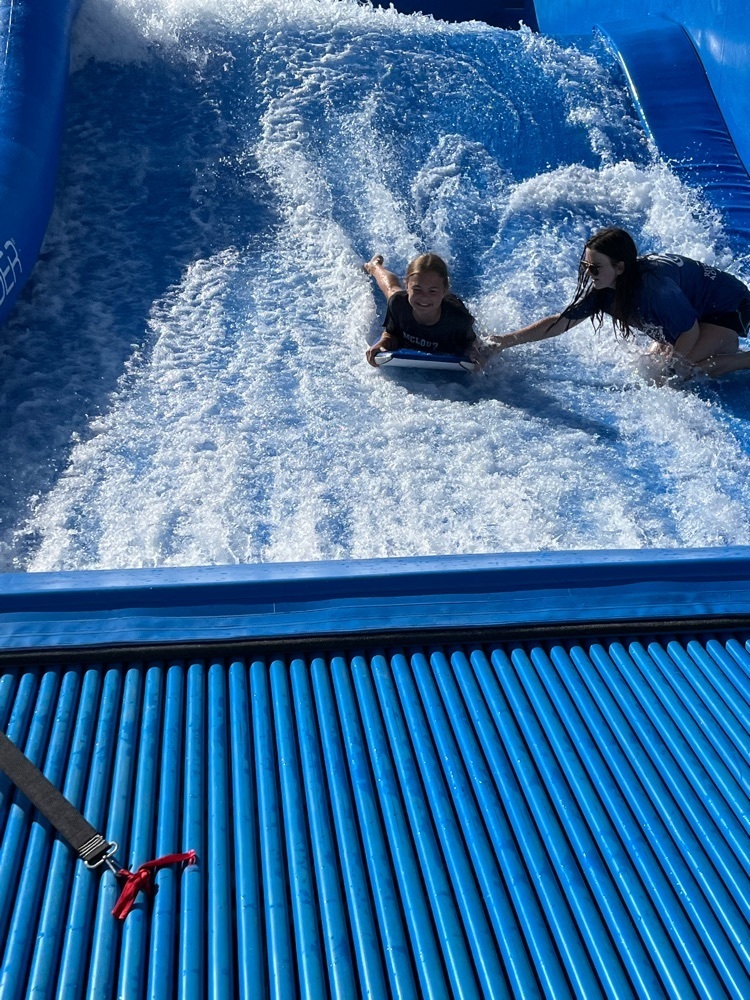 Special Olympics in Stillwater going on today and tomorrow. The kids are doing great and having a blast!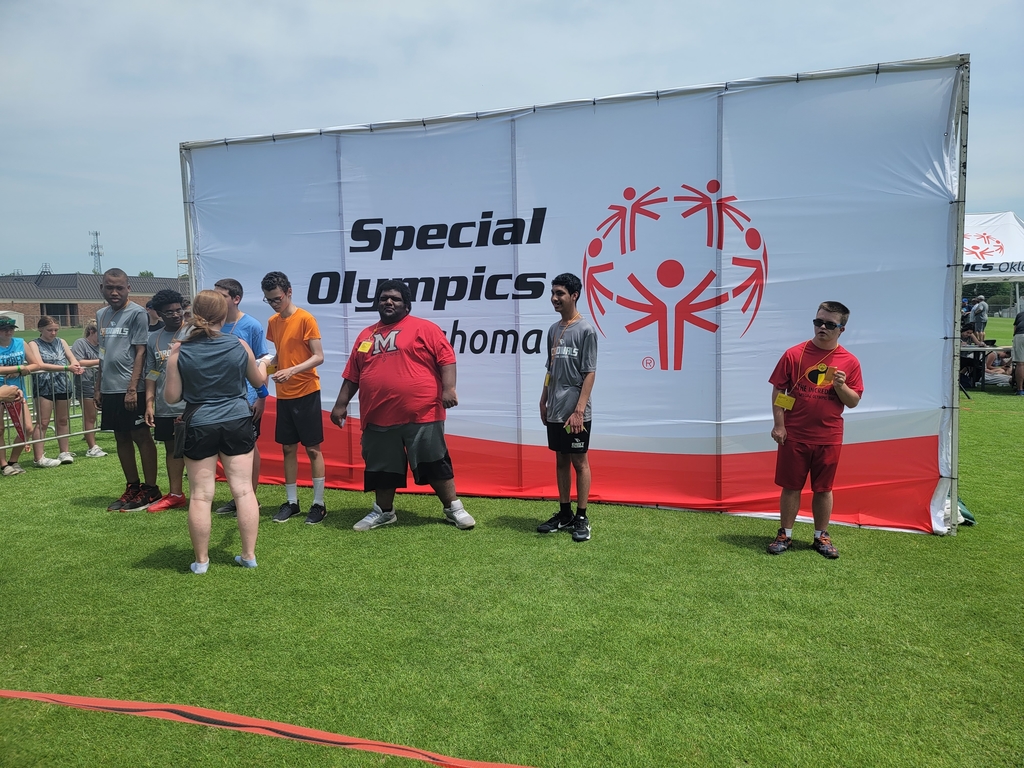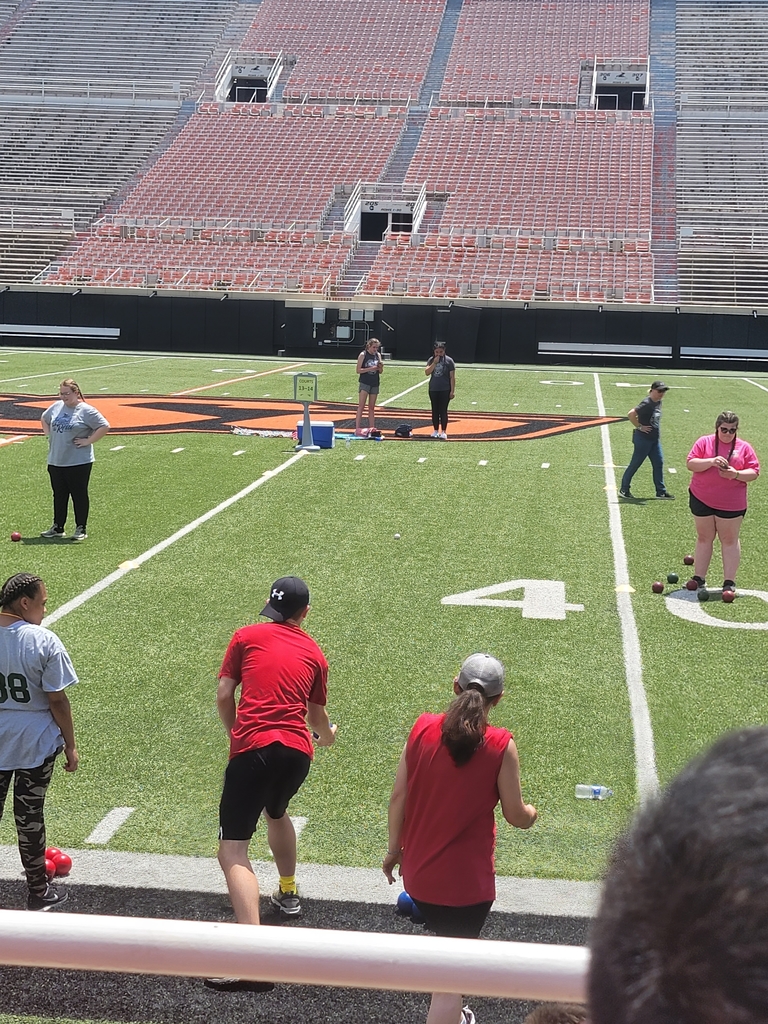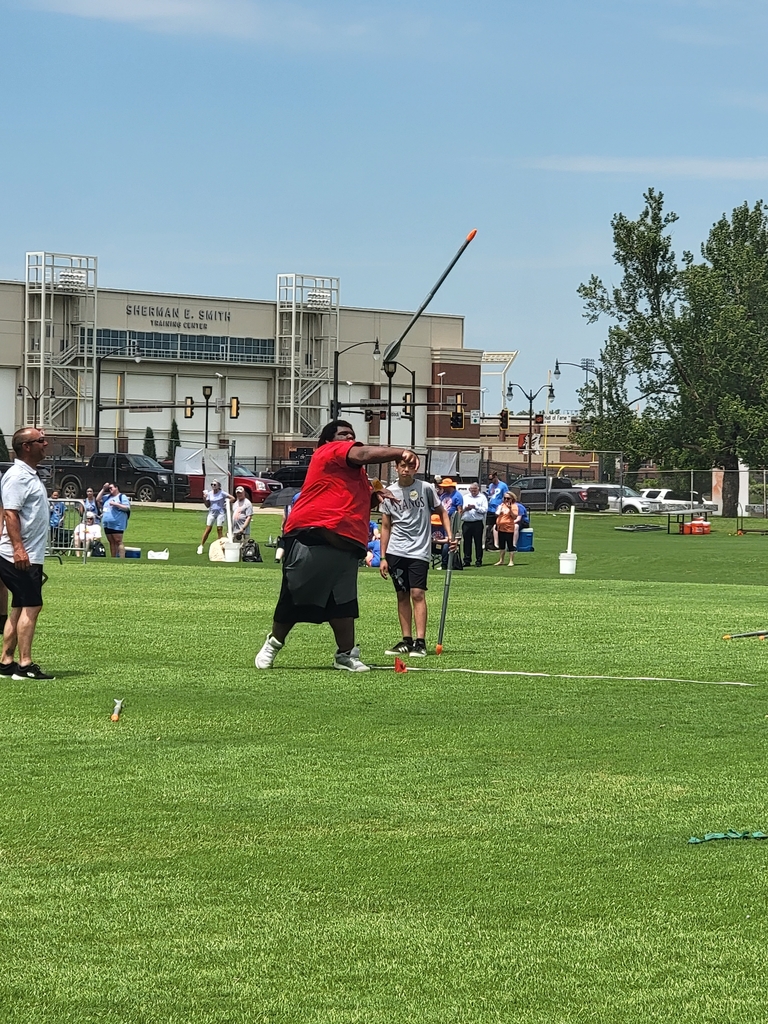 Reminder: Athletic physicals are tonight from 6:00 to 7:30pm at the Intermediate gym lobby. Please enter through the North doors. Cost is $10 cash or check made out to McLoud Public Schools. There will be chromebooks available to update RankOne accounts for the 2022-2023 school year. Go Redskins!!

Senior Sunrise!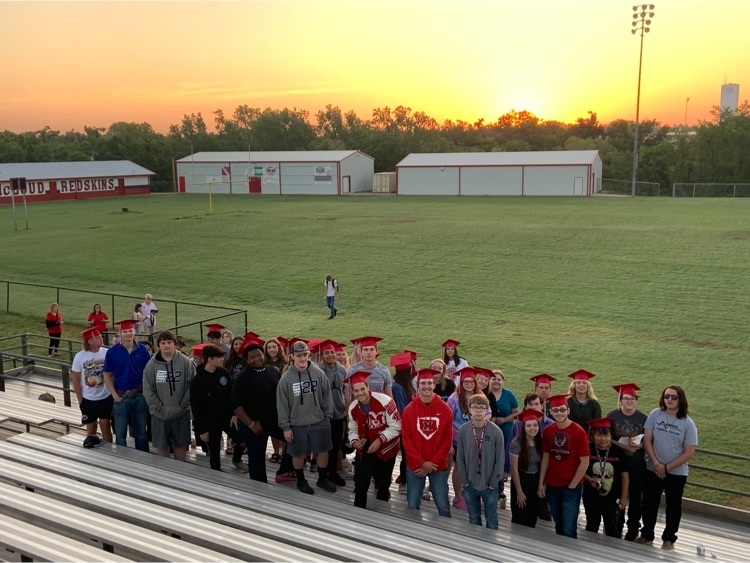 McLoud Redskins Unified Softball Team competed today in the State Special Olympics Games in Stillwater. They won both games today and will compete again tomorrow.

Sending Special Olympics off to state today! These kids will do great!!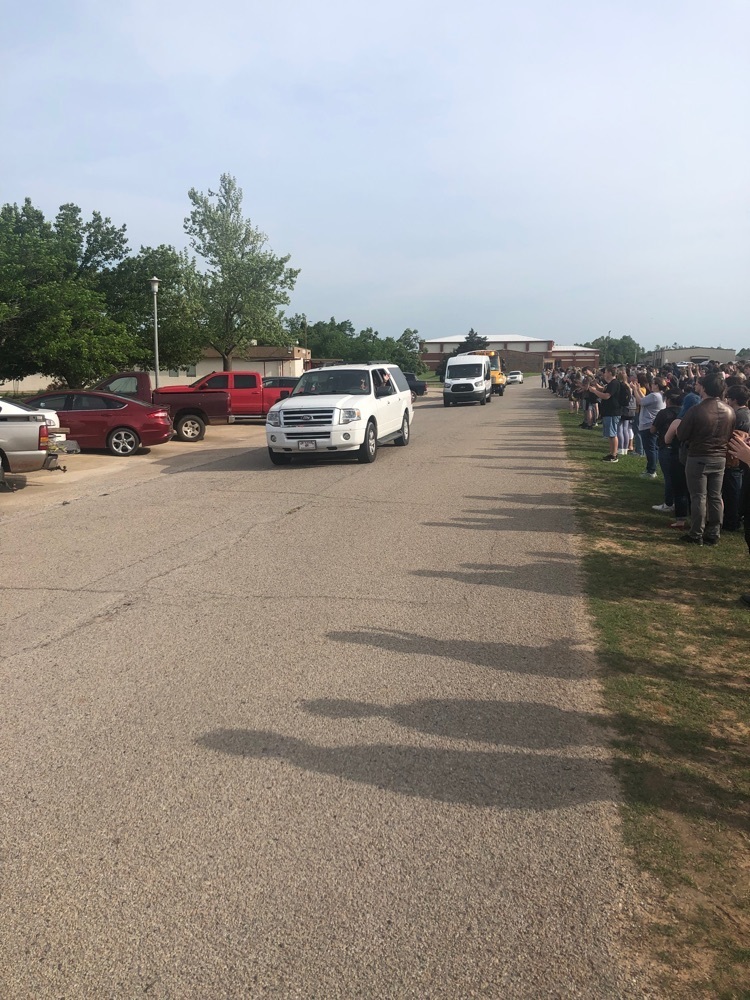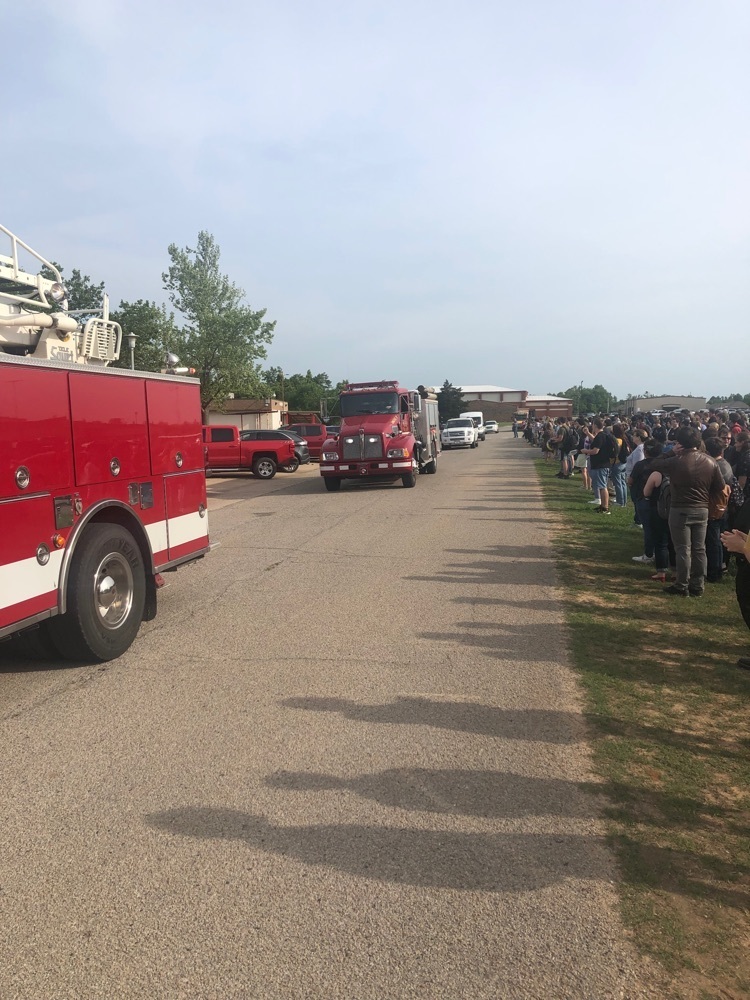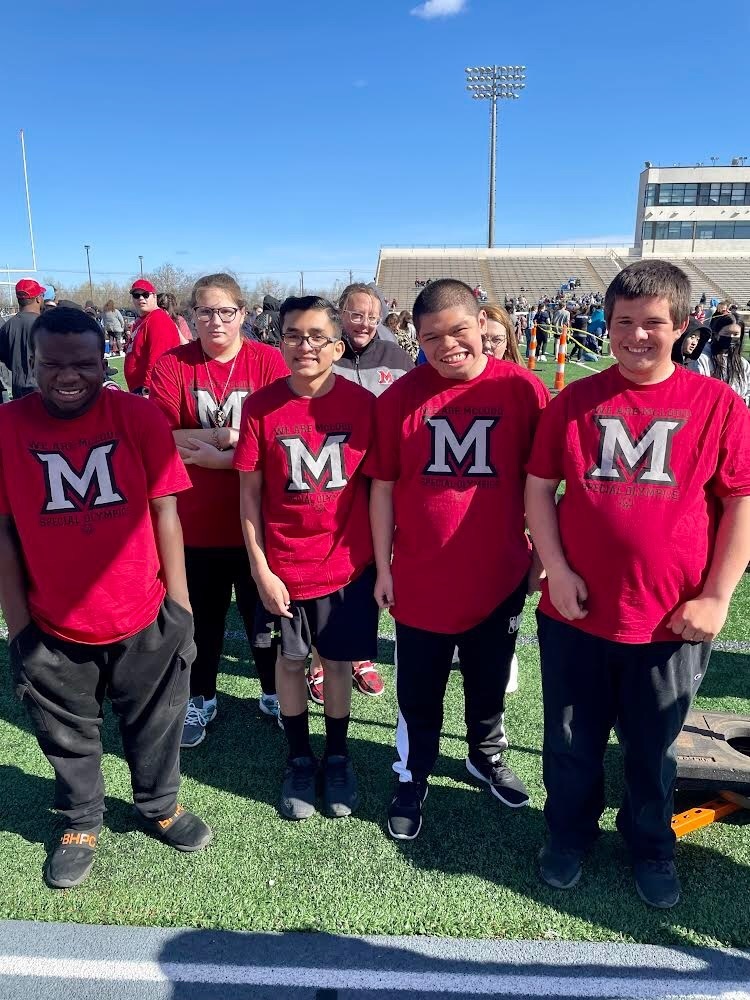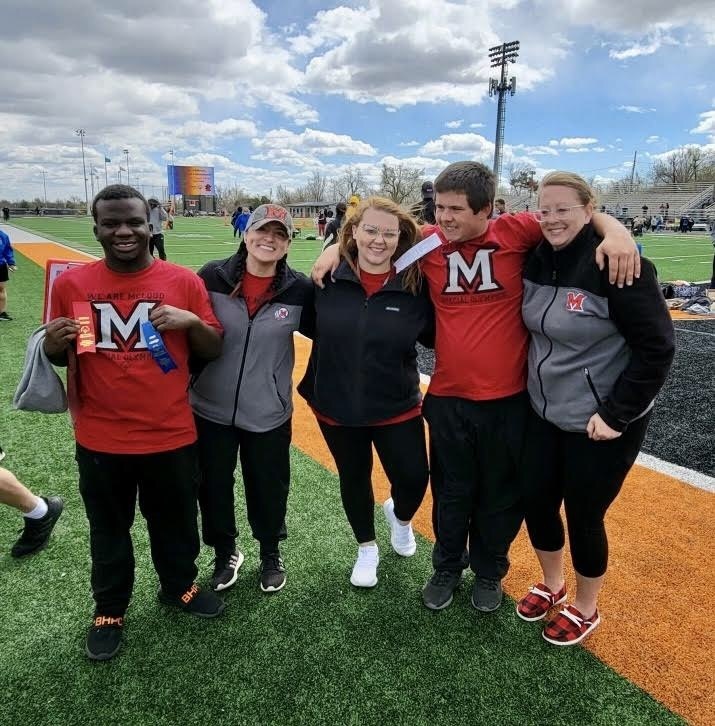 McLoud Family - Buses 5 and 7 will be running late this afternoon. Thank you.
4th and 5th grades enjoyed a special visit from Children's Lyric Theater OKC today.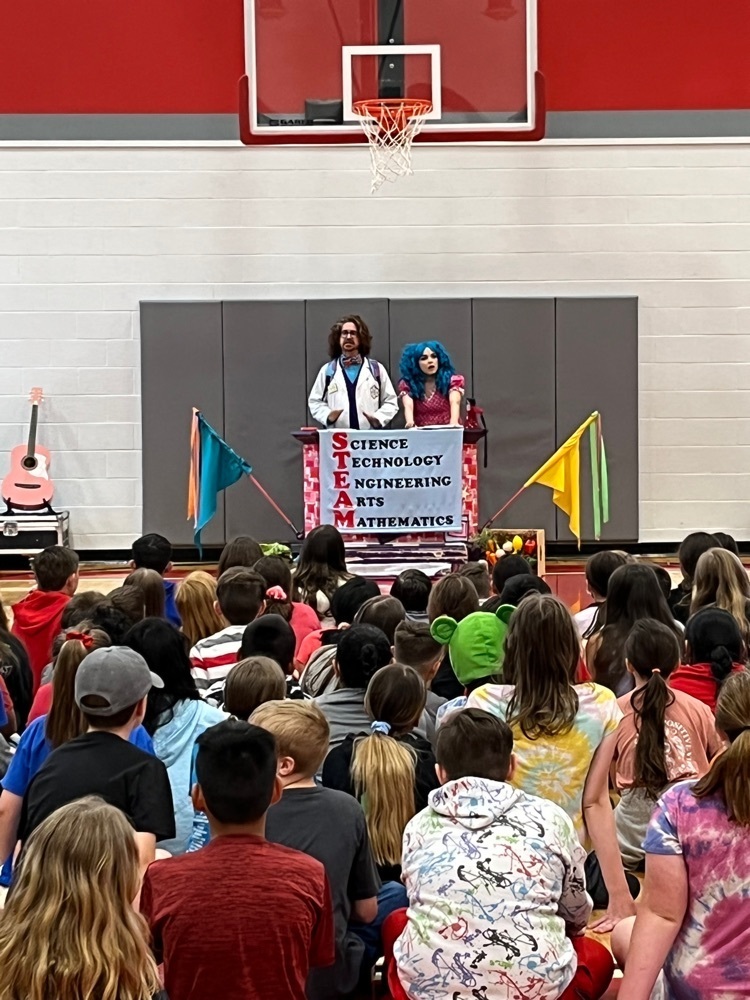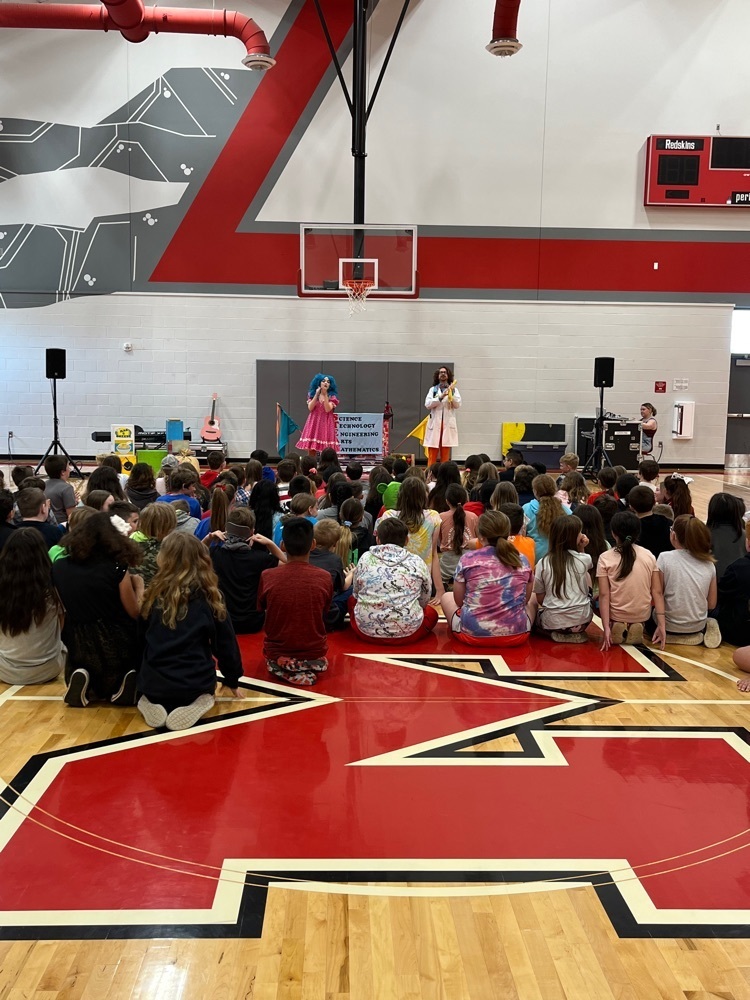 Itinerary for 5/12/22 Senior Day: May 12, 2022: We will begin the day with the Senior Sunrise & breakfast at Redskin Stadium.(Sunrise is 6:26 a.m.) Mrs. Summers will take some pictures of the seniors in caps (no gowns). Mr. Hill will also include something for the seniors to share with their classmates. Then, we will go to the high school gym to watch the senior slideshow for the first time as a group.(8:15 a.m.) SENIORS WILL THEN GO BACK TO CLASS! The day will conclude with the Senior Parade at 2:30. Seniors will be dismissed when the bell rings at the end of PRIDE to go to Veterans Memorial Park where they will line up for the parade. The vehicle MUST be driven by an adult that is no longer in high school. Parents/Guardians are welcome to ride with or drive their senior. If a senior doesn't have someone to drive, please let me know. Wear your gowns for the parade. Cap/Mortarboards are optional since the wind can be a factor.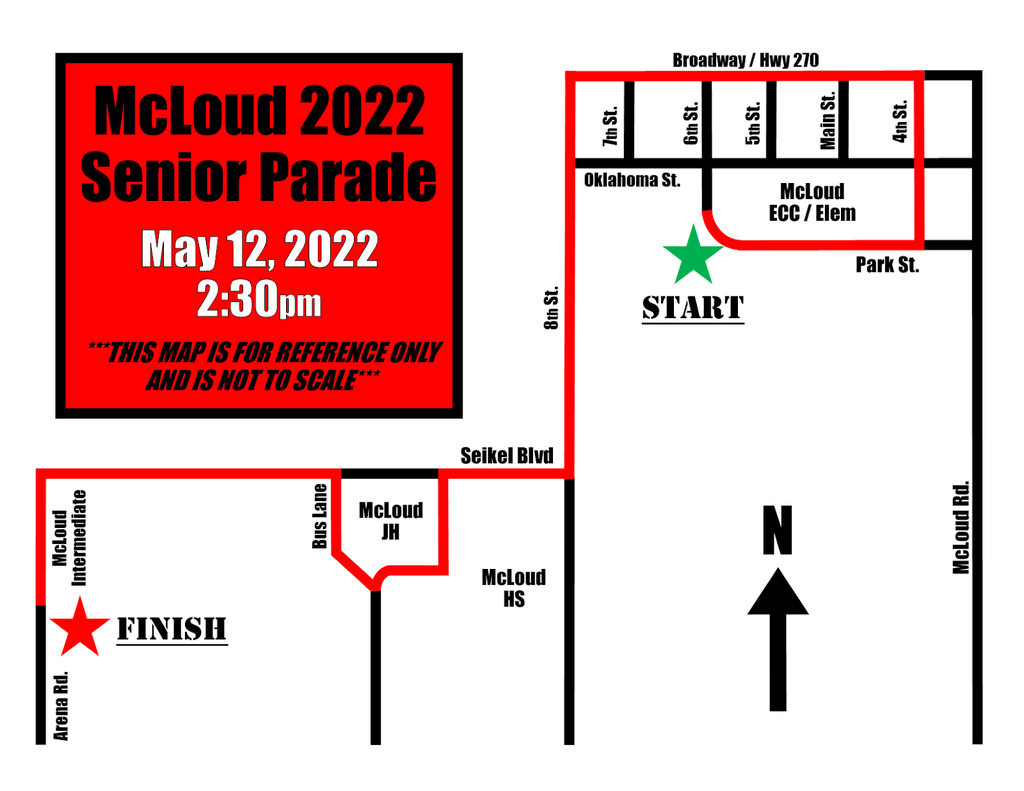 Join us as we CELEBRATE our School Nurse, Summer Guarnieri. It's National School Nurse Day. She serves our students with compassion each and every day. McLoud Public Schools is fortunate to have such a wonderful person who is essential in providing services to our students.