McLoud Family - Bus 7 students will be riding bus 14 home today and may be a few minutes later than usual. Thank you.

Attention: If you plan on attending the 6th grade basketball games at Shawnee today you must purchase your tickets in advance! Please go to the following link to purchase your ticket.
www.purplepass.com/spswolves
No tickets will be sold at the door.

Please share with those interested:

Congrats to the Lady Redskins with the hard fought win against Mt. St. Mary's!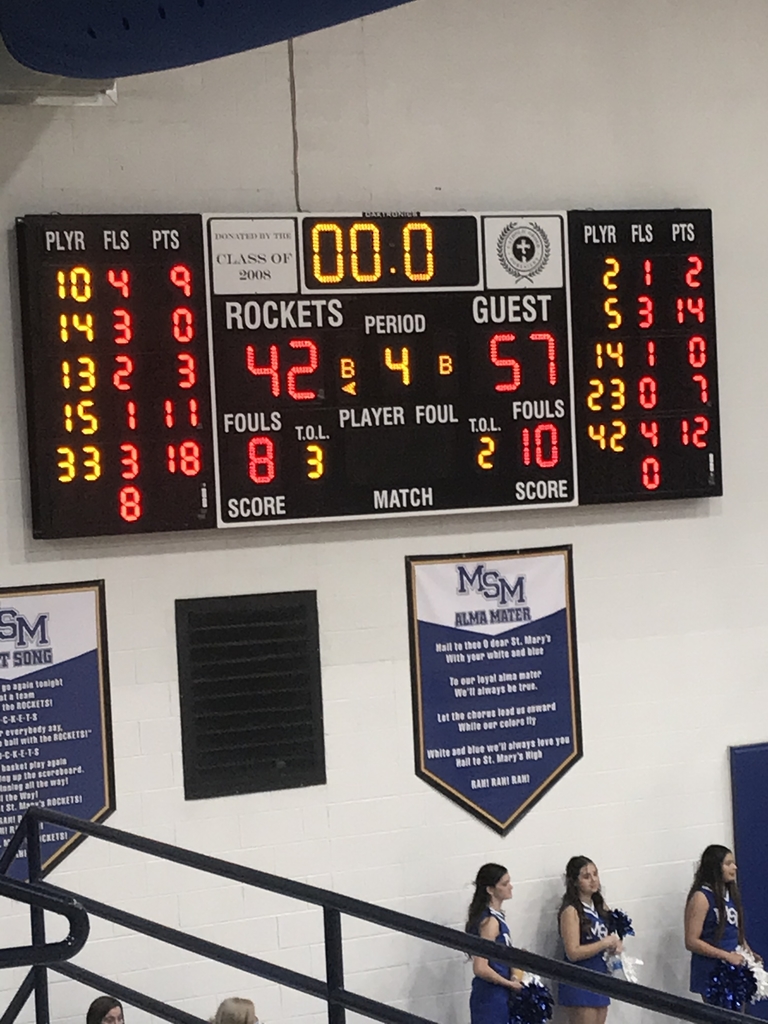 McLoud Family, This afternoon, Governor Stitt addressed Oklahomans calling for a drastic change in quarantine measures for schools across the state. Until we can gather more information and receive written notice from the Oklahoma State Department of Health McLoud Public Schools will continue to observe our current quarantine guidelines and procedures. We will update you as we gather more information. Thank you for your patience as we continue to make every effort to keep students and staff safe and healthy. Sincerely, Steve Stanley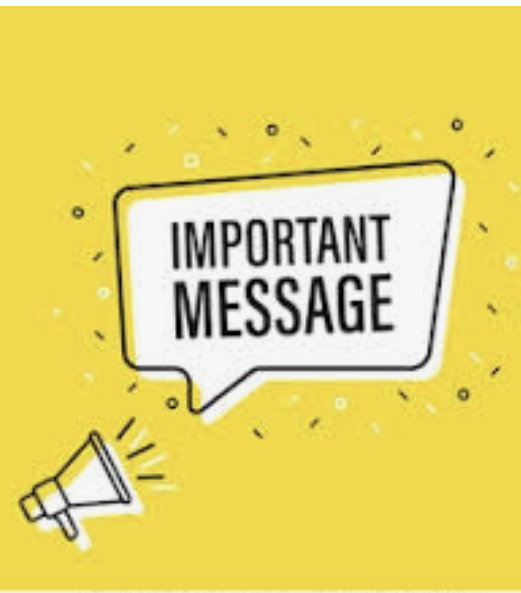 Attention McLoud patrons ! All archery for McLoud Public Schools is shut down until further notice. Thank you!

High school students please don't forget your Google meet times! Please log in to ask your teachers any questions you may have. Also please remember that your attendance is calculated on you completing 50% of the work assigned! Please log in and take care of your classroom assignments! Have a great day!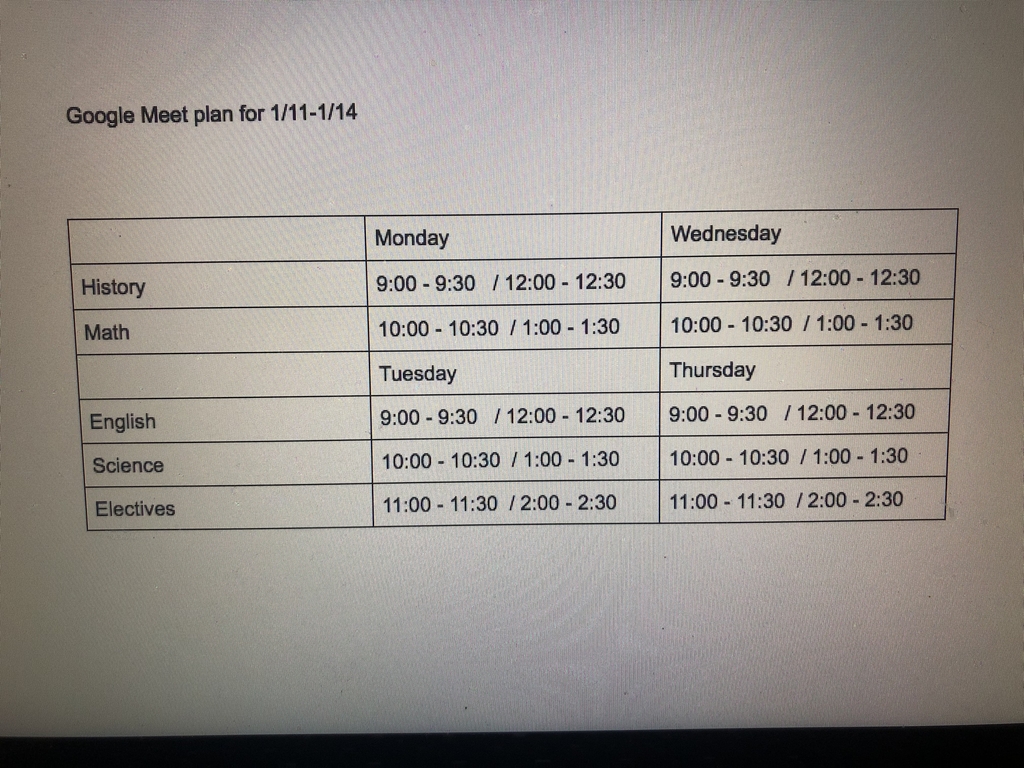 Unfortunately Covid-19 continues to strike our secondary staff members. One-third of the secondary staff is now either positive or quarantined from the virus. At this time we must make the difficult decision to continue distance learning at the secondary campus through the week of January 18th-21st. This is for the junior high and high school only. All other campuses will remain in-person. If students receive packets, they will be available for pick-up 7:30 am-4:00pm next Monday, January 18th. Breakfast and lunch for that week may also be picked up at the secondary cafeteria on Monday from 11:00 - 1:00. It is our sincere hope that this time will allow our teachers and staff to recover, get healthy, and safely return to school. Activities will continue as long as staff members remain available.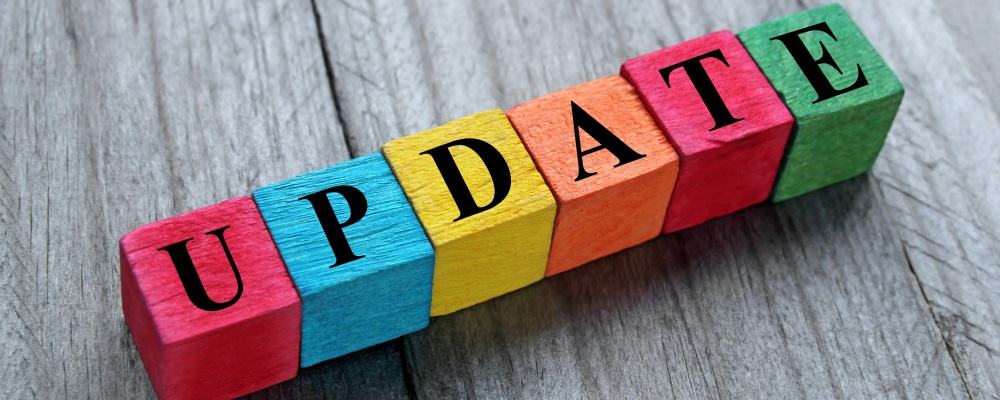 Secondary students may pick up breakfast and lunch for the week at the secondary cafeteria on Tuesday, January 12th from 11:00 am - 1:00 pm.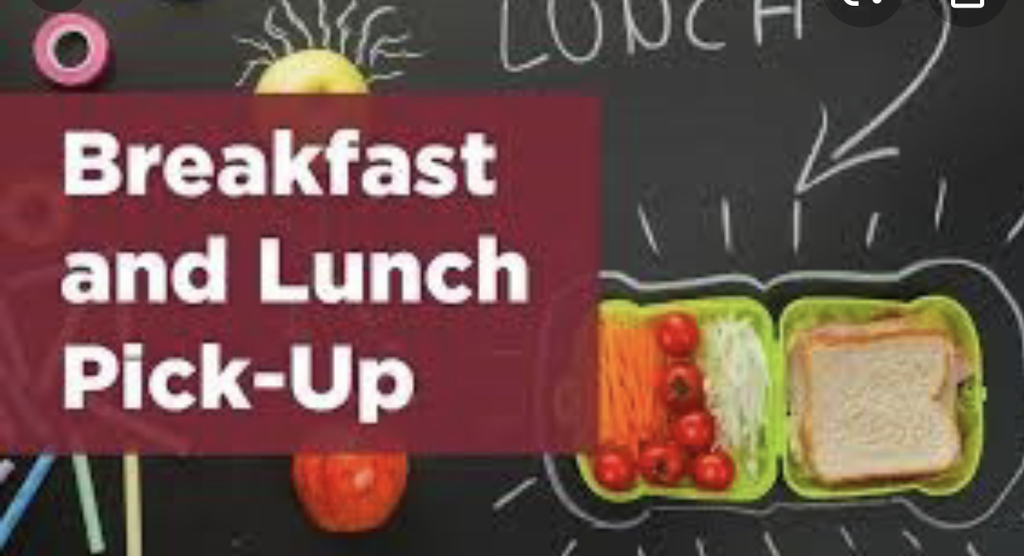 Good evening MHS students and parents! First and foremost, we hope that you and your families are well. We know this is a very trying time for everyone. MHS will be virtual for the week of January 11 to the 14th. Students, please understand this is not a vacation! We are still in school and your teachers will be available to you from 7:30-4:00 every day! Students, you must login and complete 50% of your work in order to be counted present. Attendance during our virtual weeks has been very sketchy at times. We have a group who seem to disappear during these times! We will be available for chrome book check out and packet pick up on Monday. I am attaching the Google meet schedule for every subject area, please take advantage of these times to see your teacher face-to-face and get the help you need! Enjoy your Sunday with your family and stay safe!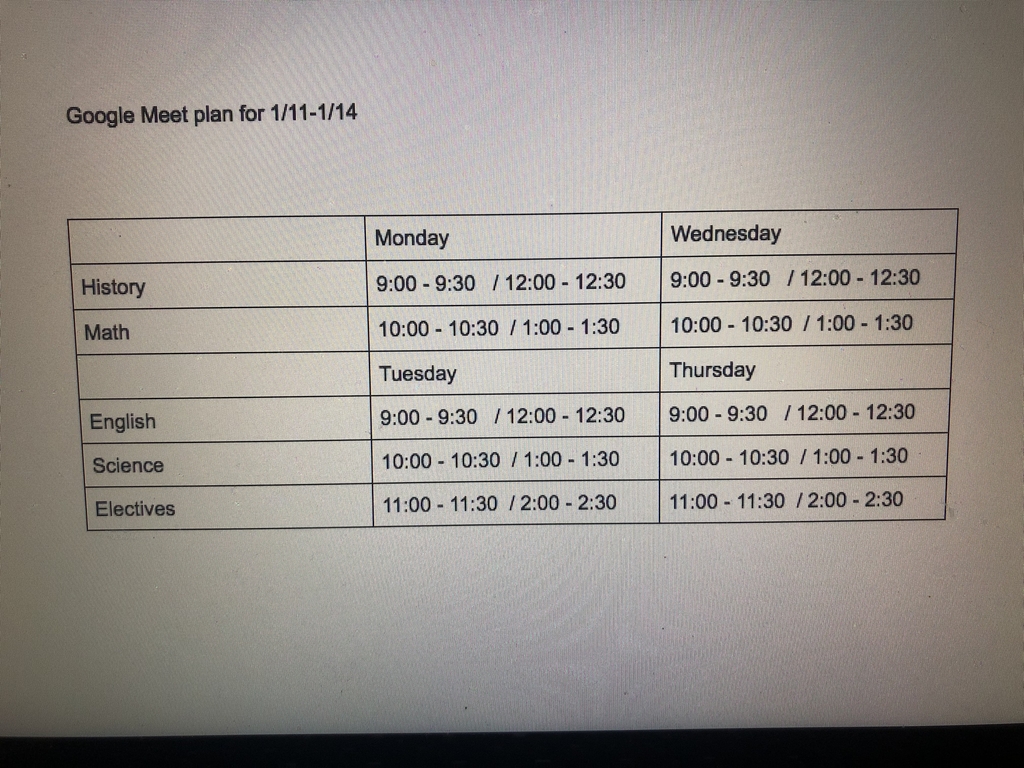 Congrats to the boy's varsity basketball team for a good win over Piedmont today in the Bethany Tournament. The guys won 81-66! Great job!

Due to multiple cases of Covid -19 and quarantine cases among the secondary staff it is necessary to close the secondary campus next week. This impacts closure ONLY for the Junior High and High School. All other sites will remain open to traditional in-person learning. Chromebooks and packets will be available for pick up on Monday from 10 am - 4:00 pm and again on Tuesday from 8:00 am - 1:00 pm. IF you are a tradition student and for some reason you need a packet, please call the school to notify them. We will try to continue with extra curricular activities as long as staff availability allows.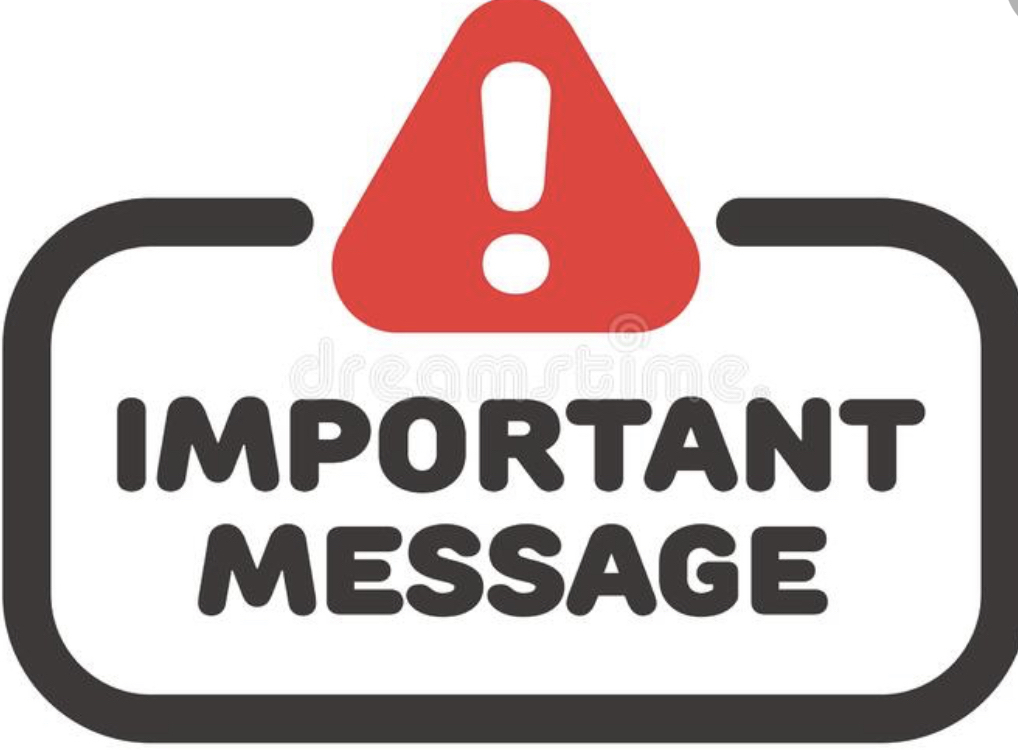 Just wanted to give a shout out to our parents and fans tonight at the Bethany tournament. A lady working the tournament asked me if I was the McLoud High School principal. I responded that I was. She said she would like to thank me for our fans keeping their masks on and not having to be asked repeatedly. So thank you parents!

Redskins fall to Bethany 38-50 in a hard fought game! The guys will play again tomorrow at 12:45.

Lady Redskins defeat Bethany tonight 55-45! The ladies will play Holland Hall tomorrow at 11:30 AM.

We have been made aware of some positive Covid-19 cases on the Secondary Campus. This has resulted in the quarantine of students and staff members from both the Junior High and the High School. Administrators have completed contact tracing and have made personal contact with those students who must self-quarantine due to exposure. Due to updates from the CDC, we are now observing a 10-day quarantine when exposed to the virus. Please continue to wash your hands frequently, social distance, and wear a mask when in public. We will continue to routinely clean and sanitize in an effort to limit the spread of germs. If you have questions related to quarantine or exposure, please contact your child's administrator.

McLoud Family - Bus 7 will be running g approximately 30 minutes late today. Thank you.

Regarding tonight's basketball games at Bethany High School. "We will have a live stream of games for your fans. If they go to
www.BethanyBronchos.com
and under the "FanZone" menu at the top is a link for Live Streams. There is a nominal $5 cost for the live stream and that will be good for all games that day."