Mrs. Summers painting class decorating sidewalks at the ECC today!! Great experience for our high school kids as well as our younger kids!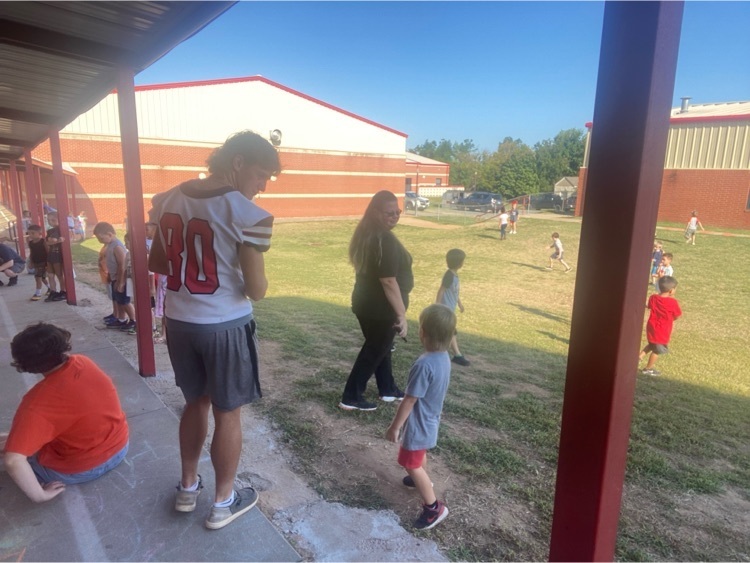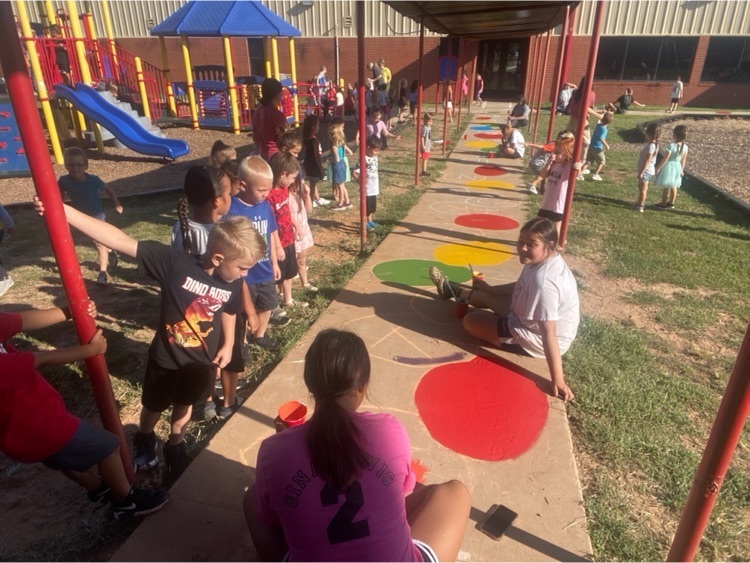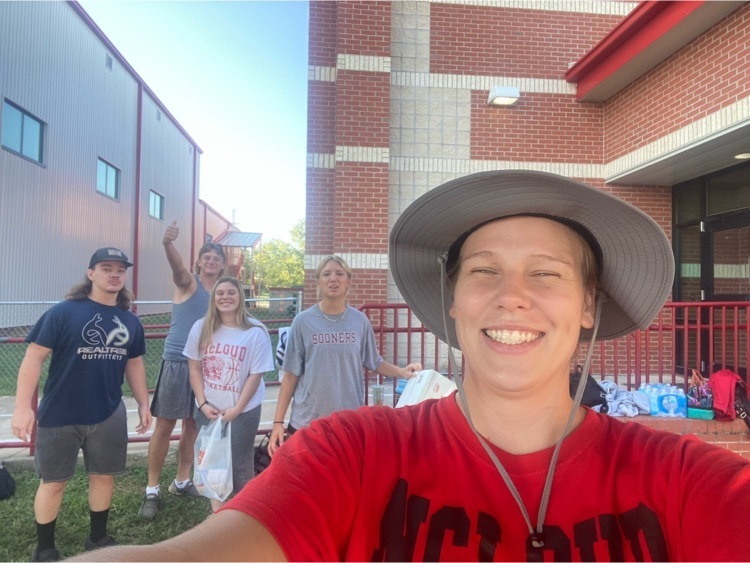 Just a reminder about Parent Teacher Conferences! Can't wait to see you!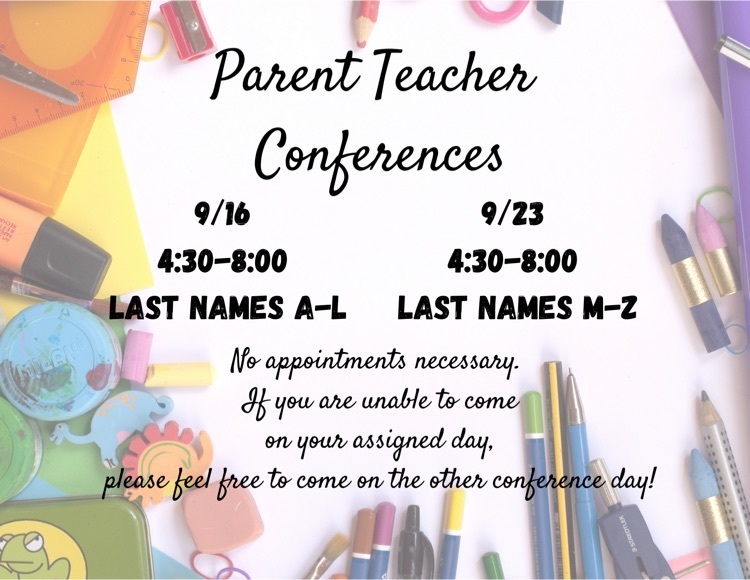 Congratulations McLoud Softball Seniors!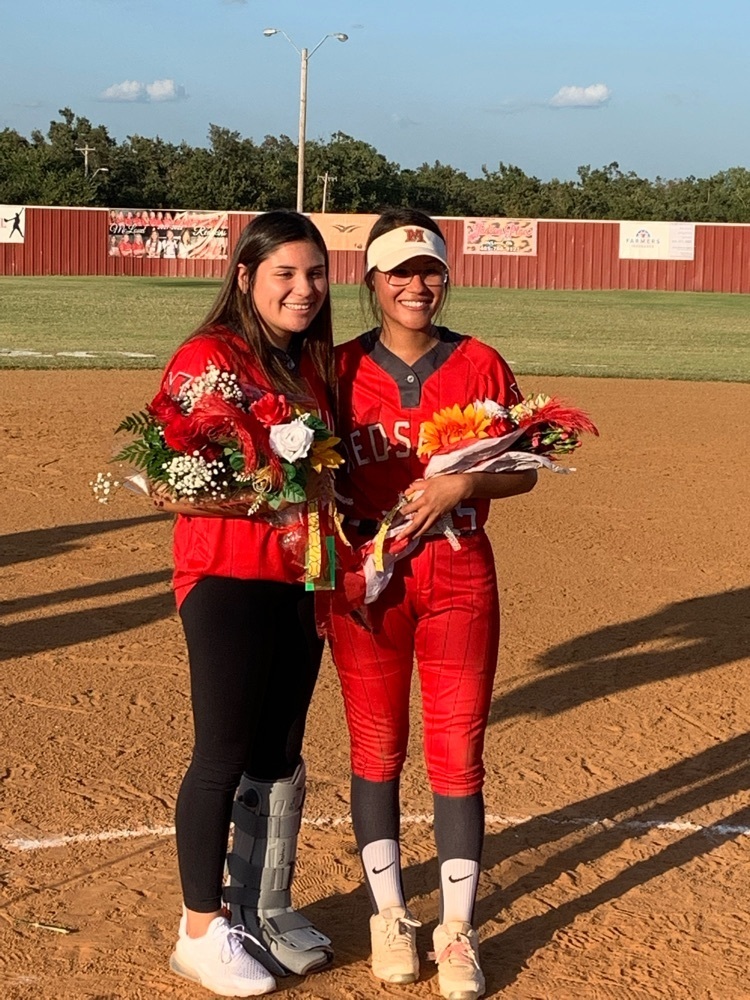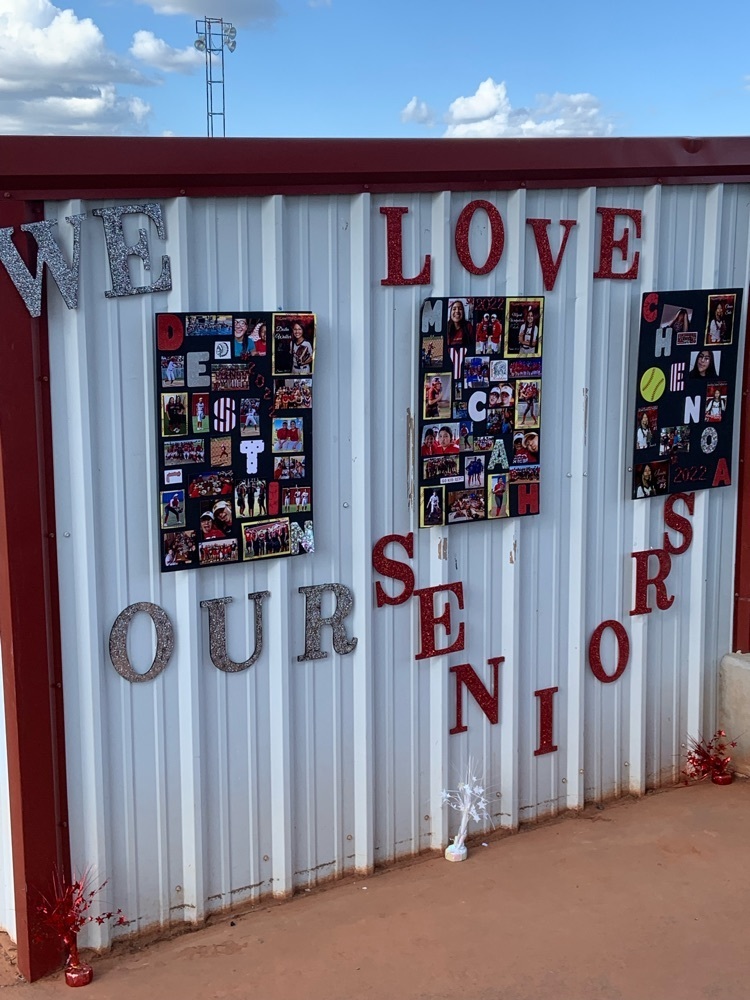 Intermediate parents, we are so excited about our upcoming book fair! It's September 16th-23rd. It will be open during parent teacher conferences as well!

At last night's board meeting, the school board voted to amend the Return to Learn Plan. Moving forward, McLoud Public Schools will observe a mask mandate. Students and staff will be given the option to opt-out of mask wearing for medical, religious, or personal reasons. An opt-out form will be made available soon. Furthermore, quarantine for exposed students will be highly recommended, not required. Families will receive a robocall and/or email if their student has been identified as being in close contact with a positive case. We have two objectives to achieve with this plan. The first is to keep students in school to provide in-person instruction as we know this is the best way to educate kids. The second is to keep our staff and students safe. We ask you closely monitor your student's health and please remain home if they are running a fever or having other COVID related symptoms. Once we have updated the verbiage in the policy, it will be available on our webpage. We thank you for your continued support and for working with us during a stressful time. Together we are better.


Calling all McLoud Band Alumni! Come join us for the 2021 McLoud Band Alumni Night, October 1st, 2021! Come play with the Redskin Regiment in the stands during the game! Dinner at 5:00pm, Rehearse at 5:30pm, Homecoming Game kicks off at 7:00pm! Fill out the form below for Event Registration.
https://forms.gle/1BugZL64xWSLjxAJ7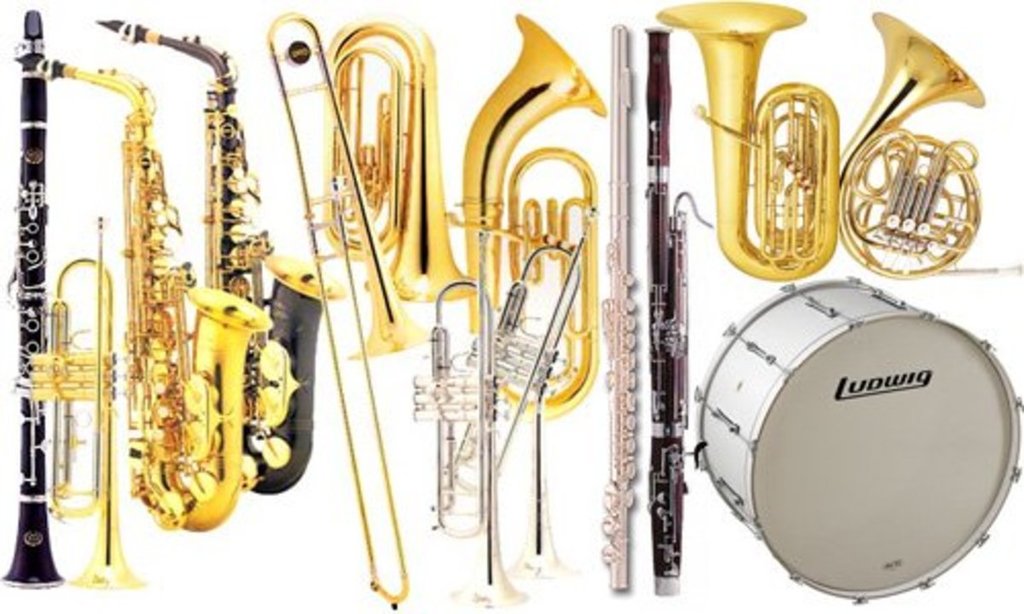 Good afternoon MHS parents! Parent/Teacher Conferences will be held on Thursday 9/16/21 and Thursday 9/23/21 from 4:30-8:00. Conferences will be come and go. Teachers will be in their rooms for conferences and will have chairs spaced out to keep everyone distanced while you meet with your student's teacher. We would love to see you in attendance!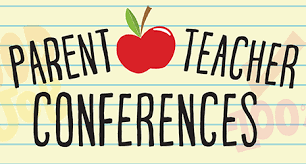 McLoud Family - Bus 7 will be running late today. Thank you.
Intermediate parents, please see the updated PT conference schedule.
Ms. Becker's 6th grade homeroom had a great time playing factor pair races to help identify all factors of a given number. Math is a fun as you make it, and our teachers work hard to help our students learn and have fun while doing it.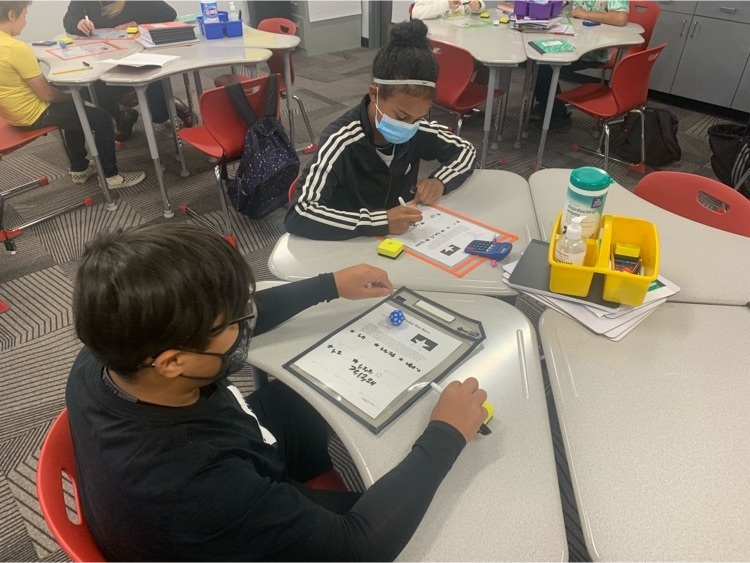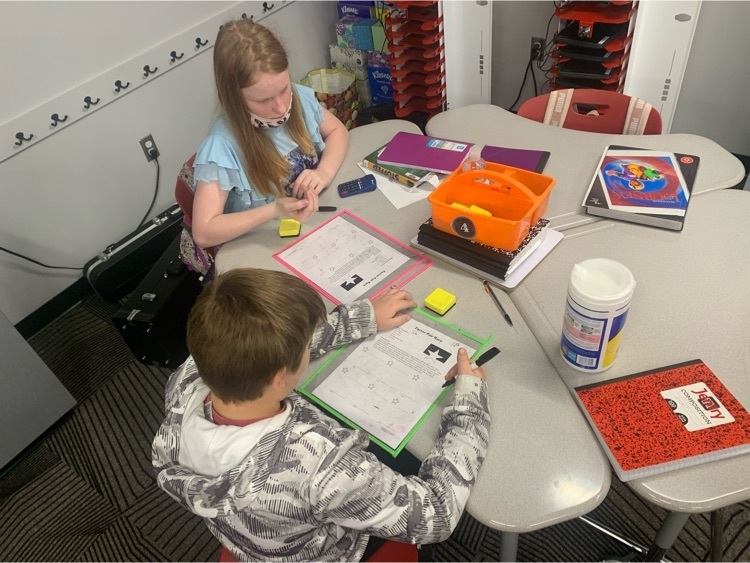 7th grade Science students have been dissecting owl pellets this week. The students have to determine what type of creature the owl ate and put the skeleton back together. Great job Mrs. Olds and students.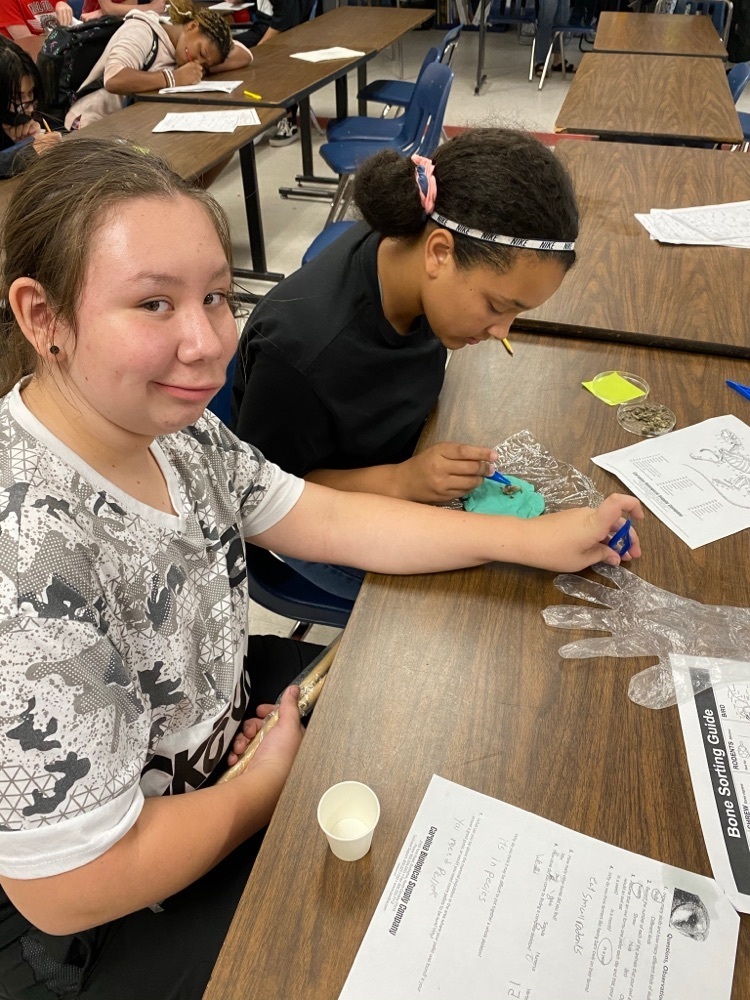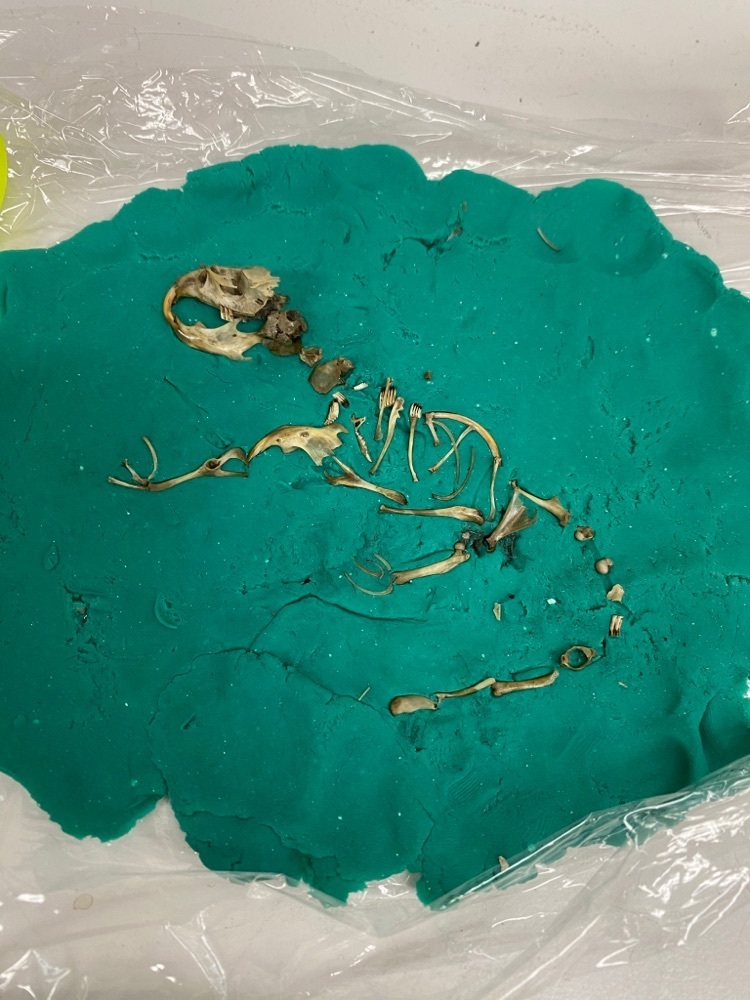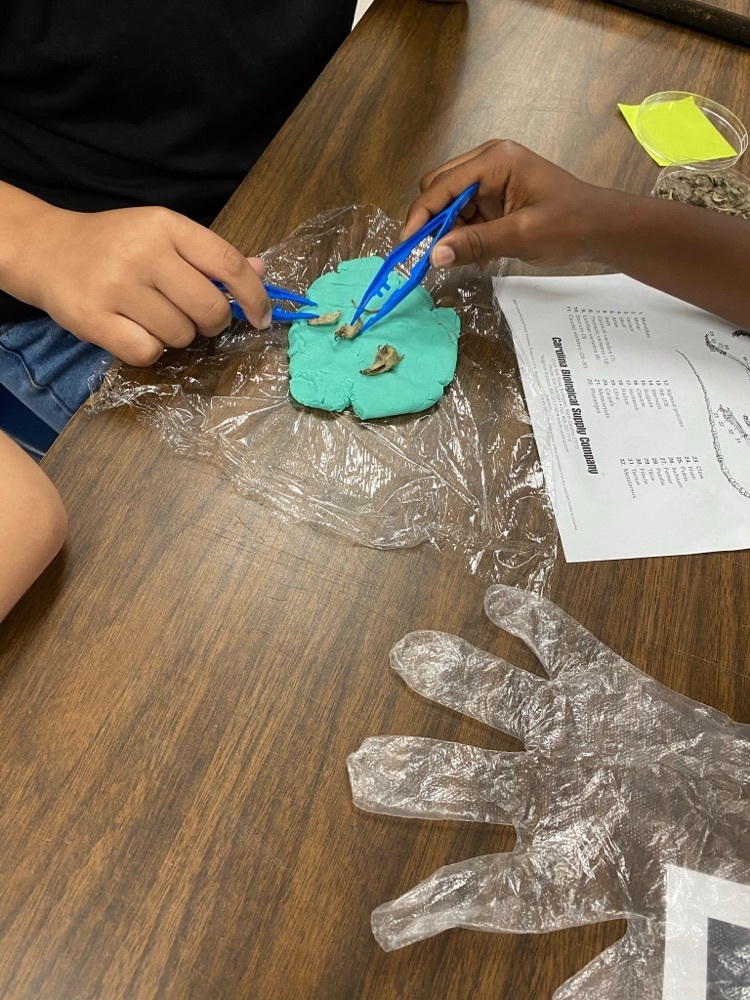 The JH football game scheduled for today, 9/7/2021, has been cancelled. The 9th/JV football game will still be played at Tecumseh. Kick off is at 6:00. Go Redskins!!

McLoud Family - Buses 11 and 14 will be running late today. Thank you.
Intermediate September Library Lookout. Check out the cool things going on!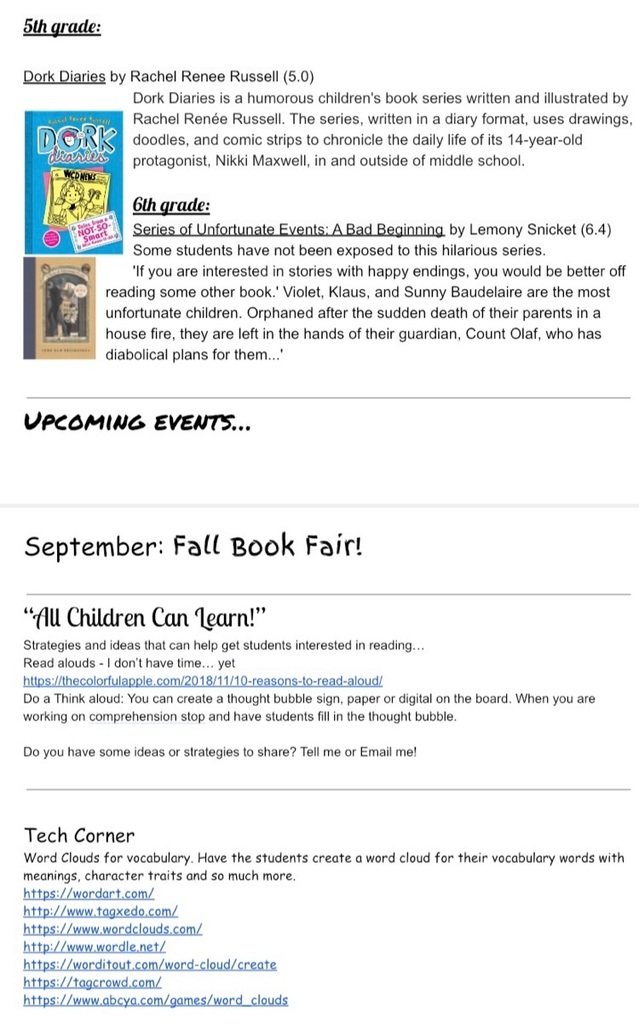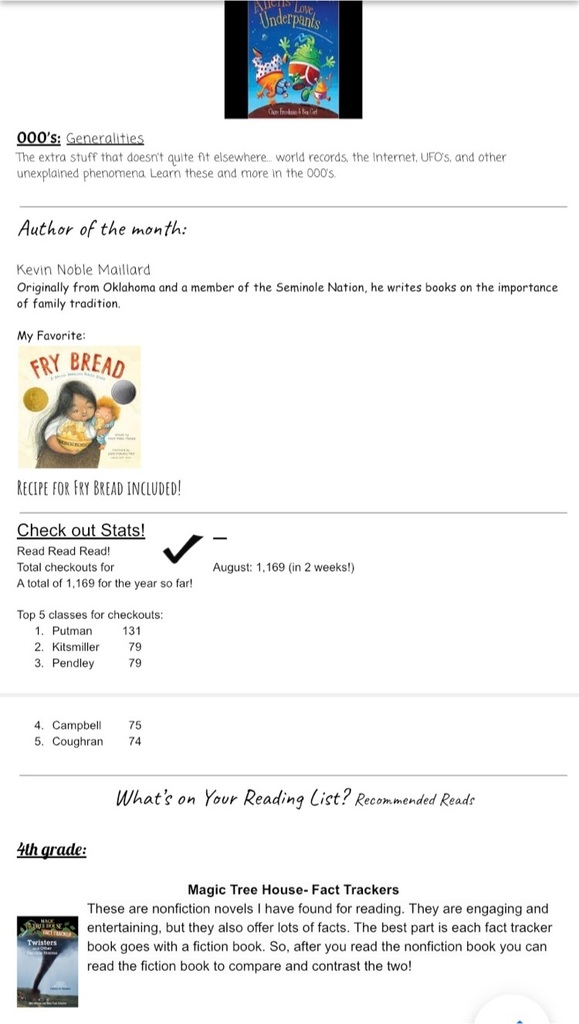 Intermediate September "In the mix" Check out what's going on for us in September!

A message from Trish Harris, Pastor McLoud First United Methodist Church Due to the climbing numbers of Covid-19 cases among children in McLoud, we regretfully have decided to postpone After School Matters for reconsideration in January of 2022. We are disappointed that we will not be able to host children after school this semester, but believe this is the best decision for the health and well-being of our children and our community.

McLoud Family - Bus 7 will be running late today. Thank you.