McLoud Junior High students participate in our local livestock show.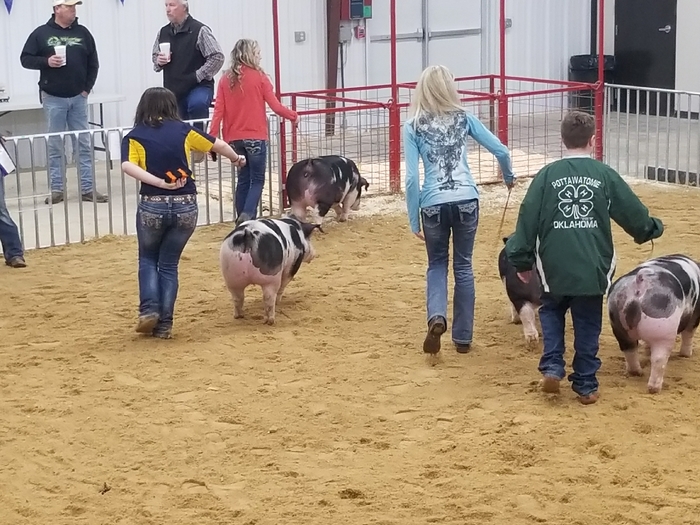 McLoud Archery Rocks!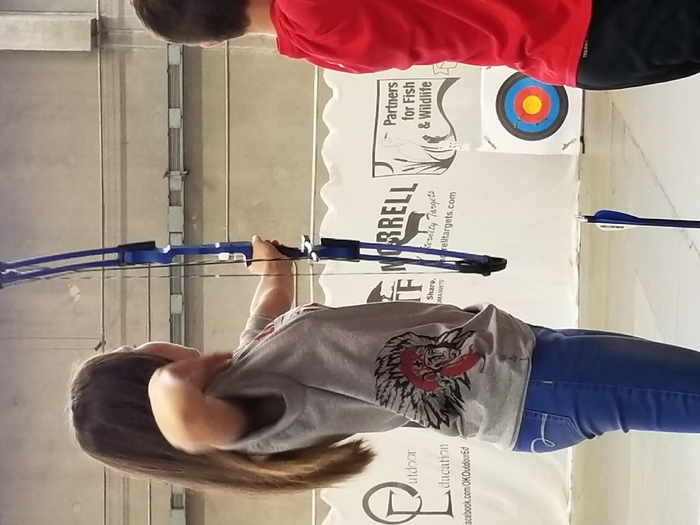 Jr. High state testing will begin April 2, 2018. Please remember that attendance is very important during testing.

Congratulations to McLoud Junior High Power Lifters for taking State!
Our students had fun during Read Across America last week!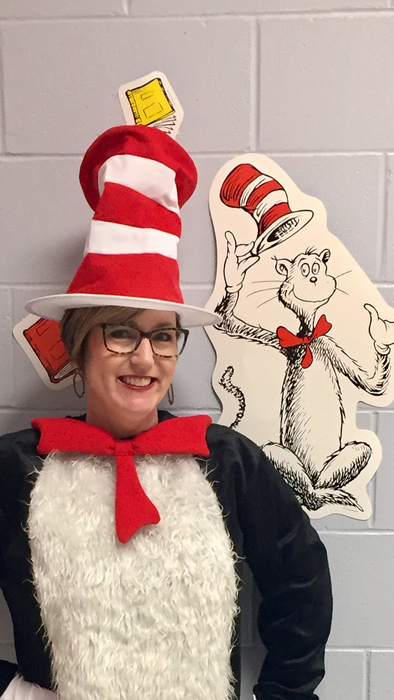 11th Grade students will be taking the ACT on April 3, 2018.
Elementary students enjoyed participating in the Read Across America Book Character Parade.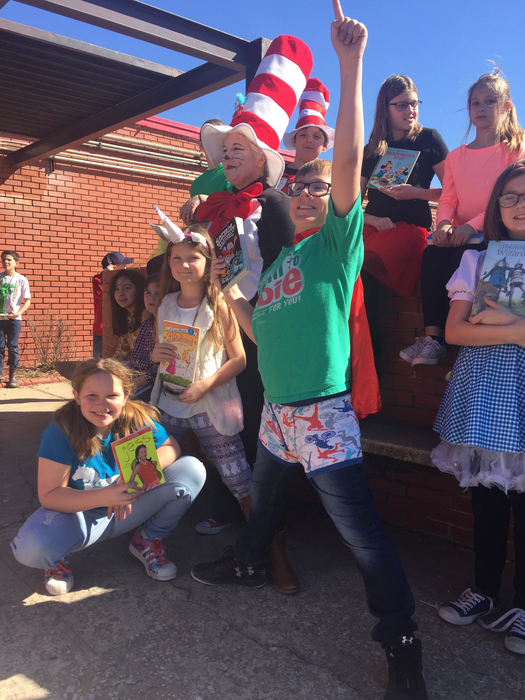 Lady Redskins win season opener 18-5 over McAlester!! #redskinpride