News
McLoud Public Schools Distance Learning Info. June 2, 2020 Greetings McLoud Family. I hope this finds all of you doing well. As you may know, a seventeen member committee has met to brainstorm ideas for distance learning if it is needed in the fall. We are hopeful school will be back...
Parents and Guardians, Good morning! This note is to let you know that online enrollment is now available! We are using a program provided to us via Wengage which is our student information system. Those of you who already have access to the grade book can go to the school website and begin...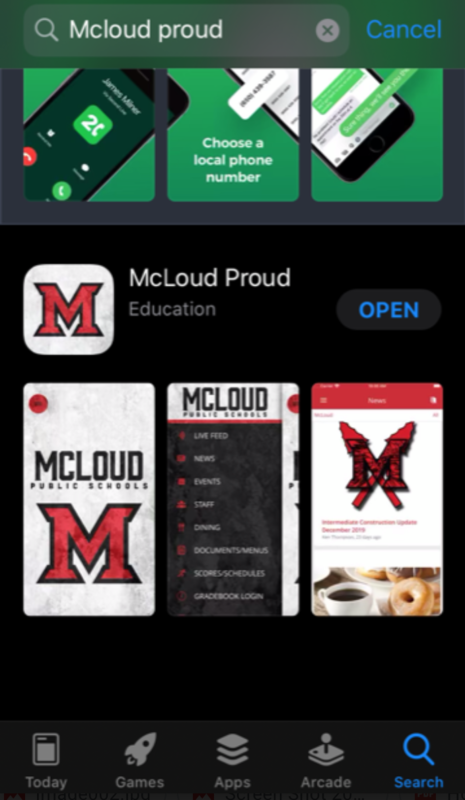 We were made aware today that our app was no longer available through the Apple Play store. We apologize for any inconvenience this caused. We have corrected the issue and the app is now available. Download "McLoud Proud" app to stay up to date on news related to McLoud Public Schools.
SEE ALL NEWS