News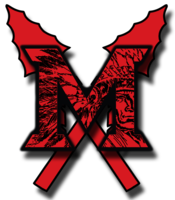 Here is a video update of the current construction on the McLoud Intermediate school.
Bond Election February 11, 2020
Please join us for coffee and donuts at our business breakfast where we will discuss the school bond issue and other important school information! When: January 22nd, 2020 at 7:30 a.m & 5 p.m. Where: McLoud Board Office located at 113 N. Main Street.
SEE ALL NEWS