News
The McLoud School Foundation has made its scholarship application for the 2018-2019 school year available for interested seniors. The deadline is April 15 for the application to be turned in to Amy Bump, counselor HSE office. The application can be downloaded here or a copy can be obtained from...
Parents, Our McLoud Fun Run kicked off Monday with an exciting Pep Rally and we are thrilled about this year's program! We've asked the Fun Run experts at Boosterthon to power our two-week Fun Run program, making our fundraising simpler, more profitable, and more fun. Our Fun Run includes EVERY...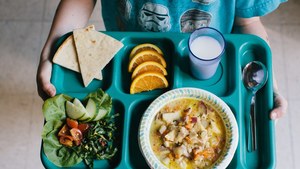 The application for free and reduced meals is now live on the website. Please us this link to access it: Application.
SEE ALL NEWS