News
Any parent who submitted the paper based version of enrollment papers at the end of the last school year will still have to go online and register their children for the upcoming school year. This is something ALL parents have to do. Over the summer we transitioned to an online registration...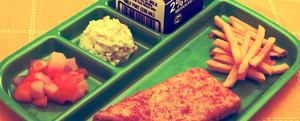 Parents,You can find the 2019-2020 Free and Reduced Lunch application here. Print the application to fill it out and return it to your student's school for the current year. See you soon!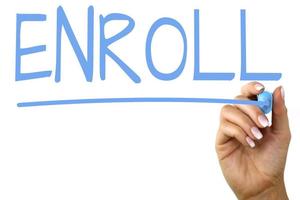 For all those who were unable to attend the registration at either the elementary or secondary campuses may still enroll their child online at the links below. This is something we recommend parents/guardians do at the convenience of their own home (if they are able to). Just click on the link...
SEE ALL NEWS