McLoud Alumni Reunion Information
The McLoud Alumni Association held their 44th, 45th, and 46th All-School Reunion July 9th, 2022 in the Intermediate Cafeteria, at 866 S. Arena Rd.
The theme was "God Bless America". Rhonda Hockenbury, McLoud School Superintendent was the guest speaker.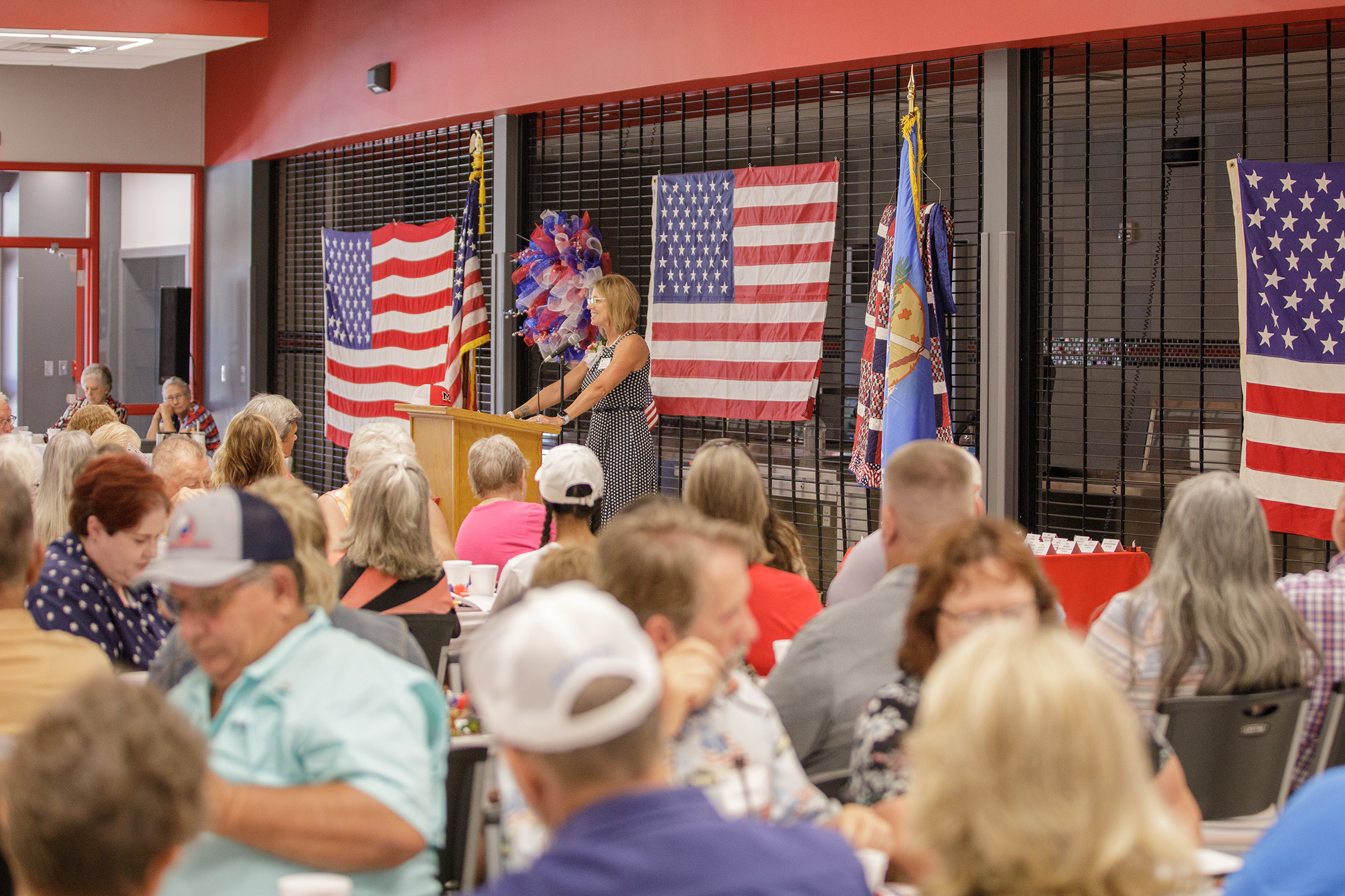 There were three 50 year classes recognized (1970, 1971, 1972) and teachers were added to the Redskin Remember Program……..(see Awards)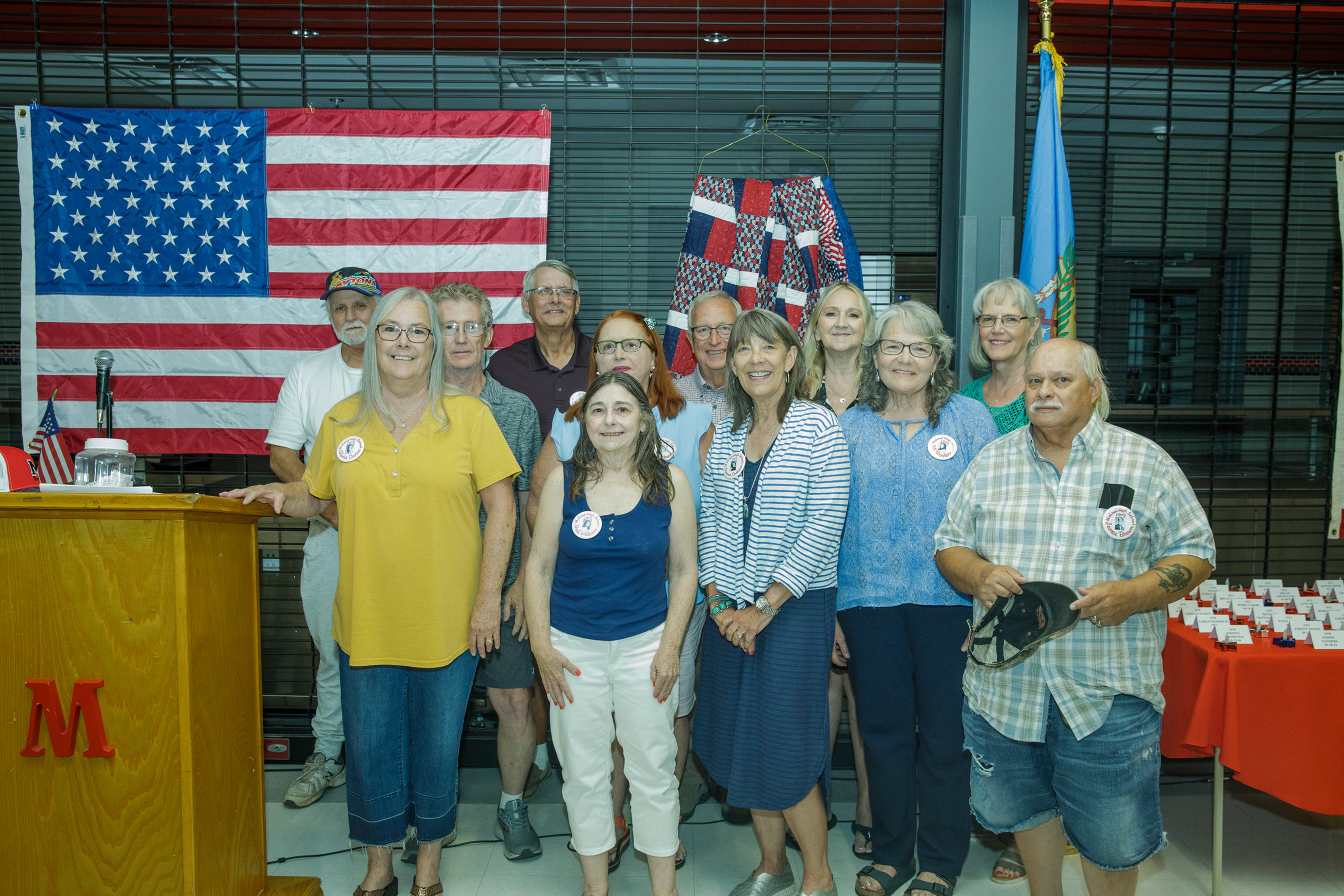 This Reunion was held in conjunction with the Blackberry Festival.
The date for the 2023 Reunion will also be the same day as the Blackberry Parade. At this time it is tentative scheduled for July 8th, 2023.
The 1973 graduating class will be recognized at this reunion. If you have not heard from one of your classmates, please send us your contact information to mcloudalumni@gmail.com
Keep watching for more updates.