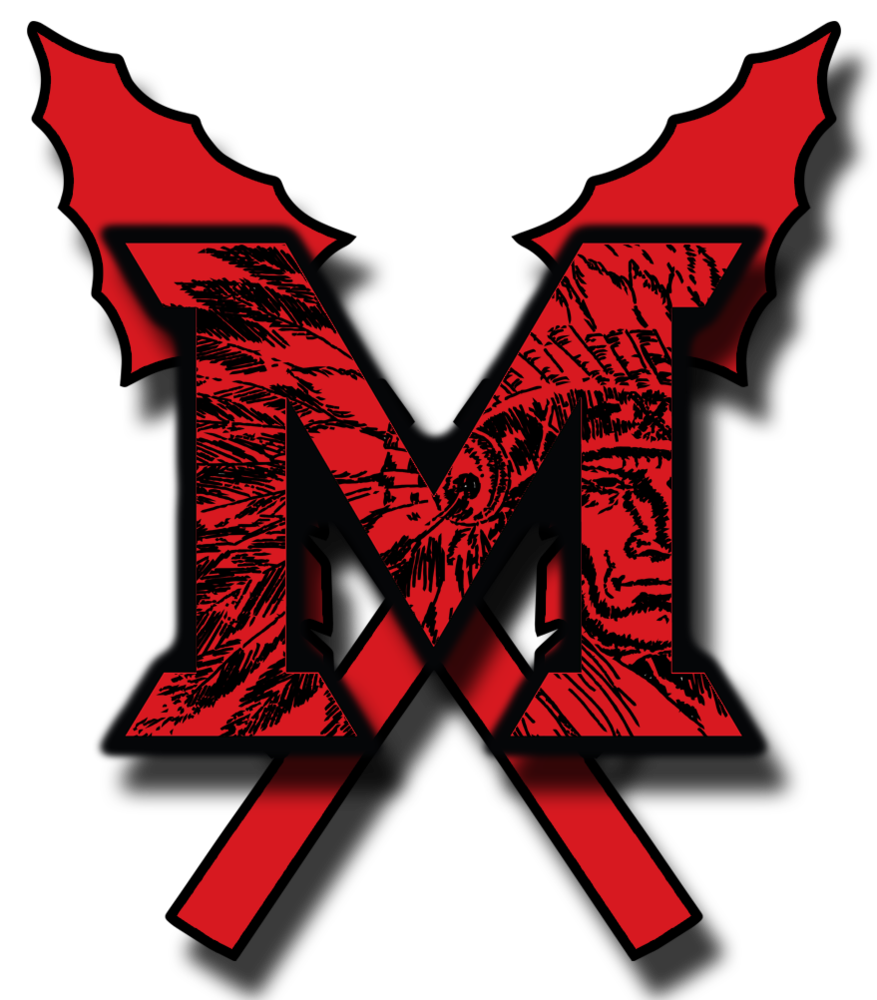 Enrollment Information for McLoud Junior High School and High School
McLoud Secondary Schools
Thursday, June 07, 2018
McLoud Junior High School and High School will begin taking appointments for new students grades 7-12 on July 19, 2018. Please call 405-964-3314 extension 5260 to schedule an appointment.
Enrollment for returning McLoud Junior High and High School, grades 7-12, will take place on July 30, 2018 from 12:00 noon to 7:00 pm and July 31, 2018 from 7:00 am to 3:00 pm in the High School gym lobby.
More information and forms are available under the documents folder.